Take a look at the most recent issue of Professional Remodeler and you'll see that LP SmartSide has been listed as One of the Best New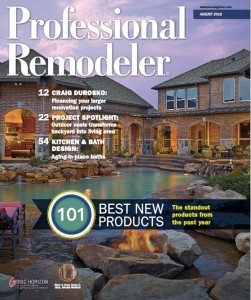 Products.
While LP is not all that new, with over 7 billion square feet of siding installed,  accolades are always important for any manufacturer.
https://editiondigital.net/publication/?i=169017 and flip to page 32.