Gorgeous Home Exteriors by 3 Generations Improvements
Give your home the perfect update with elegant, long-lasting siding from 3 Generations Improvements. As the leading siding installers and exterior renovation professionals in Folsom and Northern California, 3 Generations is aware of the unique challenges posed by California's seasonal fluctuations. Whether you are in need of sleek, durable vinyl siding or a classic wood shingle, we offer the right combination of quality materials and exceptional service to meet your every need.
As a family-owned and operated business, our technicians approach every project with the highest level of professionalism and courtesy. With more than 150 years of experience in siding, windows, and exterior renovations, we have the knowledge and expertise necessary to provide you with siding that is perfect for you in both form and function. We treat every home as if it is our family home, because for us it's not just your home, it's our legacy.
Contact our experts today to learn more about our siding installation solutions. We look forward to hearing about your siding, deck, and other exterior improvement projects! Feel free to request a free online estimate, or call us at (877) 932-2315!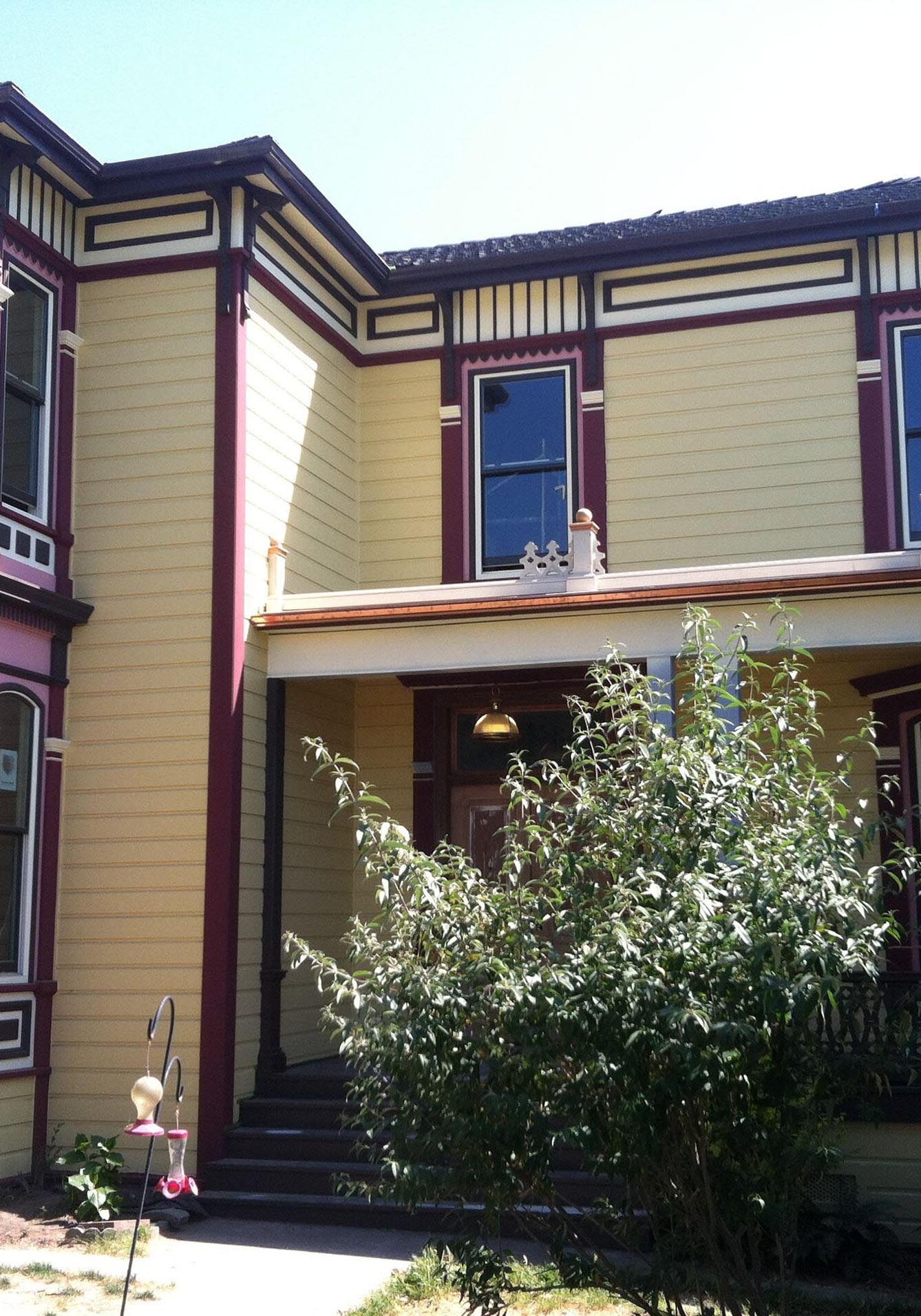 Exceptional Siding Installers in Folsom, California and Beyond
3 Generations is California's premier home improvement provider for everything from wooden and vinyl siding to stucco, decking, doors, and windows. Our broad service area extends throughout Petaluma and Northern California. Don't see your area? Contact our experts by email or call (877) 932-2315 to discuss service in your neighborhood.
See a Few of Our Favorite 3 Generations Remodels and Installations!
Browse our portfolio to see some of our gorgeous siding, window, door, and deck installations, as well as a selection of our striking exterior remodels.
Detailed Proposals With Professional Execution
With over a century of combined experience, we understand the importance of simple, straightforward proposals for home improvements and renovations. To make your experience as pleasant as possible, we have established a streamlined no pressure process, so you can get started with 3 Generations quickly and easily: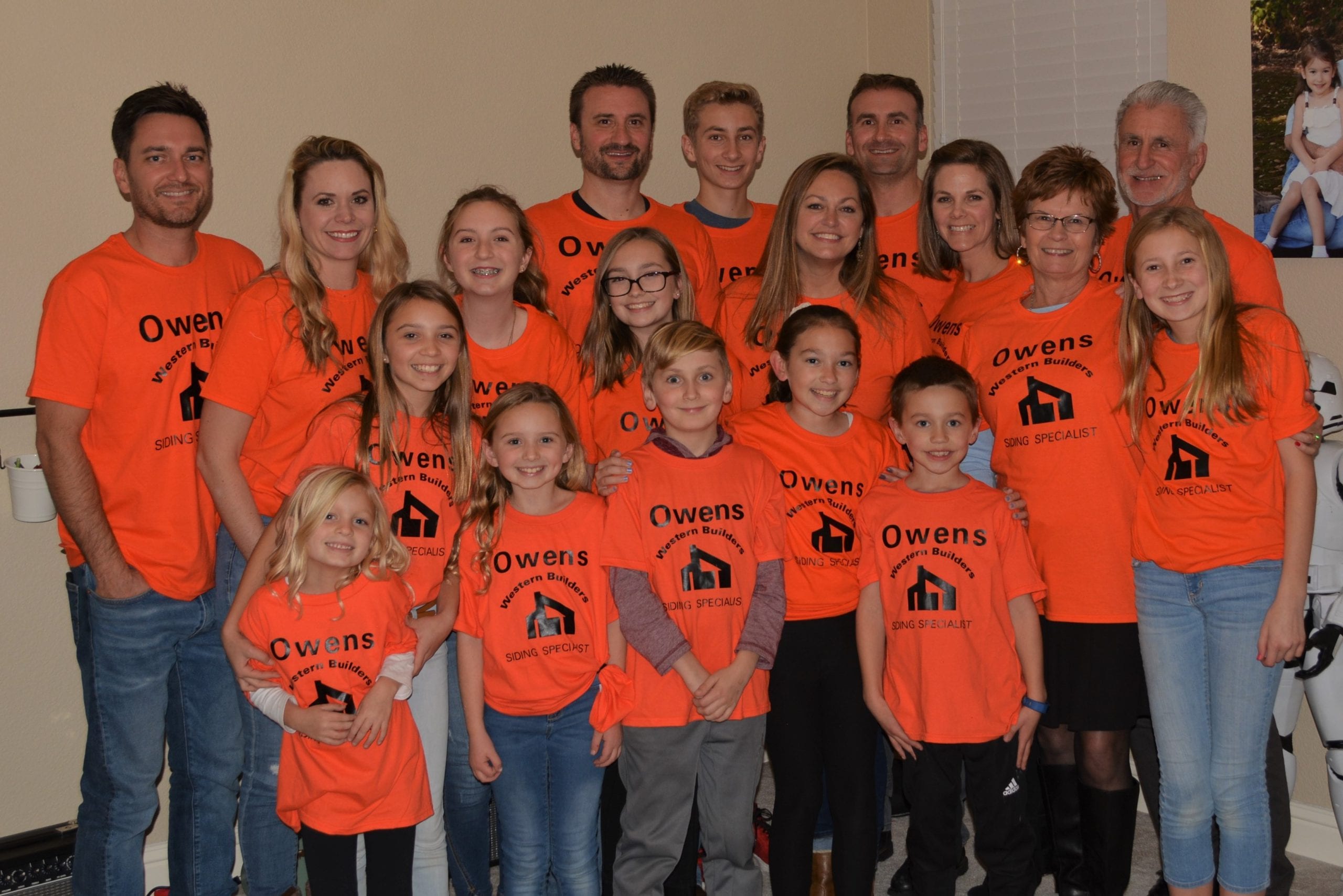 Enjoy Weekly Pay and a Growth-Oriented Family Culture When You Join Our Team
At 3 Generations, we are committed to providing the highest level of professional service for our customers throughout Petaluma, California and surrounding areas. We understand that reputable service and integrity start with our employees. If you are an experienced, customer-oriented renovation and construction professional who understands the importance of community, loyalty, and quality, we may have the perfect position for you. Visit our careers page to learn about open positions available at 3 Generations, and join the family!
3 Generations: Folsom, California's Premier Siding Installers
It's not just your home, it's our legacy. At 3 Generations, we treat your home like it is our family home, and that means superior quality materials, personalized service, ongoing communication, and business conducted with the utmost integrity. Our company represents the height of professional service from the moment you pick up the phone, through your proposal and full installation. It is our goal to ensure that you come home to the beauty and comfort of your dream home. To learn more about our siding installation, windows and doors, and other exterior renovation services, send an email to our experts today or call us at (877) 932-2315.