Professional Metal Siding Installation in Napa, CA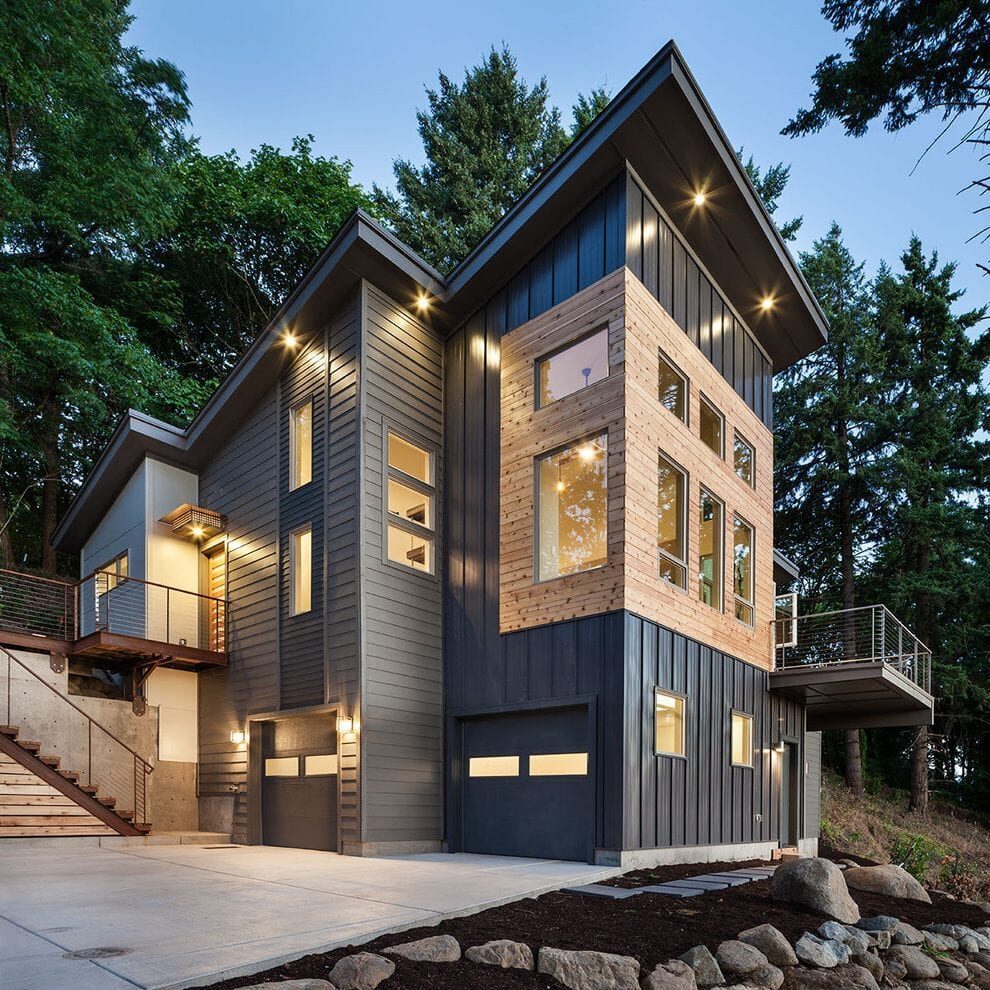 A Versatile Choice for Durability, Energy Efficiency, and More
The siding on your home enhances the aesthetic appeal of your property and, most importantly, it protects the building from rain, wind, sun, and pests. There are different types of siding to suit your needs and preferences, including wood, stucco, vinyl, metal, and more. Each has its advantages, and many people choose metal siding installation for durability, versatility, and maintenance freedom. 
At 3 Generations Improvements, we specialize in exterior renovations, including metal siding installation, to improve the appearance of your home and help it resist damage from the elements. Our team is highly trained with more than 120 years of combined experience, and we use only the highest-quality materials. We're committed to working in collaboration with you to ensure we find the best solution for your property. 
From siding to decks and windows, 3 Generations Improvements is your Napa, California outdoor renovation expert. We prioritize safety and clear communication as we complete your project, and we work to ensure you're happy with your results. It's how we've established ourselves as a trusted partner in metal siding installation and more. Fill out the contact form or call us any time to schedule your personalized consultation.
The Benefits of Metal Siding Installation
The type of siding material you choose depends upon your aesthetic preferences, your budget, the needs of your property, and the environment around your home. Each material has its advantages in certain situations.
Metal siding is naturally strong and durable, making it especially resistant to damage from insects, birds, and other animals, as well as hail and various harsh weather conditions. Because it doesn't absorb moisture, it's not susceptible to mold and fungus growth. It's also fire-resistant for your peace of mind.
Although metal siding can be more expensive up-front, it's long-lasting and requires very little in terms of maintenance and upkeep. With cool-paint technology, it reflects heat, which can help you save money on your utility bill, as well. That's just one environmental advantage: metal is recyclable, so if you change the siding down the road, you can rest assured your metal siding will be put to use elsewhere. At 3 Generations Improvements, financing options are available to make it easier for you to invest in the best siding for your home. 
Metal siding installation is a fantastic choice, but it may not be right for every home. Contact us to learn more about the benefits of metal siding—we'll help you identify potential challenges and compare your options to determine which is the best choice for you.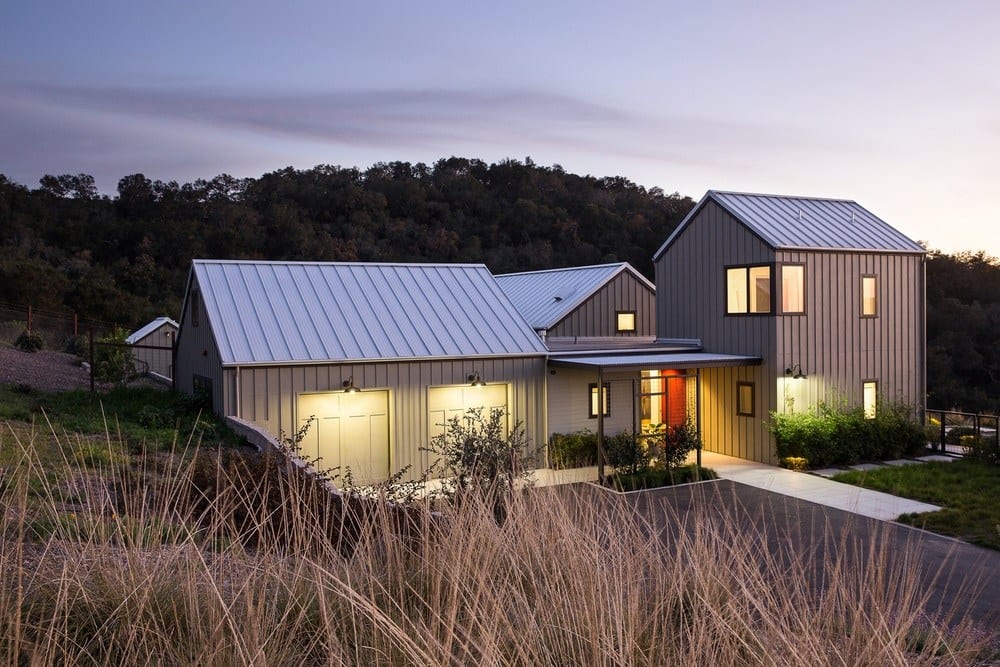 A Closer Look at Our Work
Take a look at our Portfolio Page to see more of our stunning window, siding, and decking, as well as some of our most striking exterior renovations!
We Approach Every Project With Clear Communication and a Simple Step-by-Step Process
With over a century of combined experience, we understand the importance of simple, straightforward proposals for home improvements and renovations. To make your experience as pleasant as possible, we have established a streamlined no pressure process, so you can get started with 3 Generations quickly and easily:
Our Exterior Renovation Services
3 Generations is pleased to offer a full complement of added services in addition to our quality window offerings. We offer superior siding and decking installation for our customers throughout Napa, CA.
Create your dream home with premium siding from 3 Generations! Our extensive expertise, combined with a quality selection of vinyl, wood, concrete fiber, and polymer insulated siding products allow us to complete exterior installation and renovations that will keep your home comfortable and beautiful for years to come. Visit our Siding Page to learn more!
To learn more about our comprehensive portfolio of siding installation and other renovation services, view our Services page.
Your Go-To Choice for Metal Siding Installation in Napa, California and the Surrounding Communities
3 Generations is California's premier home improvement provider for everything from wooden and vinyl siding to stucco, decking, doors, and windows. Our broad service area extends throughout Napa and beyond. Contact our experts by email or call (877) 932-2315 to discuss service in your neighborhood.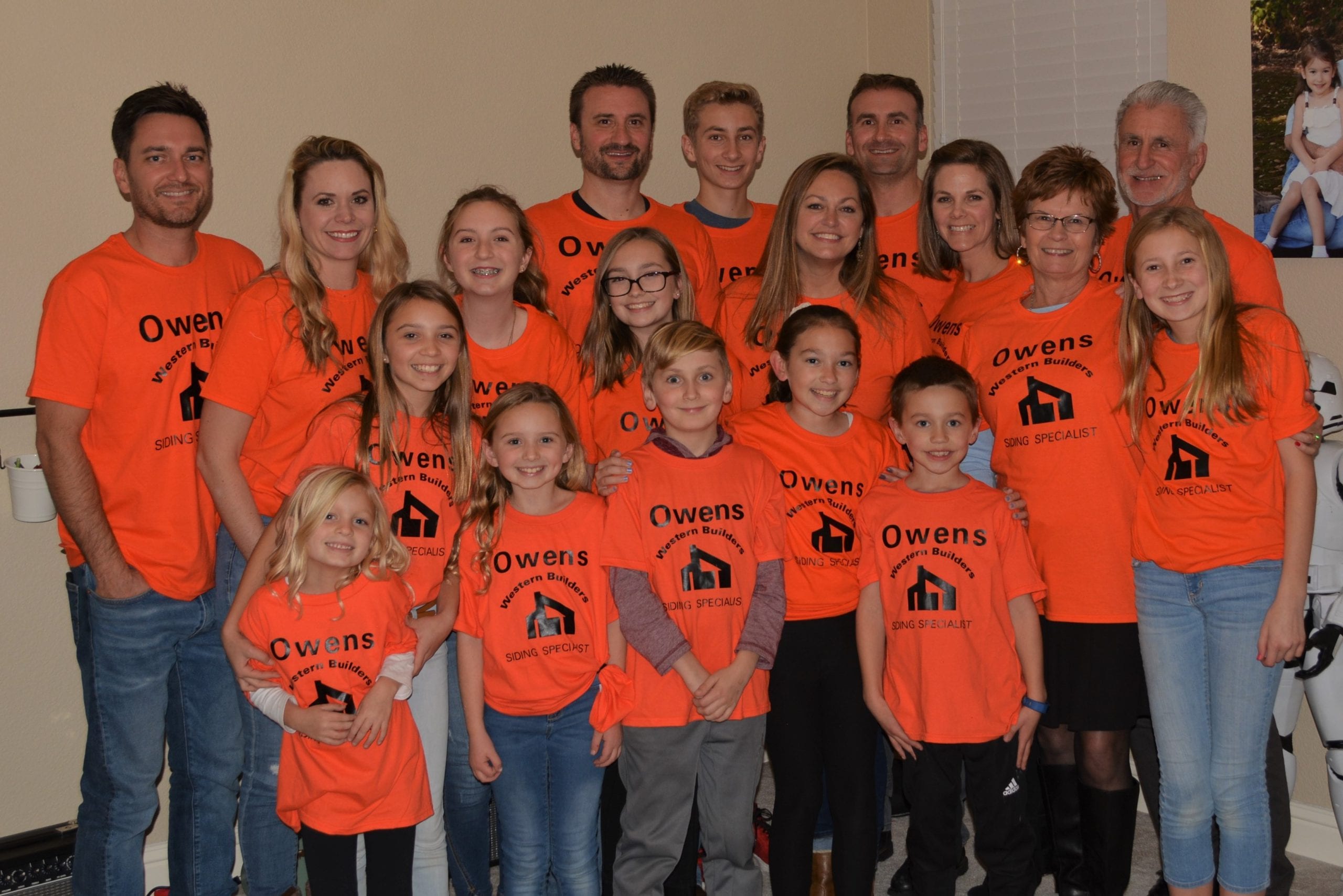 Enjoy Weekly Pay and a Growth-Oriented Family Culture When You Join Our Team
At 3 Generations, we are committed to providing the highest level of professional service for our customers throughout Petaluma, California and surrounding areas. We understand that reputable service and integrity start with our employees. If you are an experienced, customer-oriented renovation and construction professional who understands the importance of community, loyalty, and quality, we may have the perfect position for you. Visit our careers page to learn about open positions available at 3 Generations, and join the family!
Contact Us to Start Your Exterior Renovation Project
As professionals with years of experience in Napa, California, we're here to help you find the right solutions for your home. We start by learning more about your property and preferences, then you'll receive a detailed proposal for your project. Throughout your window, deck, or siding installation, we'll keep you updated on our progress and offer our professional guidance to ensure you can make informed decisions every step of the way. 
Your home is a major investment, and you should protect it with high-quality siding. If you notice damage, rot, or mold, or if you're simply ready to update your home with a fresh look, contact us to learn more about metal siding installation and the many other renovation options we have to offer.