Proactive Fire Defense Solutions for Your Home in El Dorado County, CA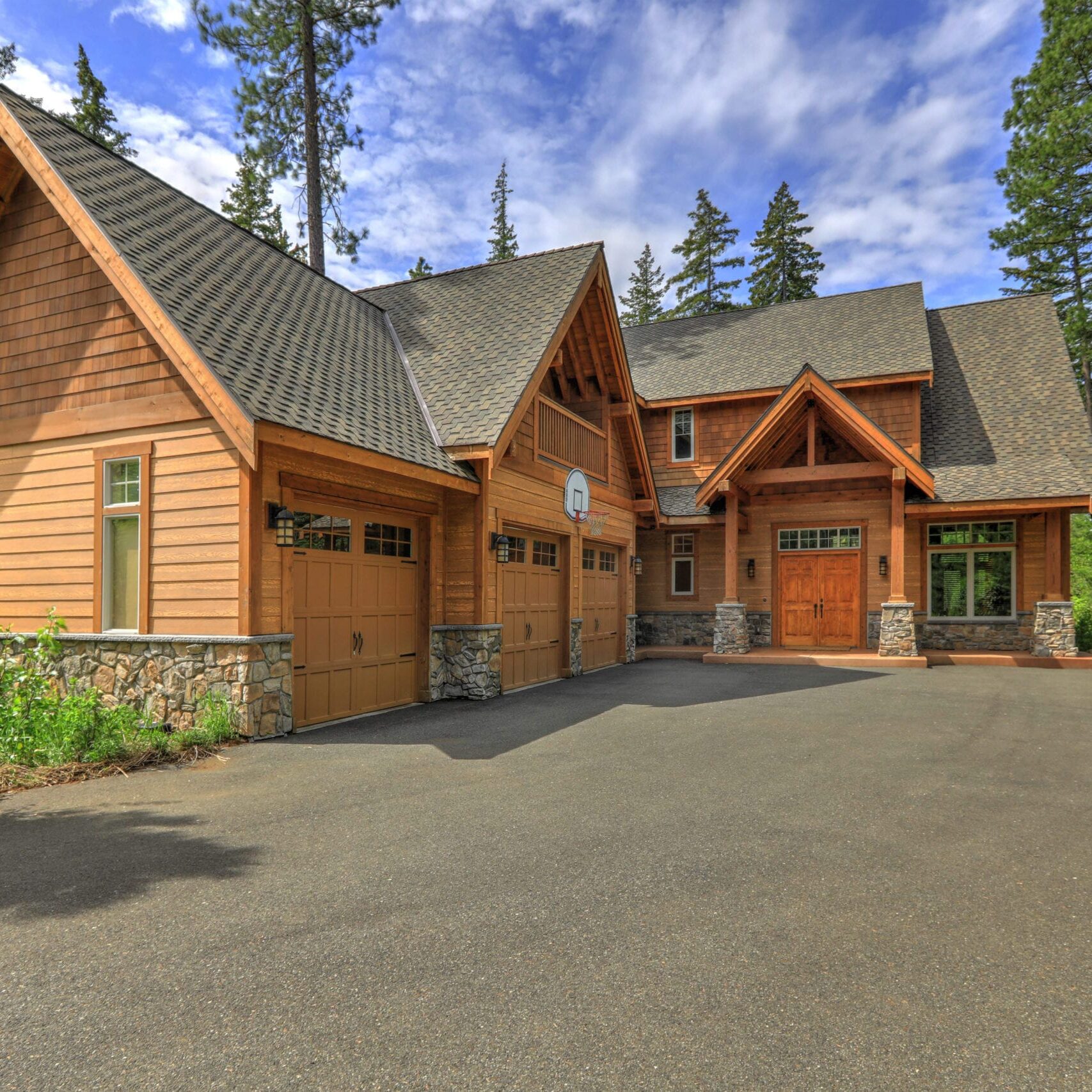 Giving You the Tools You Need to Protect Your Property From Wildfire
In fire-prone areas like El Dorado Hills, South Lake Tahoe, Cameron Park, Shingle Springs, Placerville, and other communities in El Dorado County, California, homeowners should take extra precautions to protect their property against wildfire. Today's technology allows you to take proactive fire defense measures for your peace of mind, rather than waiting and worrying when disaster strikes. 
At 3 Generations Improvements, we offer a variety of wildfire defense solutions:

Locked-n-Loaded Wildfire Home Defense System
This patented system from Mighty Fire Breaker uses Citrotech™ Fire Inhibitor, which is the cleanest, safest fire inhibitor chemistry in the world. Our trained, licensed installers will install this sprinkler system on your home, and you simply turn it on when you evacuate. The system will saturate your property with non-toxic fire inhibitor. 
If you're building a home, MFB-31M Class A fire protection can be applied to the bones of the building. By treating the lumber with this fire inhibitor and mold protector, you're taking an eco-friendly step to protect your home for years to come. 


With two styles to choose from, you can place a wildfire resilient shed in your garage or your yard. Before you evacuate, you can place valuable items in the shed to protect them during the fire.
Vulcan Vents meet Wildlife Urban Interface standards and are easily installed in old or new homes. This innovative solution features a proprietary coating that swells when exposed to high heat, effectively insulating the home against heat and embers. Vulcan Vents are available in a variety of styles to suit your home.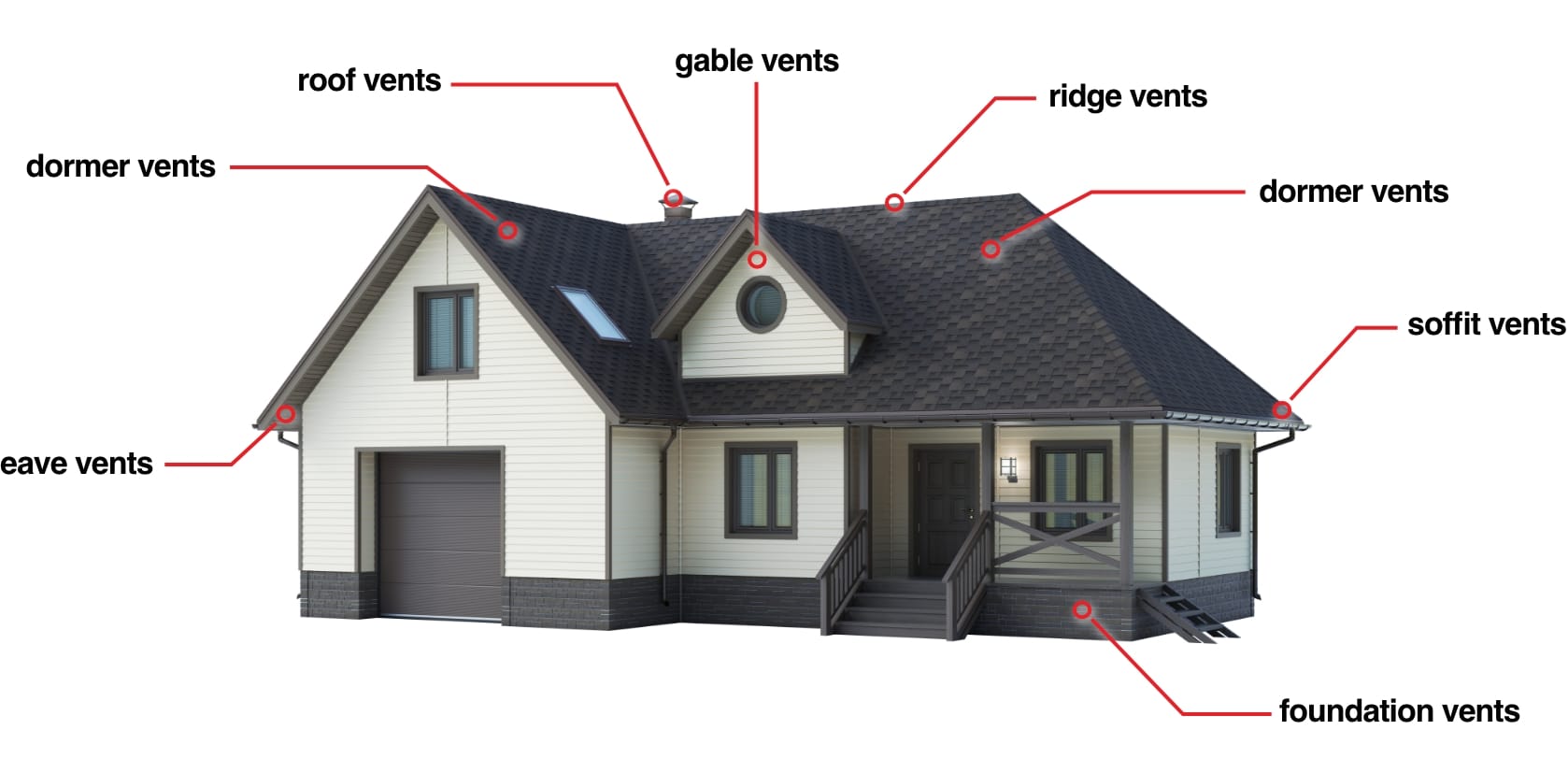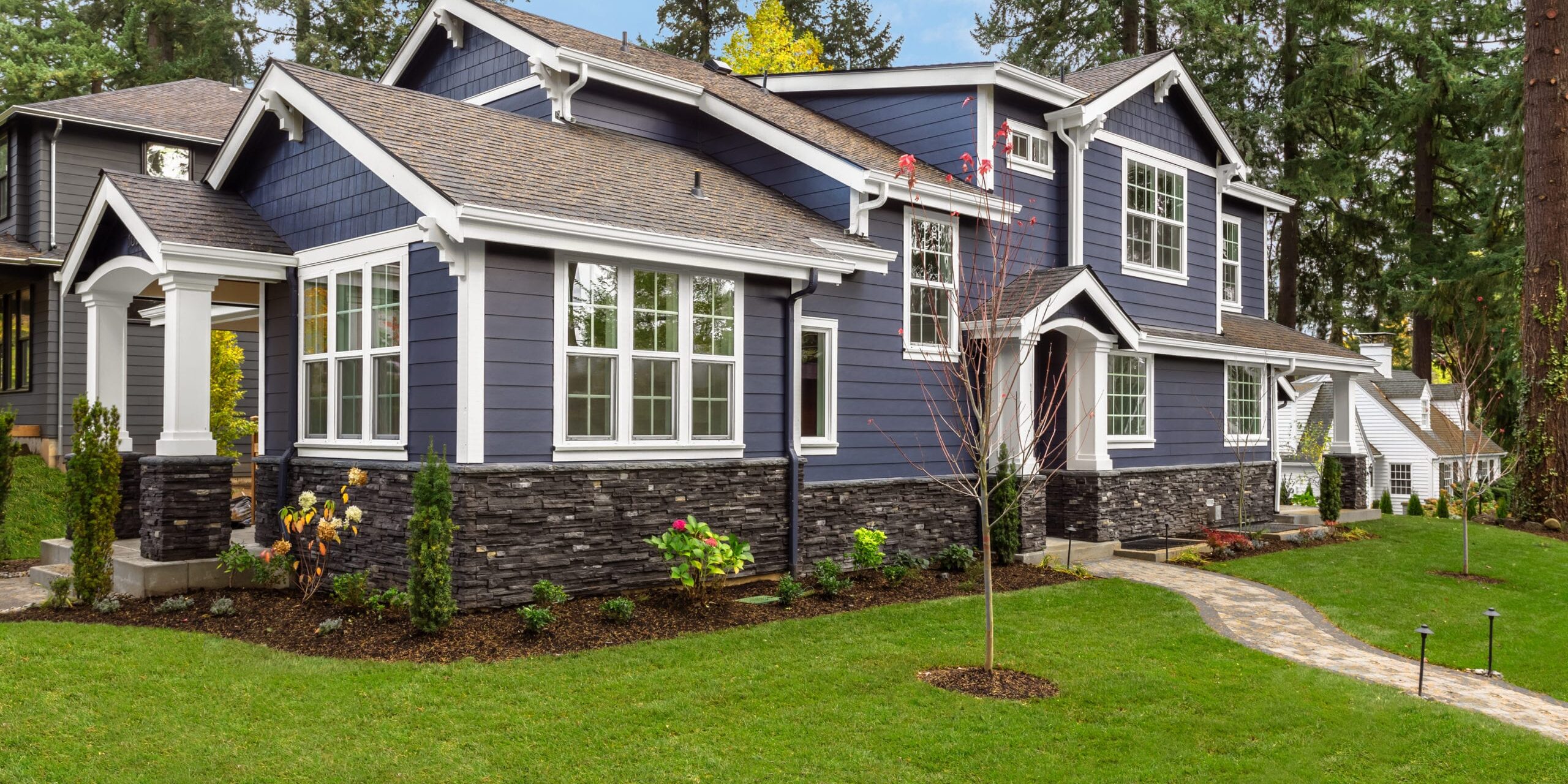 Class 1A Fire Rated Siding, Soffit and Decking
At 3 Generations Improvements, we specialize in fire-rated siding installation. This siding can withstand heat and flames for hours, giving firefighters more precious time to work. In the meantime, it can also help you save money on your home insurance.
True Green Proactive Fire Defense
Take fire protection in your own hands with these DIY wildfire defense solutions. Holiday Tree Spray and Camper Spray allow you to enjoy these events without fear of starting a fire. Fire-treated wood garden chips can be placed around your home for a decorative look and added layer of protection. With a backpack sprayer, you can apply MFB-31 to the vulnerable areas around your home for a long-lasting barrier against flame and hot embers. Apply twice a year for peace of mind. 

The best fire defense is proactive. Take steps now to protect your property. Contact us to learn more about which wildfire defense solutions are right for your home. 
The Benefits of Proactive Fire Defense
A wildfire could break out at any moment in El Dorado County, California, and that's the moment you'll wish you had taken proactive fire defense steps now. Not only do fire-resistant siding, fire inhibitors, and Vulcan Vents offer peace of mind, they may also help you lower your home insurance premiums. Of course, in the event of the fire, they could make the difference between the survival of your home and complete destruction. 
At 3 Generations Improvements, we're here to teach you about your many options for proactive fire defense so you can choose the ones that are right for your home and your budget. With 130 years of combined experience in El Dorado County and throughout Northern California, we can help you make informed decisions. We're a family-owned company, and we'll treat your home as if it were our own. 
Contact us to learn more about wildfire defense for your home in El Dorado County.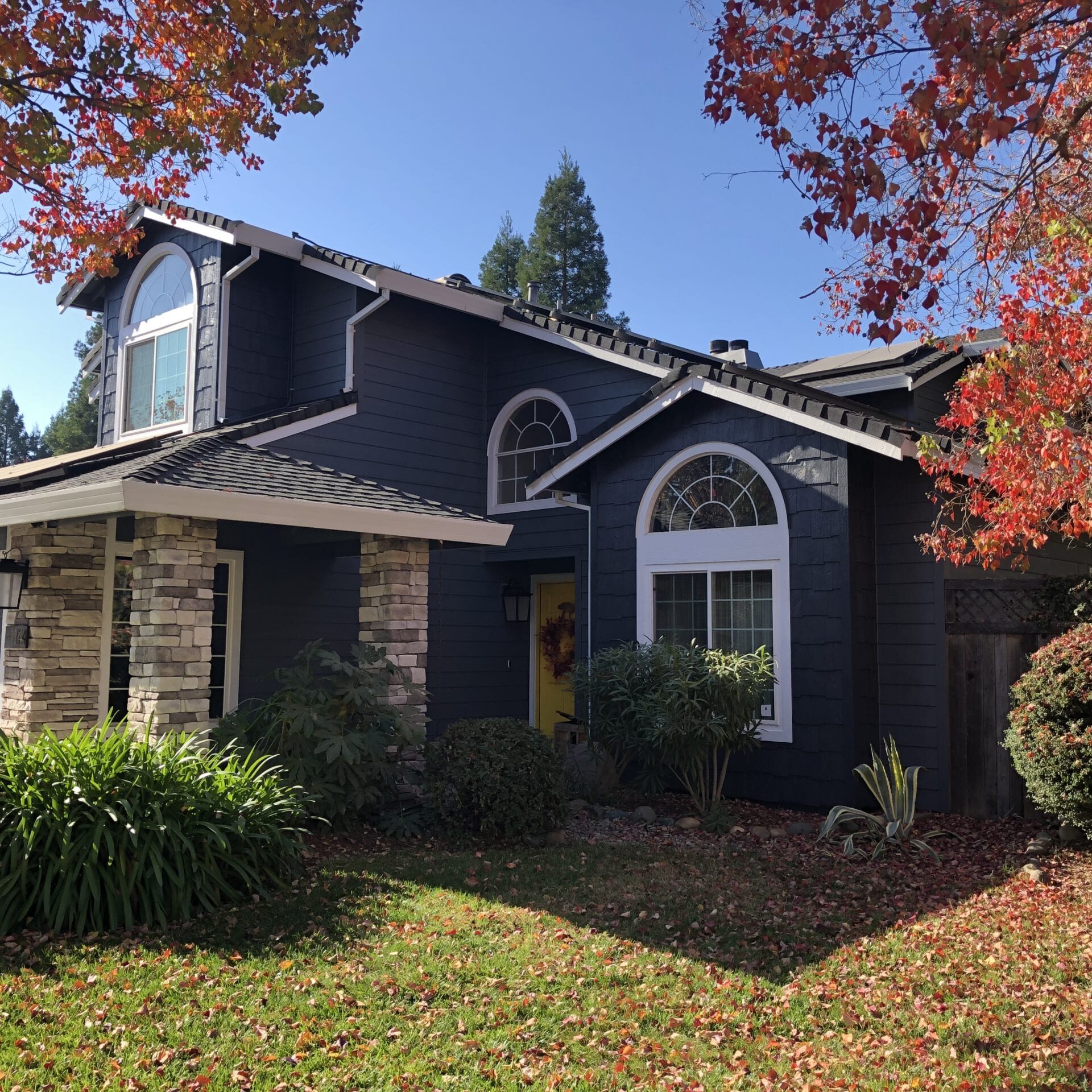 A Look at Our Custom Exterior Renovations
Take a look at our Portfolio Page to see more of our stunning window, siding, and decking, as well as some of our most striking exterior renovations!
Our Process for Providing Open Communication, Detailed Proposals, and Safe, Efficient Installation
With over a century of combined experience, we understand the importance of simple, straightforward proposals for home improvements and renovations. To make your experience as pleasant as possible, we have established a streamlined no pressure process, so you can get started with 3 Generations quickly and easily:
Proactive Fire Defense, Siding Installation, and More
3 Generations is pleased to offer a full complement of added services. We offer superior siding, window, and decking installation for our customers throughout El Dorado County.
To learn more about our comprehensive portfolio of other renovation services, view our Services page.
Create your dream home with our selection of vinyl, wood, concrete fiber, or polymer insulated siding products. We specialize in new siding installation and renovations that will keep your home comfortable and beautiful for years to come. Visit our Siding Page to learn more!
Proud to Provide Peace of Mind With Proactive Fire Defense Solutions in El Dorado County, CA, and the Surrounding Area
3 Generations is California's premier home improvement provider for everything from wooden and vinyl siding to stucco, decking, doors, and windows. Contact our experts by email or call (877) 932-2315 to discuss service in your neighborhood.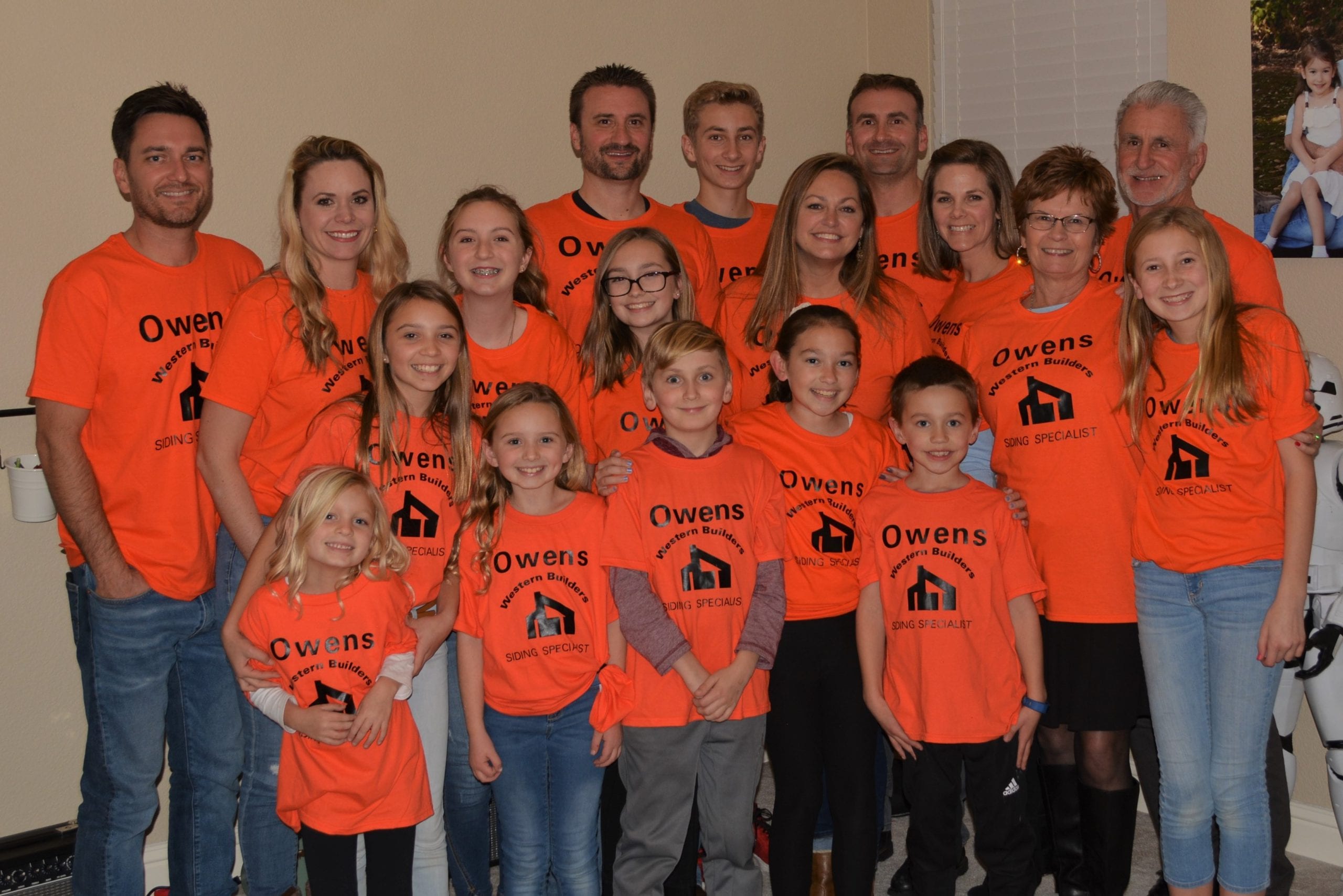 Enjoy Weekly Pay and a Growth-Oriented Family Culture When You Join Our Team
At 3 Generations, we are committed to providing the highest level of professional service for our customers throughout Petaluma, California and surrounding areas. We understand that reputable service and integrity start with our employees. If you are an experienced, customer-oriented renovation and construction professional who understands the importance of community, loyalty, and quality, we may have the perfect position for you. Visit our careers page to learn about open positions available at 3 Generations, and join the family!
Take Steps to Protect Your Property Today
Whether you're building a new home or looking to retrofit your current property with proactive fire defense solutions, we can help. We provide exterior renovations with a focus on safety, professionalism, and education, so you have all the information you need to make the right decision for your home. We're not in the business of selling wildfire protection: we're in the business of doing what's right for you and your home. Contact us to learn more and take the first step toward protecting your property from wildfire.