Exceptional Exterior Remodels by 3 Generations Improvements
When it comes to renovating the exterior of your home, we know that you want high-quality products and professional service at the best price. At 3 Generations Improvements, we combine superior customer service and skillful installation with budget-friendly siding costs. Our loyal customers in Petaluma and Northern California know that 3 Generations is synonymous with quality. With more than 150 years of combined experience, our team knows what it takes to ensure that you come home to a beautiful, comfortable home in every season.
As an established family-owned siding and exterior renovation company, 3 Generations is dedicated to providing our customers with the same level of service we would want for our own family home. This means beautiful siding that provides your home with optimal protection in every weather. Our professional and courteous staff are friendly and communicative, so you can rest assured that you know exactly where your project stands. For the experts at 3 Generations, it's not just your home, it's our legacy.
Frequently Asked Questions
At 3 Generations Improvements, we are committed to providing our customers with all the information they need to feel comfortable each step of the project. To help you obtain all the information you need, we have compiled answers to some of our customers' most common questions.
Exceptional Siding and Home Improvement Services in Petaluma, Folsom & Northern California
3 Generations Improvements is a full-service company providing siding, windows, doors, and decking to customers throughout Northern California. Our extensive experience sets us apart from other siding companies and allows us to install a variety of exterior products and materials quickly and efficiently, for a beautiful flawless finish you can enjoy for years to come. Our comprehensive selection of exterior installation and renovation services include siding installation, windows and doors, and decking and railing.
Siding is one of the most critical aspects of your home. It protects you from heat, cold, wind, rain, and snow while providing a unique and beautiful envelope for your home. Our comprehensive selection of siding materials includes nearly every siding material available, from fiber cement and wood to polymer, vinyl, stone, and stucco. To see our full portfolio of siding products and services, take a look at our Siding Pages.
Enhance your home's interior and exterior appearance with new doors and windows. Our Energy Star rated doors and windows improve your visibility and security while providing maximum protection from the elements. To learn more about our extensive selection, visit our Windows and Doors Page.
Add the finishing touch to your residential exterior with composite, redwood, or vinyl deck installation. Customize your design with glass, iron, cable, or composite railing for a unique look that you will love. 
For more information about our deck and railing services, visit our Decks Page.
For more information about our comprehensive installation and renovation services, visit our Services Page.
Marvelous Residential Siding and Renovations in Petaluma, CA and Northern California
3 Generations is California's premier home improvement provider for everything from wooden and vinyl siding to stucco, decking, doors, and windows. Our broad service area extends throughout Petaluma and Northern California. Don't see your area? Contact our experts by email or call (877) 932-2315 to discuss service in your neighborhood.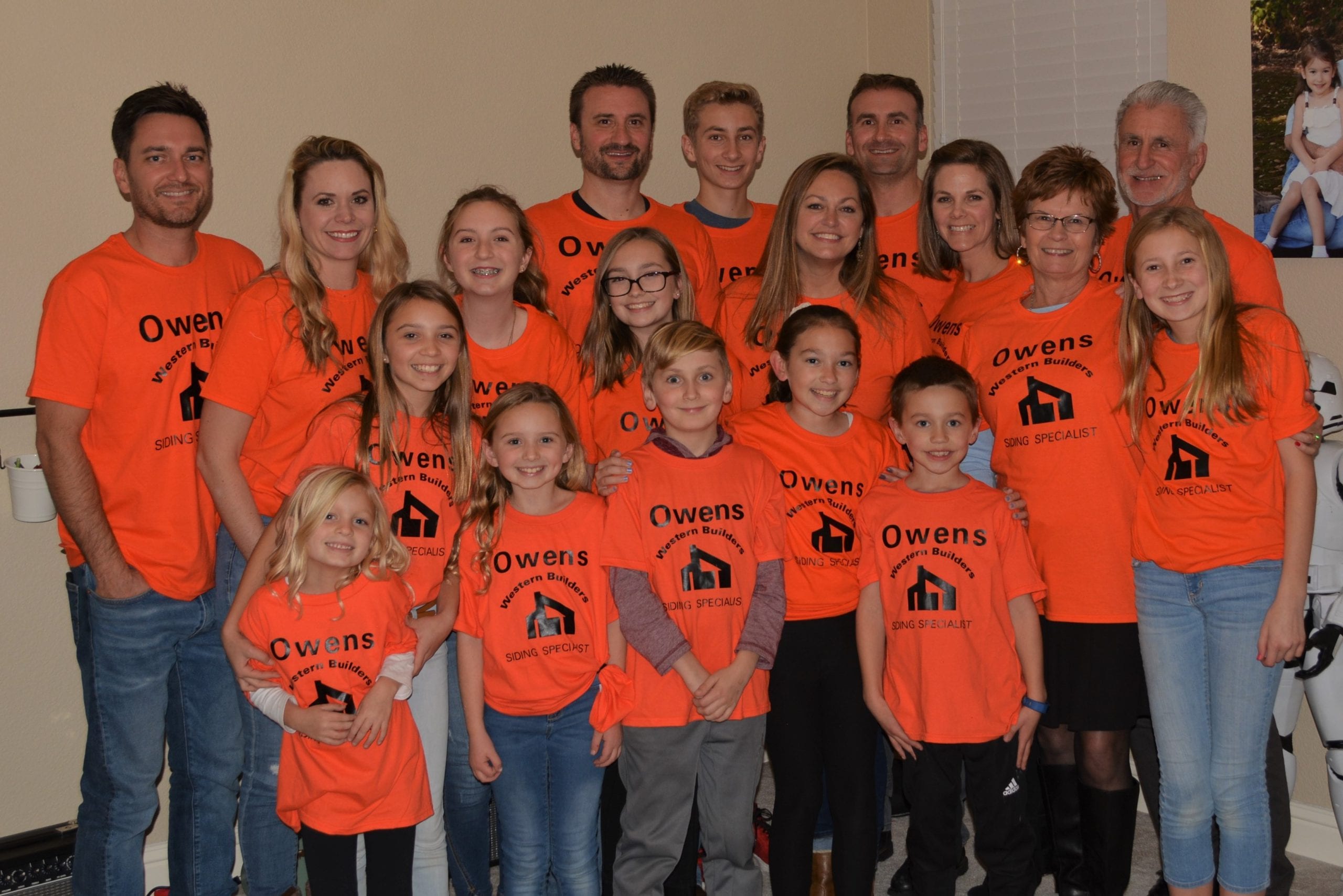 Enjoy Weekly Pay and a Growth-Oriented Family Culture When You Join Our Team
At 3 Generations, we are committed to providing the highest level of professional service for our customers throughout Petaluma, California and surrounding areas. We understand that reputable service and integrity start with our employees. If you are an experienced, customer-oriented renovation and construction professional who understands the importance of community, loyalty, and quality, we may have the perfect position for you. Visit our careers page to learn about open positions available at 3 Generations, and join the family!
Affordable Siding Costs With Premium Products and Services
As a family-owned and operated business, 3 Generations Improvements is dedicated to offering only the highest quality siding solutions for our customers in Petaluma and Northern California. With more than 150 years of combined experience, our professionals have the knowledge necessary to ensure that you come home to a house that you love. We pride ourselves on a job well done and will treat your family home like it is our own. To learn more about our extensive selection of siding and renovations products and services, contact us today or call (877) 932-2315