Unique and Quality Home Exteriors by 3 Generations
When you entrust your residence to residential siding contractors, you want excellent products and outstanding installation service. At 3 Generations Improvements, we approach your home renovations not just as a business, but as a family. For us, it's not just your home, it's our legacy. We strive to provide outstanding siding, windows, doors, and exterior renovation services for our customers in Petaluma, California and surrounding areas, including the East Bay, the North Bay, and Tahoe. With more than 120 years of combined experience, we have the education and hands-on practice necessary to create an appealing and durable home exterior from a wide variety of materials and designs.
At 3 Generations, we pride ourselves on providing professional service with the highest level of communication. We want our customers to feel comfortable asking questions, and we make it a point to be responsive and communicative about every aspect of the process. Siding installation and other exterior renovations on your residence can be daunting, so we simplify the process for you by approaching your proposal, contract, and installation with exceptional professionalism and clarity. All of our proposals are concise, and every item is clearly outlined along with associated costs, so you know exactly what you are getting with no surprises.
Our experts are always available to discuss your home exterior renovation projects. Simply request a free online estimate, or call us at (877) 932-2315 to learn more!
Gorgeous Home Exteriors Throughout Petaluma and Northern California
3 Generations is proud to serve beautiful Petaluma, East Bay, North Bay, and Tahoe. We are dedicated to ensuring that your home exhibits stunning exterior features that highlight your architecture while providing optimal protection from the vagaries of the changing seasons. As a family-owned business with more than 150 years of experience, we know how to find the perfect balance of beauty and functionality, so you can enjoy your gorgeous home exterior every day.
Exceptional Exterior Home Improvements in Petaluma and Beyond
3 Generations is Northern California and Tahoe's premier home improvement provider for everything from wood, fiber cement and vinyl siding to stucco, decking, doors, and windows. Our broad service area extends throughout Petaluma and Northern California. Below is a listing of just some of the areas we serve.
Skilled Exterior House Remodeling Contractor
Highly Experienced and Knowledgeable
The 3 Generations Improvements team has a combined 150 years of experience performing work on the exterior of homes. When it comes to projects done on your home's exterior, you should only trust a well known and trusted house remodeling contractor. If you do, you can rest assured that your investment will be worthwhile. After all, the siding, windows and doors on your home serve two vital purposes: shielding your family and valuables from threats outside and enhancing the curb appeal of your home. These functions are simply too important to risk hiring the wrong contractor.
Areas We Serve
3 Generations Improvements has a broad service area extending throughout Petaluma and Northern California. The cities we serve include:
Folsom
El Dorado Hills
Cameron Park
Shingle Springs
Rocklin
Roseville
Granite Bay
Fair Oaks
LaFayette
Walnut Creek
Danville
Pleasant Hill
San Ramon
Petaluma
Napa
Rohnert Park
Cotati
San Rafael
Vallejo
Santa Rosa
Sonoma
South Lake Tahoe
Kings Beach
Tahoe City
Truckee
Carnelian Bay
Our Service Offerings
As a full-service house remodeling contractor, 3 Generations Improvements provides the following services:
Windows ― replacing windows with poor energy efficiency and compromised structural integrity with solid new windows that can help reduce your electricity bills and make your home more comfortable
Doors ― beautifying and securing your home with doors that are aesthetically pleasing and rival those of a fortress in durability
Decks ― creating a functional and attractive outdoor space for your family and friends to enjoy during the warmer months
We Go the Distance
Your search for a top notch house remodeling contractor ends here! 3 Generations Improvements will go the distance for you. Schedule an appointment by calling (877) 869-9718 or by filling out our online contact form.
Sacramento Valley and Foothills
See a Few of Our Favorite 3 Generations Remodels and Installations!
Browse our portfolio to see some of our gorgeous siding, window, door, and deck installations, as well as a selection of our striking exterior remodels.
Streamlined and Organized Process for Your Peace of Mind
With over a century of combined experience, we understand the importance of simple, straightforward proposals for home improvements and renovations. To make your experience as pleasant as possible, we have established a streamlined no pressure process, so you can get started with 3 Generations quickly and easily: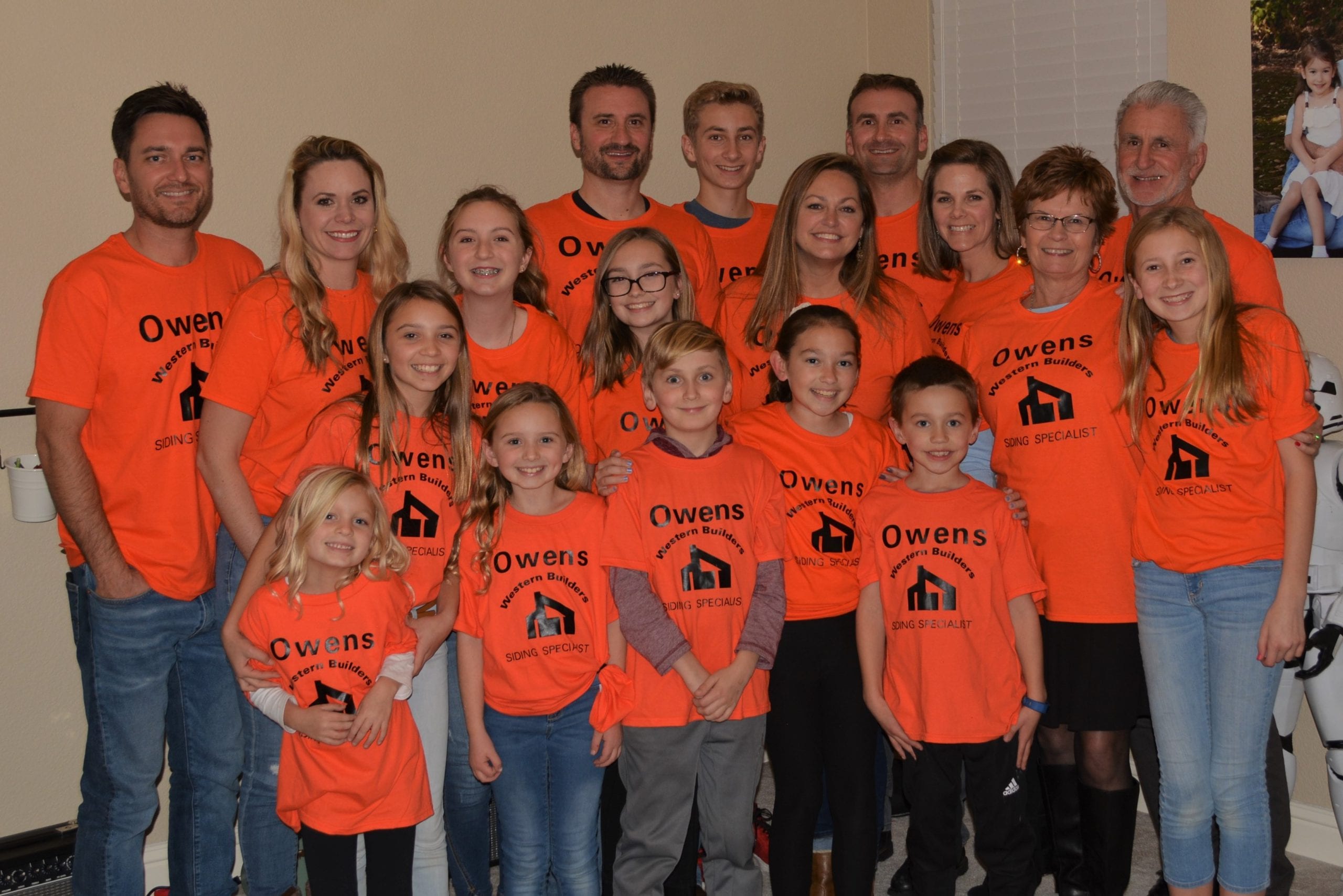 Enjoy Weekly Pay and a Growth-Oriented Family Culture When You Join Our Team
At 3 Generations, we are committed to providing the highest level of professional service for our customers throughout Petaluma, California and surrounding areas. We understand that reputable service and integrity start with our employees. If you are an experienced, customer-oriented renovation and construction professional who understands the importance of community, loyalty, and quality, we may have the perfect position for you. Visit our careers page to learn about open positions available at 3 Generations, and join the family!
3 Generations: Petaluma, CA's Premier Residential Siding Contractors
It's not just your home, it's our legacy. 3 Generations' commitment to personalized service and installation extends from the moment you reach out to us through installation and the final reveal of your gorgeously finished home. We communicate with you through every step of the process, so you know exactly what to expect. For more information on our siding, door, window, and renovation services, fill out our free estimate form or call (877) 932-2315.