Superior Siding and Exterior Renovations from 3 Generations Improvements
Welcome to 3 Generations Improvements, Petaluma, California's premier provider of premium siding installation and exterior renovation services. As a well-established family-owned company, we are committed to providing superior quality products and services to our customers in and around Northern California. With over a century of combined experience in siding, windows, decking, and other remodeling services, we have the knowledge and expertise necessary to ensure that your renovated house looks and feels just like home. We make it a point to treat every project like it's our family home. We use only the finest materials and highest level of professionalism, because for us it's not just your home, it's our legacy.
Exceptional Siding and Home Improvement Services in Petaluma, Folsom & Northern California
3 Generations Improvements is a full-service company providing siding, windows, doors, and decking to customers throughout Northern California. Our extensive experience sets us apart from other siding companies and allows us to install a variety of exterior products and materials quickly and efficiently, for a beautiful flawless finish you can enjoy for years to come. Our comprehensive selection of exterior installation and renovation services include siding installation, windows and doors, and decking and railing.
Siding is one of the most critical aspects of your home. It protects you from heat, cold, wind, rain, and snow while providing a unique and beautiful envelope for your home. Our comprehensive selection of siding materials includes nearly every siding material available, from fiber cement and wood to polymer, vinyl, stone, and stucco. To see our full portfolio of siding products and services, take a look at our Siding Pages.
Enhance your home's interior and exterior appearance with new doors and windows. Our Energy Star rated doors and windows improve your visibility and security while providing maximum protection from the elements. To learn more about our extensive selection, visit our Windows and Doors Page.
Add the finishing touch to your residential exterior with composite, redwood, or vinyl deck installation. Customize your design with glass, iron, cable, or composite railing for a unique look that you will love. 
For more information about our deck and railing services, visit our Decks Page.
For more information about our comprehensive installation and renovation services, visit our Services Page.
Meet our First Generation and Co-Founder, Bob Owens
Every good company starts with a solid foundation, and for 3 Generations that's Bob Owens, our co-founder and Product Manager. Since 1956, Bob has been an intrinsic part of the West Coast siding industry. Starting as a sales representative with siding company Alsco, Bob worked his way into the position of VP of Sales and Marketing by 1978. His commitment to providing the highest quality siding and windows was evident in his success, and the next natural step in his career was to begin his own siding and renovations company.
In 1978, Bob and his son Kurt established their first home improvement business, Owens Western Builders out of Spokane, Washington. Bob was able to bring five decades of knowledge, experience, and professional relationships with the biggest names in the home improvement industry. His passion and commitment to providing only the highest quality materials and professional service have been realized in the 3 Generations brand.
In his free time, Bob likes to spend time with his wife of 64 years, Patricia, as well as his 4 children, 8 grandchildren, and 14 great-grandchildren. On his day off, Bob can be found fishing and enjoying the great outdoors!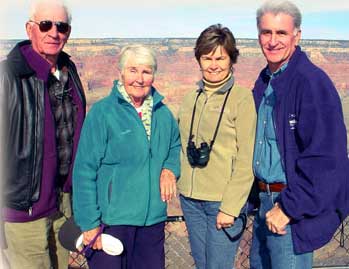 Meet the Rest of the 3 Generations Family!
Our family-owned company enjoys more than 150 collective years of experience in siding and renovations. With a team of experts spanning three generations, we have the perfect combination of product knowledge, installation experience, and project management to ensure that our customers have the most beautiful and comfortable homes in Petaluma and Northern California.
3 Generations Improvements is the culmination of decades of hands-on work in siding, windows, doors, and decking. Our journey began in 1956 when Bob became a salesman for siding and windows. His son Kurt entered the industry in 1975, and it was inevitable that they would join together to create their first home improvement company, Owens Western Builders. Jeremy, the third Owens generation, began his siding and windows career in 2002, and was soon joined by his childhood friend Logan Smith. Together our team created 3 Generations, California's premier siding contractors.
Quality Residential Siding and Exterior Renovations in
Petaluma, CA and Northern California
3 Generations is California's premier home improvement provider for everything from wooden and vinyl siding to stucco, decking, doors, and windows. Our broad service area extends throughout Petaluma and Northern California. Don't see your area? Contact our experts by email or call (877) 932-2315 to discuss service in your neighborhood.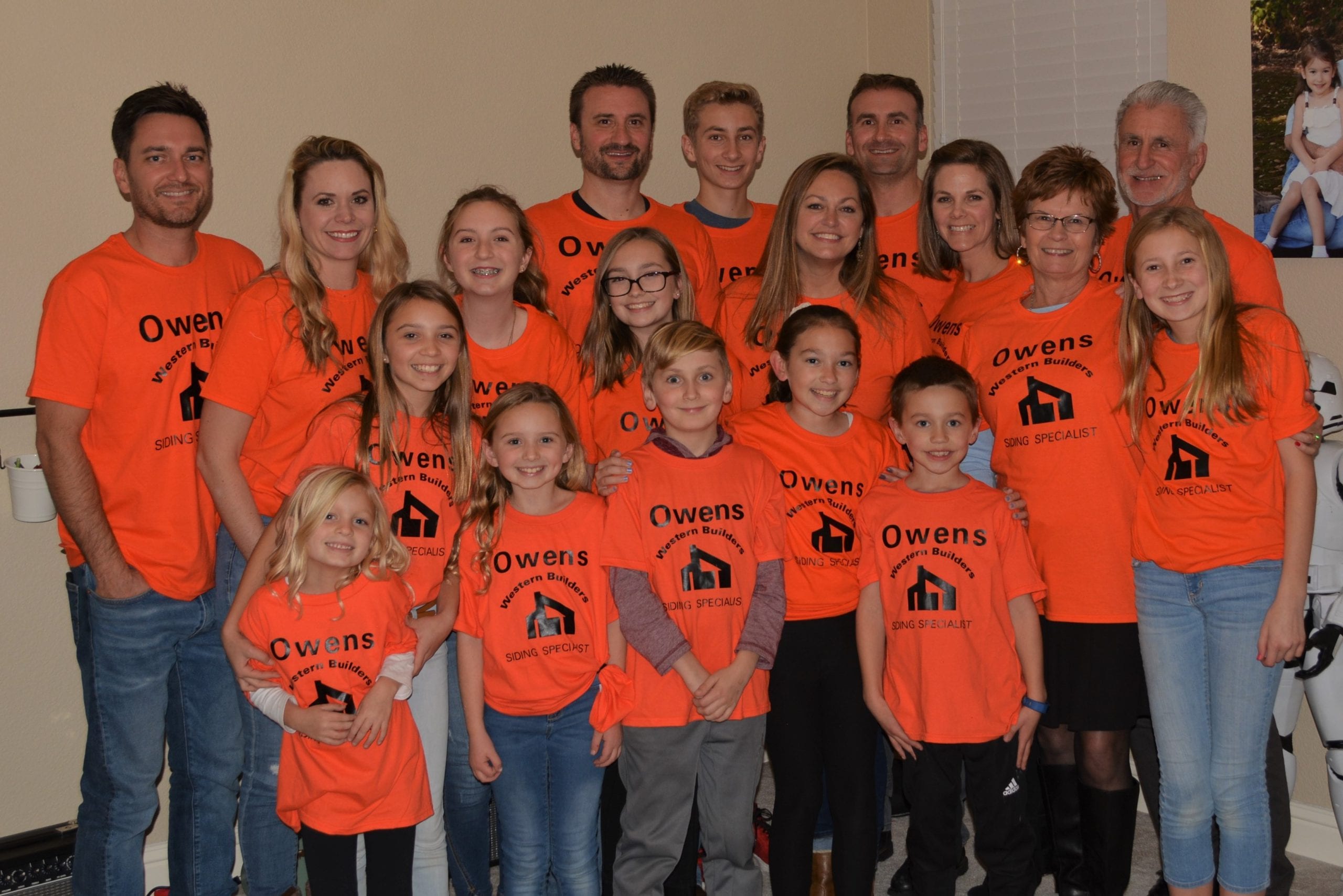 Enjoy Weekly Pay and a Growth-Oriented Family Culture When You Join Our Team
At 3 Generations, we are committed to providing the highest level of professional service for our customers throughout Petaluma, California and surrounding areas. We understand that reputable service and integrity start with our employees. If you are an experienced, customer-oriented renovation and construction professional who understands the importance of community, loyalty, and quality, we may have the perfect position for you. Visit our careers page to learn about open positions available at 3 Generations, and join the family!
Professional Siding Contractors With a Personal Touch
A dedicated family-owned and operated business, 3 Generations is committed to providing our customers with superior quality siding, windows, and doors with the utmost courtesy and professionalism. We take pride in a job well done, and we make it a point to provide our customers with gorgeous, long-lasting siding and renovation products that they will be happy to come home to every day. To learn more about 3 Generations products and services, contact us today or call (877) 932-2315.