Enjoy Beautifully Manicured Siding Installed by the Experts at 3 Generations Improvements
Enhance your home's appearance and overall value with gorgeous weatherproof siding by 3 Generations Improvements. As the premier siding installers and home improvement experts in Cameron Park, California and throughout the Bay Area, we understand the particular difficulties faced by homeowners in California's extreme seasonal conditions. With an extensive selection of siding materials, including sleek vinyl, durable composite, and vintage wood shingles, 3 Generations provides the perfect mix of material quality and personalized service to make your home improvement dreams a reality. 
A family-owned and operated business, 3 Generations is committed to providing our customers with exceptional service with the utmost courtesy and professionalism. Our seasoned experts have more than 120 years of combined experience in exterior remodels, including premium siding installation, window fitting, wildfire defense solutions, and deck builds, so you can rest assured that your home will be visually stunning and comfortable year-round. We treat every home as if it is our family's, because it's not just your home, it's our legacy. 
Want to learn more about our siding installation solutions? Reach out to our experts today! We look forward to helping install your siding, deck, or other exterior improvement ideas. Simply request a free online estimate, or call us at (877) 932-2315!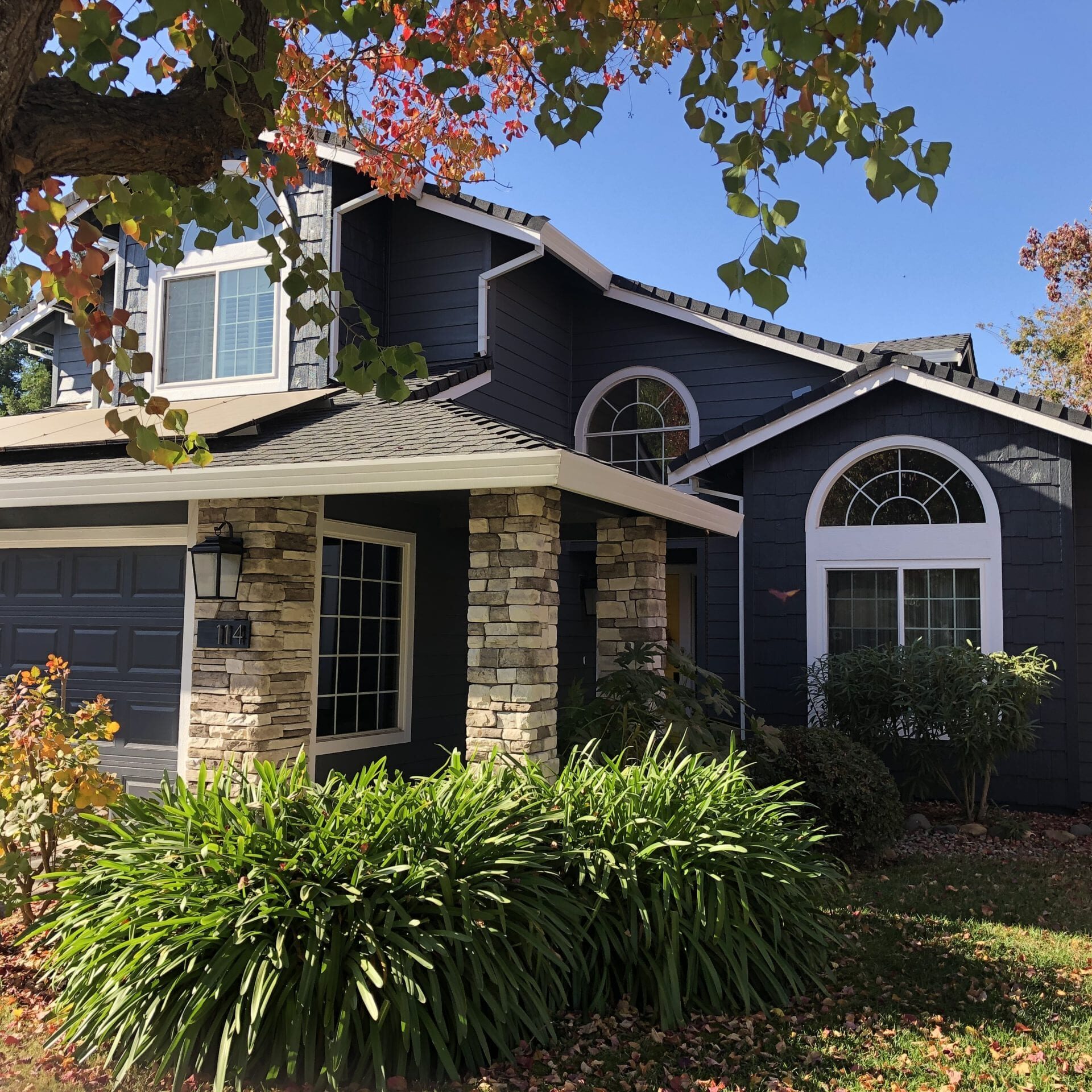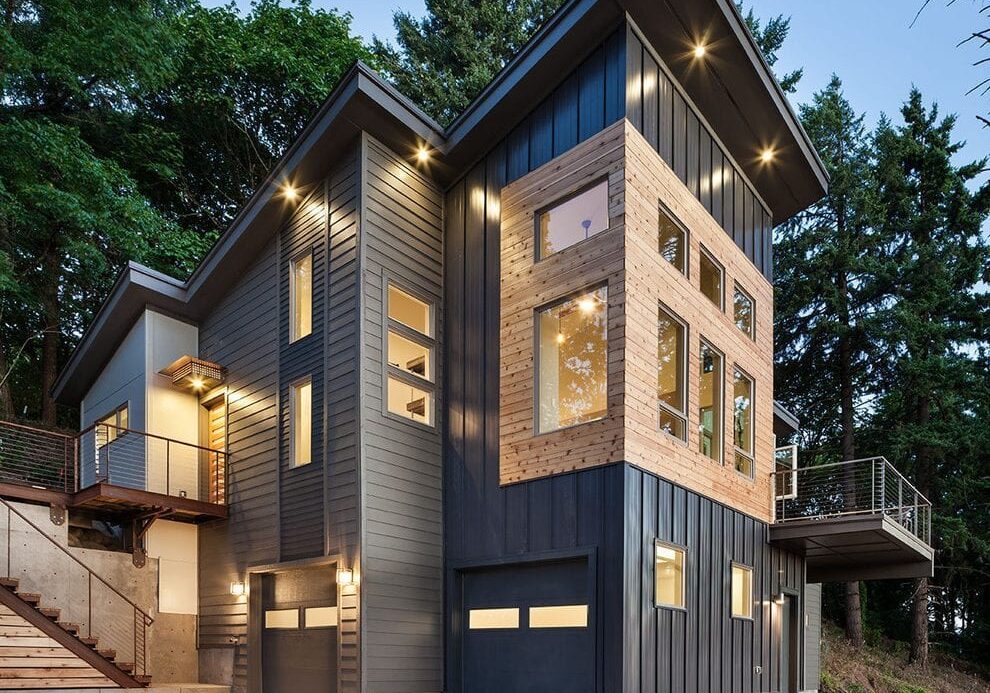 Optimal Protection From California Weather With Charming and Practical Siding Installations by 3 Generations
You will enjoy every season, rain or shine, with elegant siding installation and exterior improvements by 3 Generations Improvements. With decades of hands-on experience, our dedicated team of professionals has worked up and down the West Coast to provide timely, weather-resistant exterior solutions for customers in a variety of settings. Whether you're in the valley or high in the foothills, we are here to create location-specific exteriors that are tailored to the particular conditions surrounding your home. Our extensive knowledge and experience allows us to address the unique difficulties posed by the weather extremes common in Cameron Park, California and the surrounding areas. It is our aim to ensure that your Bay Area home is beautiful and fully weatherproofed for all seasons.
3 Generations understands that every home and every neighborhood has a different aesthetic, as well as outdoor factors. We approach your home from both perspectives. Our siding experts work closely with you to create the ideal exterior that blends with both your local and personal style. At the same time, we apply our knowledge of California's widely varying climate, altitude, moisture levels, and sun exposure. With 3 Generations, you can rest assured that not only will your home look incredible, it will feel amazing in summer heat, spring rain, and winter snow alike. By applying our extensive knowledge of material properties, local climatology, and your home's unique design, we will craft a tailored exterior that speaks to your sense of style while protecting your home's interior all year round.
Our Extensive Selection of Services
3 Generations is pleased to offer services to complement your home exterior renovation. We offer quality door, window, siding, and decking installation for our customers in Cameron Park, California and beyond.
Enhance your home's interior and exterior appearance with new doors and windows. Our Energy Star-rated doors and windows improve your visibility and security while providing maximum protection from the elements.
Streamlined Proposals With Efficient Execution
With over a century of combined experience, we understand the importance of simple, straightforward proposals for home improvements and renovations. To make your experience as pleasant as possible, we have established a streamlined no pressure process, so you can get started with 3 Generations quickly and easily:
Professional Siding Installers in Cameron Park, California and the Bay Area
3 Generations is California's premier home improvement provider for everything from wooden and vinyl siding to stucco, decking, doors, and windows. Our broad service area extends throughout Petaluma and Northern California. Don't see your area? Contact our experts by email or call (877) 932-2315 to discuss service in your neighborhood.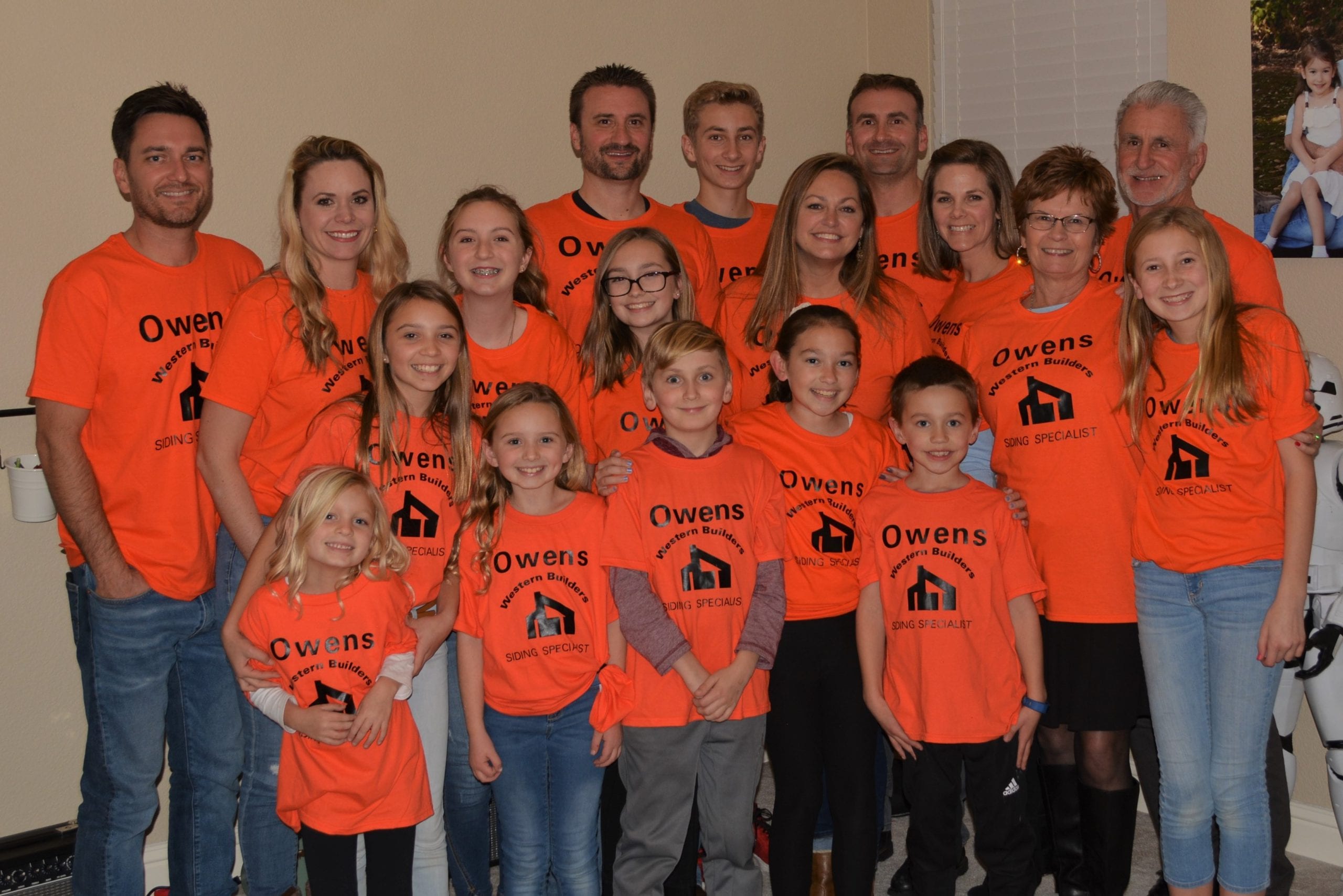 Enjoy Weekly Pay and a Growth-Oriented Family Culture When You Join Our Team
At 3 Generations, we are committed to providing the highest level of professional service for our customers throughout Petaluma, California and surrounding areas. We understand that reputable service and integrity start with our employees. If you are an experienced, customer-oriented renovation and construction professional who understands the importance of community, loyalty, and quality, we may have the perfect position for you. Visit our careers page to learn about open positions available at 3 Generations, and join the family!
Choose 3 Generations Improvements, Premium Siding Installers in Cameron Park, California and Beyond
It's not just your home, it's our legacy. At 3 Generations Improvements, we treat each and every project with the same care and attention as we would our own family home. Through the careful application of exceptional quality materials, skillful service technicians, and a commitment open communication, we will complete every step of your project with the utmost integrity and professionalism. From the moment you contact us through the day we unveil your gorgeous exterior, we are with you every step of the way with timely updates and well-informed support. It is our aim to ensure that your come home to a beautiful, comfortable home every day. For more information on 3 Generations' siding installation, windows and doors, and other exterior improvement services, email our experts today or call us at (877) 932-2315.