Quality Window Installation in Northern California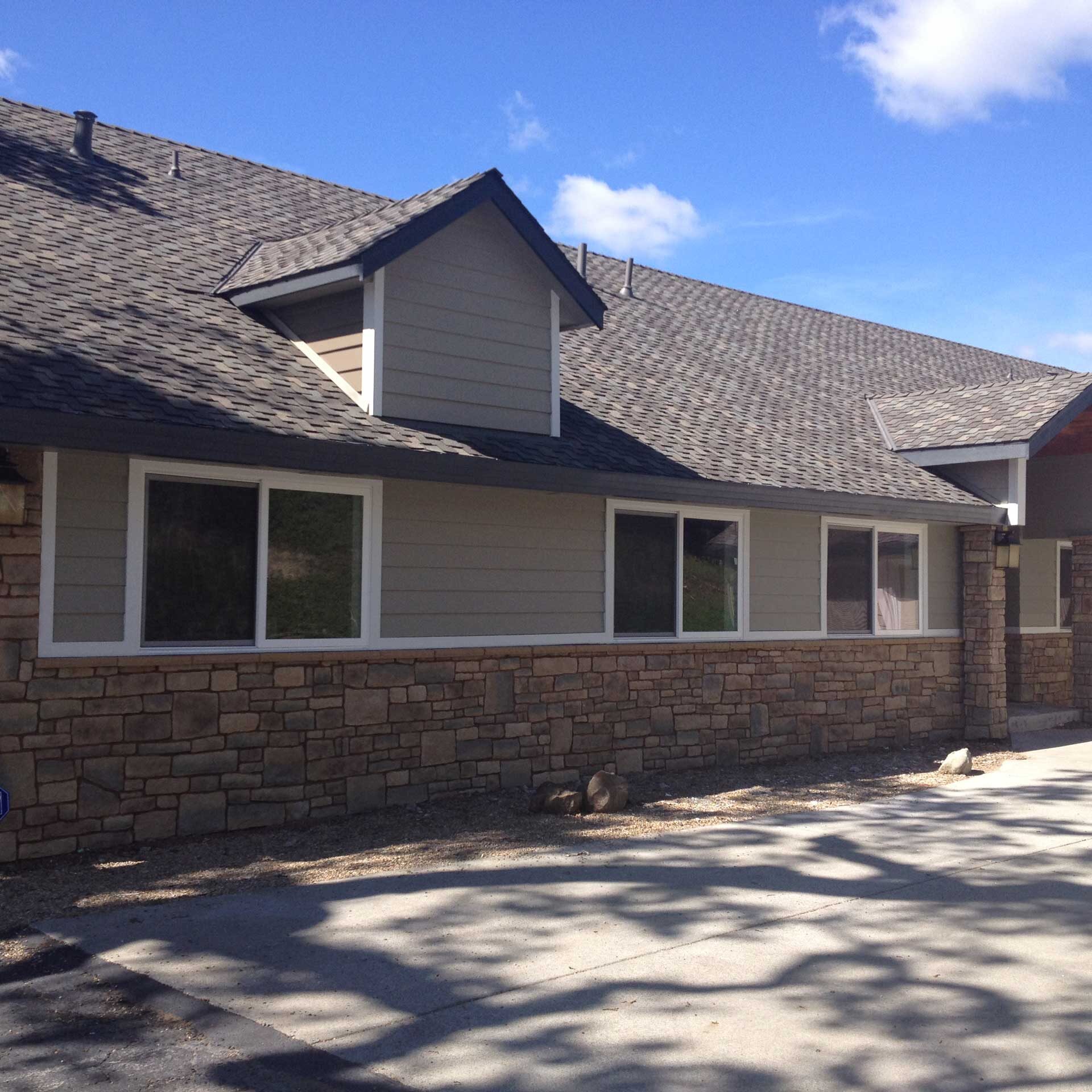 Streamlined Energy-Efficient Windows From 3 Generations Improvements
Enhance the beauty of your home, rain or shine, through your crystal clear, low E-3 energy-efficient windows from 3 Generations Improvements. Our low E-3 glass windows are specially engineered to allow sunlight to brighten your home while reflecting solar heat, using an extremely thin layer of oxidized metal particles. With UV light and heat reflected outward, you can enjoy a wide viewing area and reduced overall energy usage, for the perfect blend of beauty and comfort.
At 3 Generations, we offer windows in a variety of configurations and material make-up, including vinyl, wood, fiberglass, fibrex, composite, and aluminum to match your home's aesthetic while ensuring optimal insulation from the weather in every season. Our extensive selection of Energy Star rated windows will allow you to enjoy expansive views from every room in your home while protecting you from moisture, precipitation, extreme temperatures, and UV radiation. With more than 150 years of combined experience, 3 Generations offers only the finest window installation products and services for our customers in Petaluma and Northern California. It's not just your home, it's our legacy.
Stunning Visual Clarity With a Lifetime of Value
At 3 Generations, we are dedicated to providing our customers with superior window materials and professional installation. Our Energy Star rated windows are available in a variety of sizes and configurations, and we are pleased to offer custom installation for new window locations. Whether you are looking for a bright thermally broken aluminum, a simple vinyl frame, or a stylish wood sill, we have the perfect design to put the finishing touches on your dream home exterior.
Benefits of 3G's Window Installation Services
Energy Star rated for energy efficiency

Variety of configurations, sizes, and materials

Lifetime transferable warranty
Lowe3 glass is standard in all our windows

Vinyl & wood patio doors, French Doors, French Sliders, and entry doors are also available!

Installation available for new window and door locations
See our Gorgeous Window Installations and Home Exteriors for Yourself!
Visit our Portfolio Page to see more of our beautiful siding, decking, and window installations, as well as some of our most stunning exterior renovations!
Streamlined and Organized Process for Your Peace of Mind
With over a century of combined experience, we understand the importance of simple, straightforward proposals for home improvements and renovations. To make your experience as pleasant as possible, we have established a streamlined no pressure process, so you can get started with 3 Generations quickly and easily:
Our Extensive Selection of Additional Services
3 Generations is pleased to offer additional services to complement your home exterior renovation. We offer quality door, window, and decking installation for our customers in Petaluma, California and beyond.
Enhance your home's interior and exterior appearance with new doors and windows. Our Energy Star rated doors and windows improve your visibility and security while providing maximum protection from the elements.
Gorgeous Home Exteriors Throughout Petaluma & Northern California
3 Generations is California's premier home improvement provider for everything from wooden and vinyl siding to stucco, decking, doors, and windows. Our broad service area extends throughout Petaluma and Northern California. Don't see your area? Contact our experts by email or call (877) 932-2315 to discuss service in your neighborhood.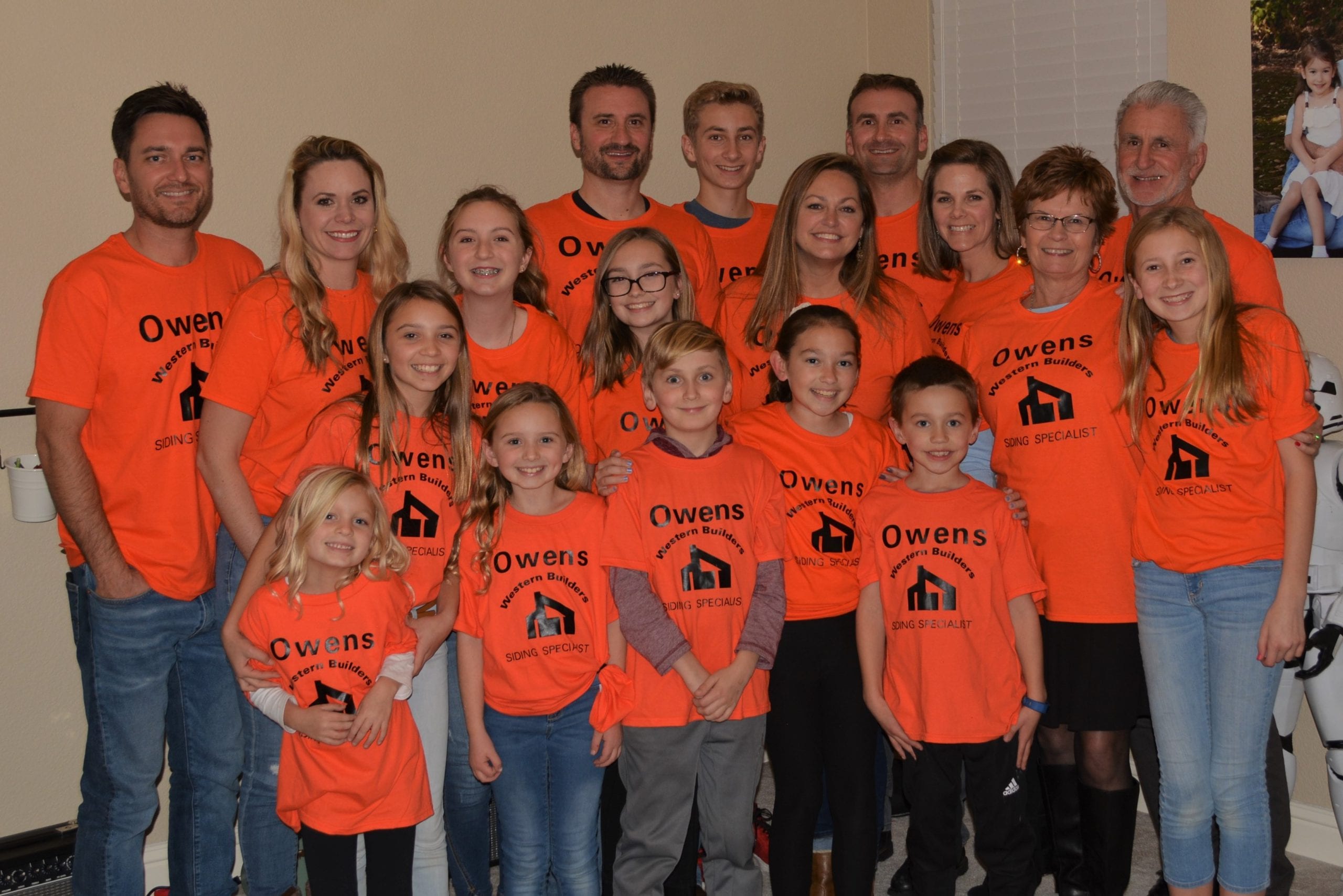 Enjoy Weekly Pay and a Growth-Oriented Family Culture When You Join Our Team
At 3 Generations, we are committed to providing the highest level of professional service for our customers throughout Petaluma, California and surrounding areas. We understand that reputable service and integrity start with our employees. If you are an experienced, customer-oriented renovation and construction professional who understands the importance of community, loyalty, and quality, we may have the perfect position for you. Visit our careers page to learn about open positions available at 3 Generations, and join the family!
Enhance Your Home's Charm and Appeal With Windows From 3 Generations
It's not just your home, it's our legacy. 3 Generations is committed to providing outstanding window installations and exterior renovations for our customers throughout Petaluma, CA, and Northern California. Our energy-efficient window products are professionally installed by experienced technicians who are dedicated to creating your perfect home. To learn more about our extensive selection of windows, siding, and other renovation solutions, contact us today or call (877) 932-2315.