Premium Composite Siding Installation by Petaluma, California's Finest Home Improvement Company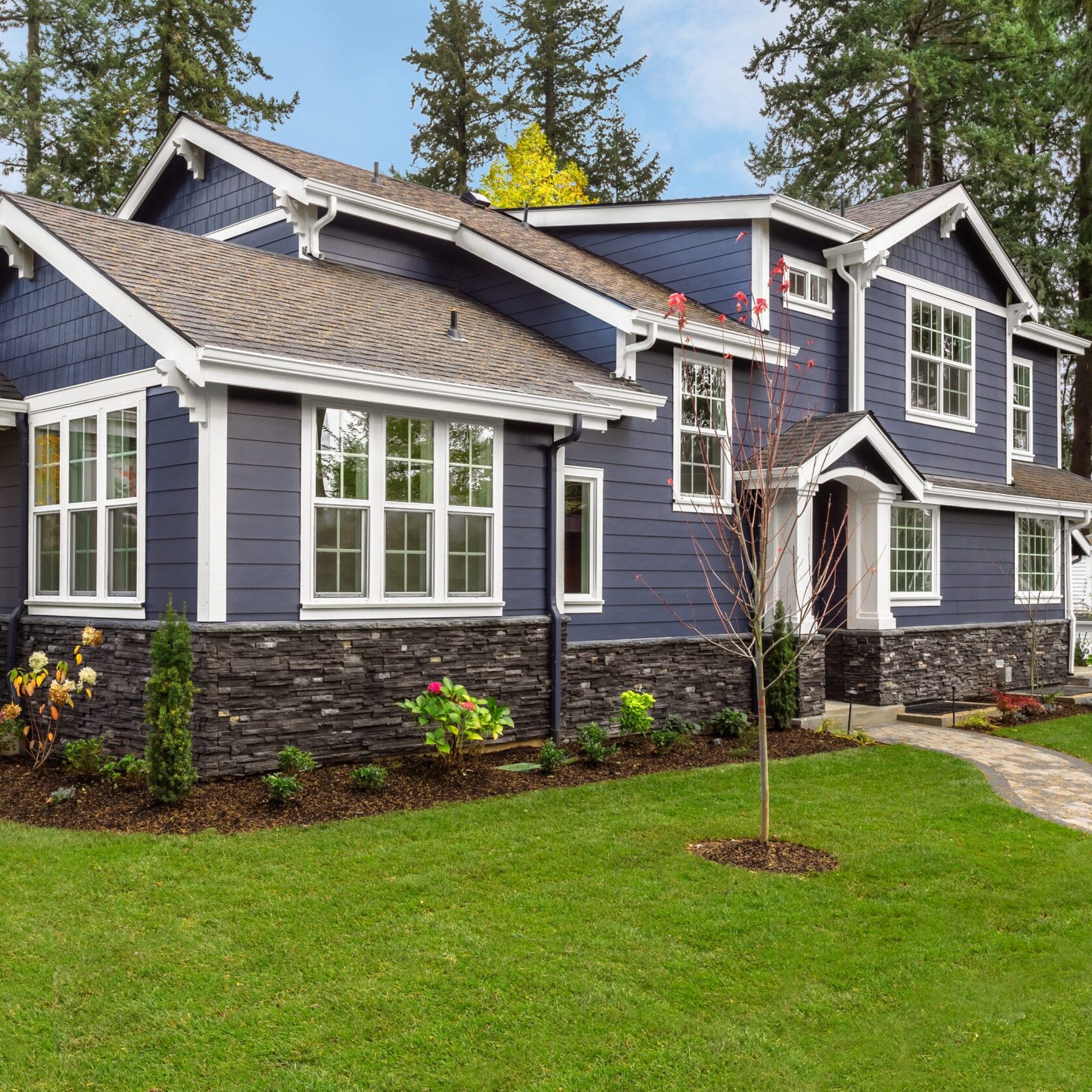 Gorgeous Exterior Renovations by 3 Generations Improvements
As materials technology advances, the siding market continues to see increasingly durable and reliable composite materials. 3 Generations is a full-service professional siding company that offers a wide range of composite siding materials with seasoned, expert craftsmen to install them. With 3 Generations, you can enjoy the elegant simplicity and carefree support of composite siding in your Petaluma, California home. With 120 years of combined experience in siding installation in the Bay Area and across the West Coast, 3 Generations has the product knowledge and hands-on skill to complete your composite siding installation quickly and efficiently, within your budget. Our comprehensive portfolio of composite siding offers exceptional products to protect your home from moisture, rot, pests, extreme temperatures, and high winds, with a sleek aesthetic you'll love to come home to.
3 Generations Improvements is a family-owned business, and we pride ourselves on providing our customers with superior quality products with the highest degree of professionalism. Our composite siding installation services are professionally conducted using state-of-the-art composite materials guaranteed to leave your home fully protected and looking stellar. For the experts at 3 Generations, we treat every home as if it is our own, because it's not just your home, it's our legacy.
Stylish and Dependable Composite Siding in Petaluma, CA
With composite siding installation from 3 Generations, you know that you're getting the highest quality composite siding materials on the market, with exceptional installation service that will keep your home looking brand new for years to come. Composite materials are available in a variety of colors and texture, from simple smooth siding to charming wood textures and sophisticated stone finishes. Not only does composite siding present a flawless appearance for the exterior of your home, it offers exceptional protection from the elements with minimal maintenance necessary, so you know that your home is as safe as it is beautiful.
Benefits of Composite Siding:
Variety of Colors and Finishes

High-End, Sophisticated Finish
Impervious to Scratches and Impacts

Resistant to Moisture, Mold, Mildew, and Pests

Thermal Resistance and Low Heat Expansion
Closed Surface Prevents Dirt and Dust Buildup
A color palette of 20 shades ranges from timeless to on-trend.

The look of real wood creates a high-end look.

An industry-leading lifetime warranty ensures years of minimal maintenance.

Reinforced nail hem offers increased wind load resistance (up to 180 mph).

Patented (GP)² Technology delivers a Class A Fire Rating and lower expansion.
Engineered to last with durability and low maintenance.

Lab tested for extreme weather conditions.

Environmentally friendly.

Warm look of real wood siding.
Stands up to impact even under the harshest weather conditions.

Low maintenance: Kynar Aquatec color coating eliminates the need for repainting.

High Sustainability: Insulates 70% better than wood.
View Some of 3G's Most Stunning Siding Installations and Exterior Renovations!
Visit our Portfolio Page to see more of our beautiful siding, window, door, and deck installations, as well as a selection of our most impressive exterior remodels.
Streamlined and Organized Process for Your Peace of Mind
With over a century of combined experience, we understand the importance of simple, straightforward proposals for home improvements and renovations. To make your experience as pleasant as possible, we have established a streamlined no pressure process, so you can get started with 3 Generations quickly and easily:
3 Generations is pleased to offer a variety of additional services to enhance your home's exterior. We offer superior door, window, and decking installation for our customers throughout Petaluma, CA and the Bay Area.
Looking for a customs exterior solution for your home renovation? Contact us today to discuss how our additional services can enhance your exterior remodeling project!
Enhance your home's interior and exterior appearance with new doors and windows. Our Energy Star rated doors and windows improve your visibility and security while providing maximum protection from the elements. Visit our Windows Page to learn more!
Gorgeous Home Exteriors Throughout Petaluma & Northern California
3 Generations is California's premier home improvement provider for everything from wooden and vinyl siding to stucco, decking, doors, and windows. Our broad service area extends throughout Petaluma and Northern California. Don't see your area? Contact our experts by email or call (877) 932-2315 to discuss service in your neighborhood.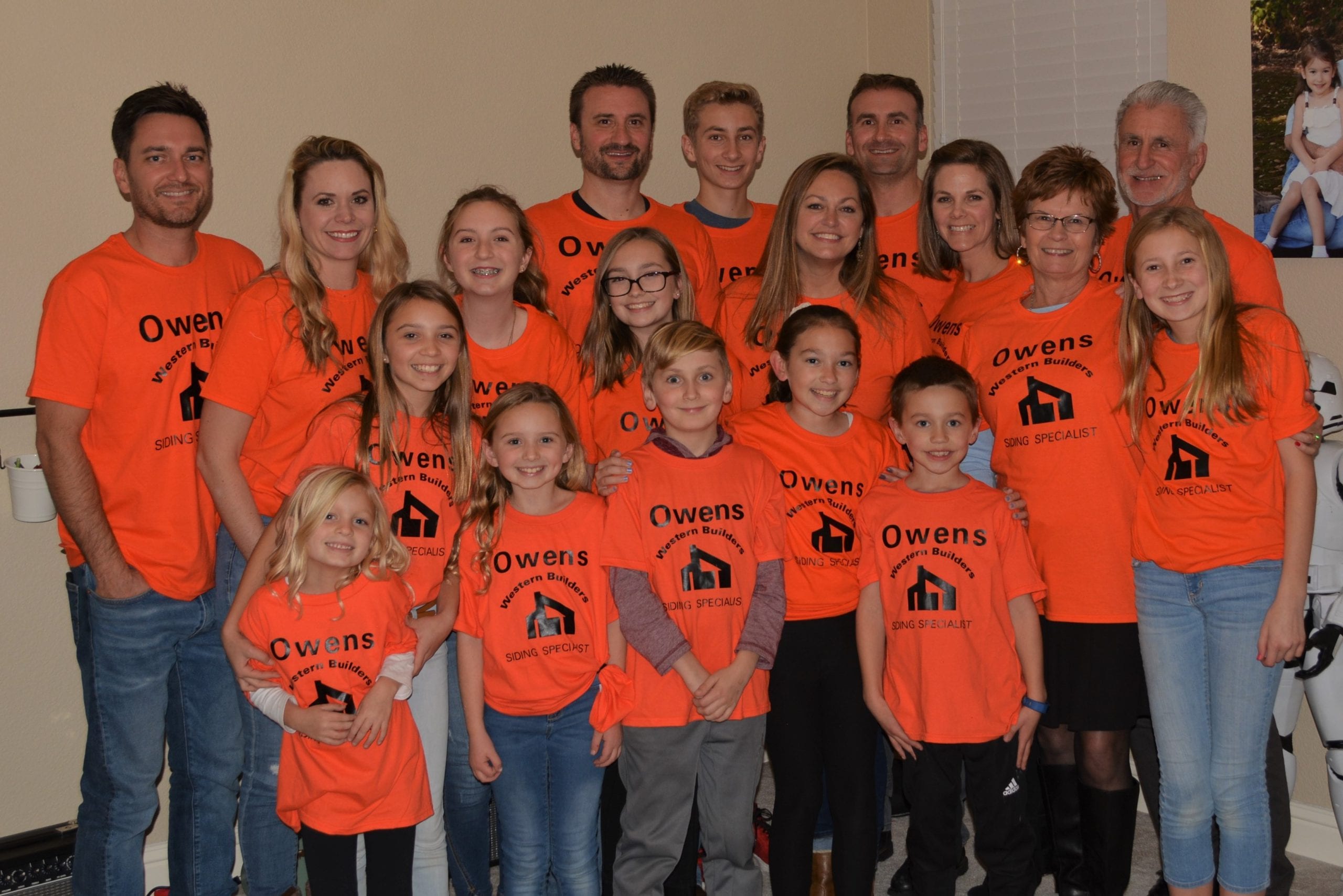 Enjoy Weekly Pay and a Growth-Oriented Family Culture When You Join Our Team
At 3 Generations, we are committed to providing the highest level of professional service for our customers throughout Petaluma, California and surrounding areas. We understand that reputable service and integrity start with our employees. If you are an experienced, customer-oriented renovation and construction professional who understands the importance of community, loyalty, and quality, we may have the perfect position for you. Visit our careers page to learn about open positions available at 3 Generations, and join the family!
Outstanding Composite Siding Installation in Petaluma, California and Beyond
At 3 Generations Improvements, it's not just your home, it's our legacy. Our dedicated team of siding installation and exterior renovations experts work closely with you to ensure that you get the perfect siding material, with professional, courteous service every step of the way. Our goal is to ensure that you have gorgeous, dependable siding that will stand the test of time. To learn more about our siding, windows, doors, and other exterior remodeling services, contact us today or call (877) 932-2315.