Outstanding Family-Owned Remodeling and Siding Company
If you are looking for siding related jobs in Petaluma and Northern California, look no further! 3 Generations Improvements, an established West Coast siding and renovations company, is looking for capable, experienced professionals to join our team. As Northern California's premier source of siding, exterior remodeling, windows, and decking, we take pride in a job well done. When you are part of the 3 Generations team, you enjoy competitive pay, full benefits, and the satisfaction of knowing you are working with the best talent in the industry.
At 3 Generations, we are committed to providing our customers with the same service and attention to detail that we would give our own family home. That means quality materials and exceptional service with a personal touch. We make it a point to maintain open lines of communication between management, technicians, and customers so our projects run smoothly and efficiently, without inconvenient and frustrating delays. If you are a seasoned renovation specialist with a penchant for perfection, we want to hear from you!
Reach out to discuss our current available positions, and come join the 3 Generations family.
If you are an experienced siding and remodeling specialist with a passion for creating beautiful products, we want to hear from you! Take a look at our current available positions below, and come join the 3 Generations family. We look forward to hearing from you!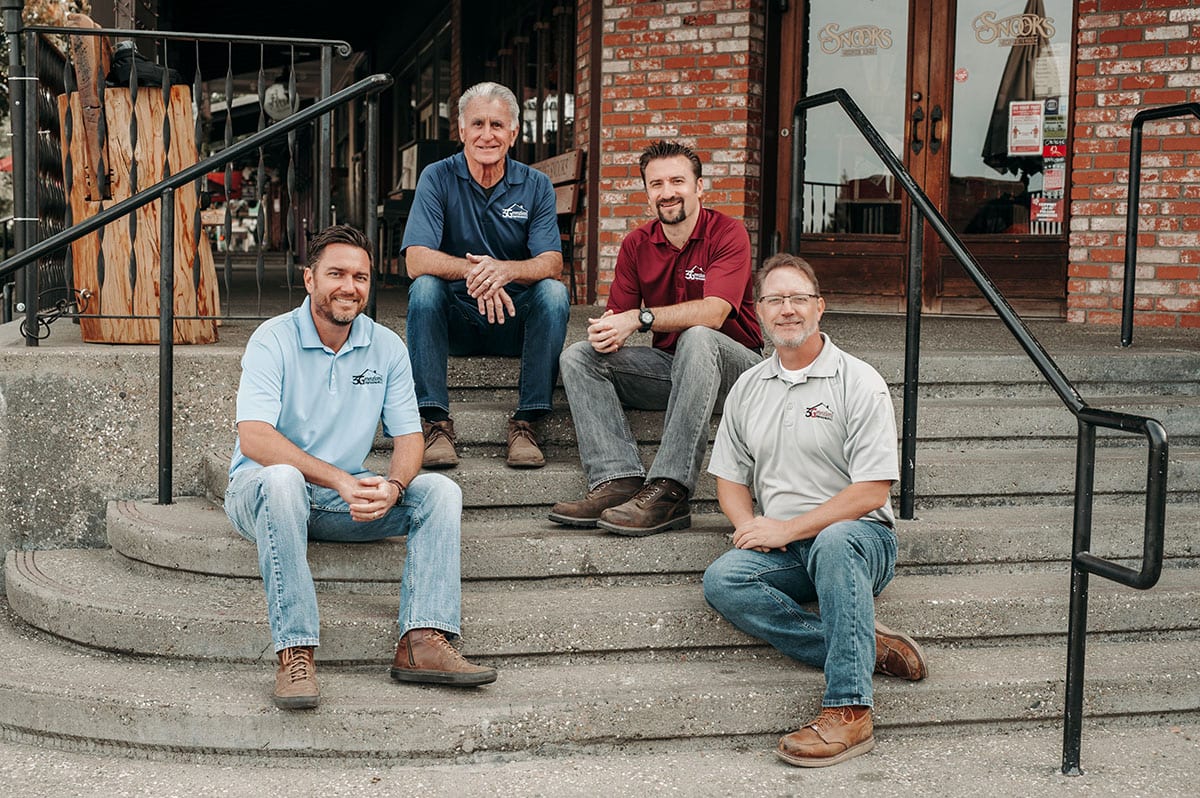 Professional Services With a Personal Touch
When you work for 3 Generations, you are an integral part of a friendly, dedicated team of professionals. We pride ourselves on providing unparalleled siding installation and exterior renovation services for our customers in Petaluma, CA, and the surrounding areas. We aren't just a siding company, we are a family-owned business that is committed to providing professional, courteous service with superior quality products. If you want to work for the best in the industry, 3 Generations is the place for you.
The secret to our success lies in treating every home as if it is our family home. We don't cut corners, and we keep our projects organized and professional. At 3 Generations, you will always know where the project stands, which allows you to do your best work with the support of a knowledgeable management team and satisfied, well-informed customers. It's that dedication to quality and personalized care that sets us apart from the competition.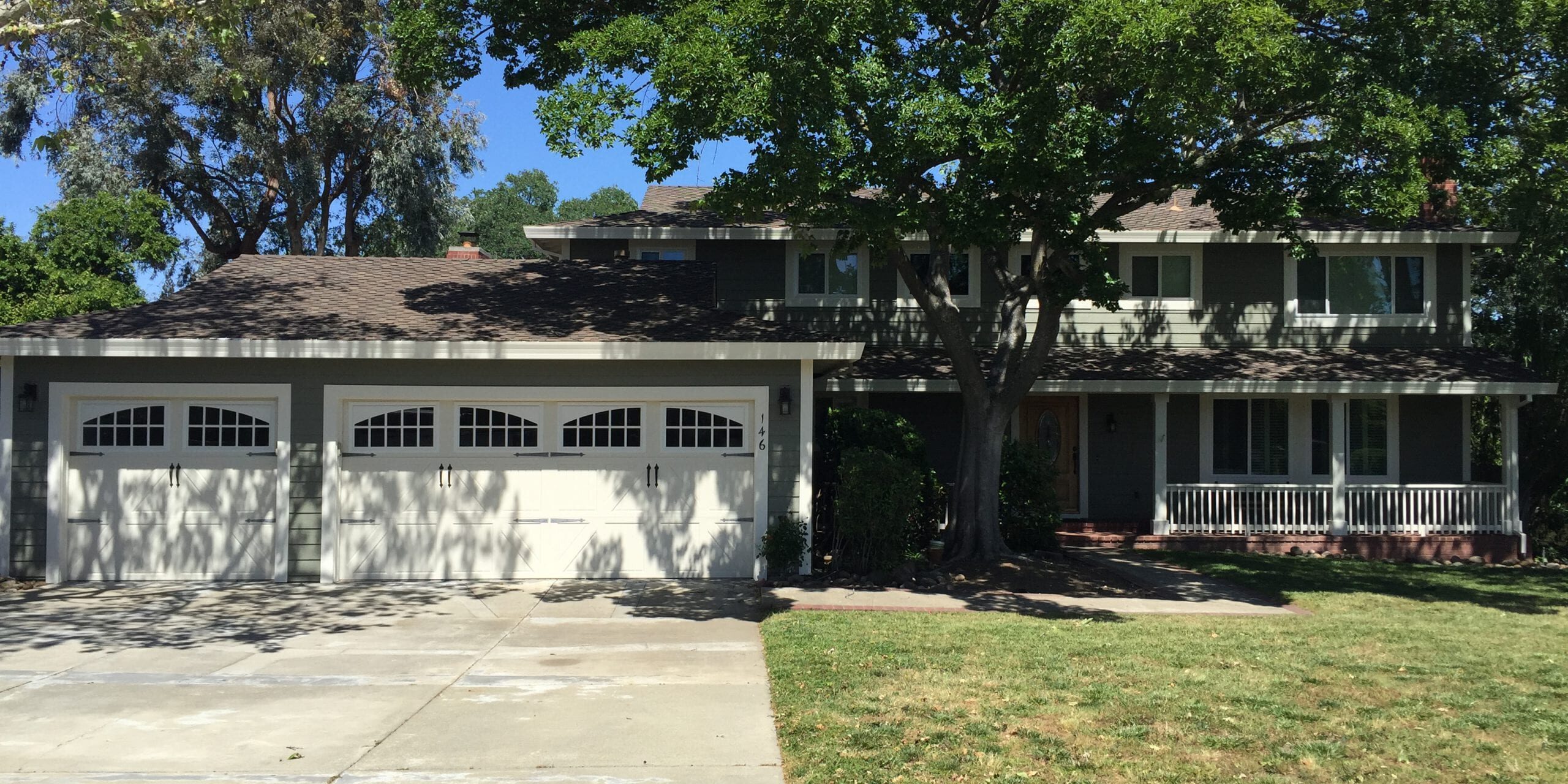 Quality Residential Siding and Exterior Renovations in
Petaluma, CA and Northern California
3 Generations is California's premier home improvement provider for everything from wooden and vinyl siding to stucco, decking, doors, and windows. Our broad service area extends throughout Petaluma and Northern California. Don't see your area? Contact our experts by email or call (877) 932-2315 to discuss service in your neighborhood.
Meet our First Generation and Co-Founder, Bob Owens
Since 1956, 3 Generations founder Bob Owens has been deeply involved in the West Coast siding and window industry. His illustrious career in home renovation products started with a position as a sales representative with Alsco. By 1978, he was a successful VP of Sales and Marketing with the organization. With a true passion for quality siding materials and exterior renovations, it was only a matter of time before he branched out on his own.
After a rewarding career with Alsco, Bob took the next step and opened a home improvement business with his son, Kurt. Owens Western Builders grew from a small two-person operation into a successful home improvement company based out of Spokane, WA, taking Bob's extensive knowledge and dedication to a whole new level. His commitment to creating lasting connections allowed Bob to establish rewarding relationships with some of the nation's best siding, window, door, and decking suppliers. Today, as the part-owner and product manager at 3 Generations, Bob has carried this expertise over to our family-owned operation, where he sources only the highest quality siding and renovation materials and solutions in the U.S.
In his free time, Bob likes to spend time with his wife of 64 years, Patricia, as well as his 4 children, 8 grandchildren, and 14 great-grandchildren. He enjoys the great outdoors and can be found fishing on his days off.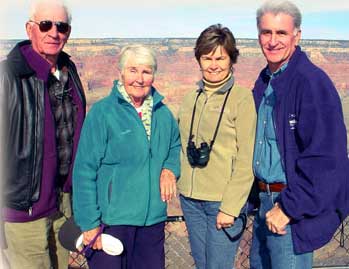 Siding Company Jobs With the Finest Siding Installers in the Industry
3 Generations Improvements, Inc. is a growing Contractor specializing in siding, windows and decking. We are looking to add quality siding, windows and decking craftsmen to our team. We take great pride in our finished projects and are not in the business of churning out sub par work. We are looking for people who take pride in their work, communicate well, can conduct themselves professionally on high-end job sites, and enjoy what they do. We are aware of the competitive market for skilled employees and are prepared to pay a wage that is commensurate with experiences. If you have experience in these trades, have your own license and insurance or would like to speak with us about career opportunities, please fill out the form below or feel free to call Jeremy at (916) 932-2315.  Thank you for your consideration!  We look forward to speaking with you!