Outstanding Vinyl Siding Installation in Northern California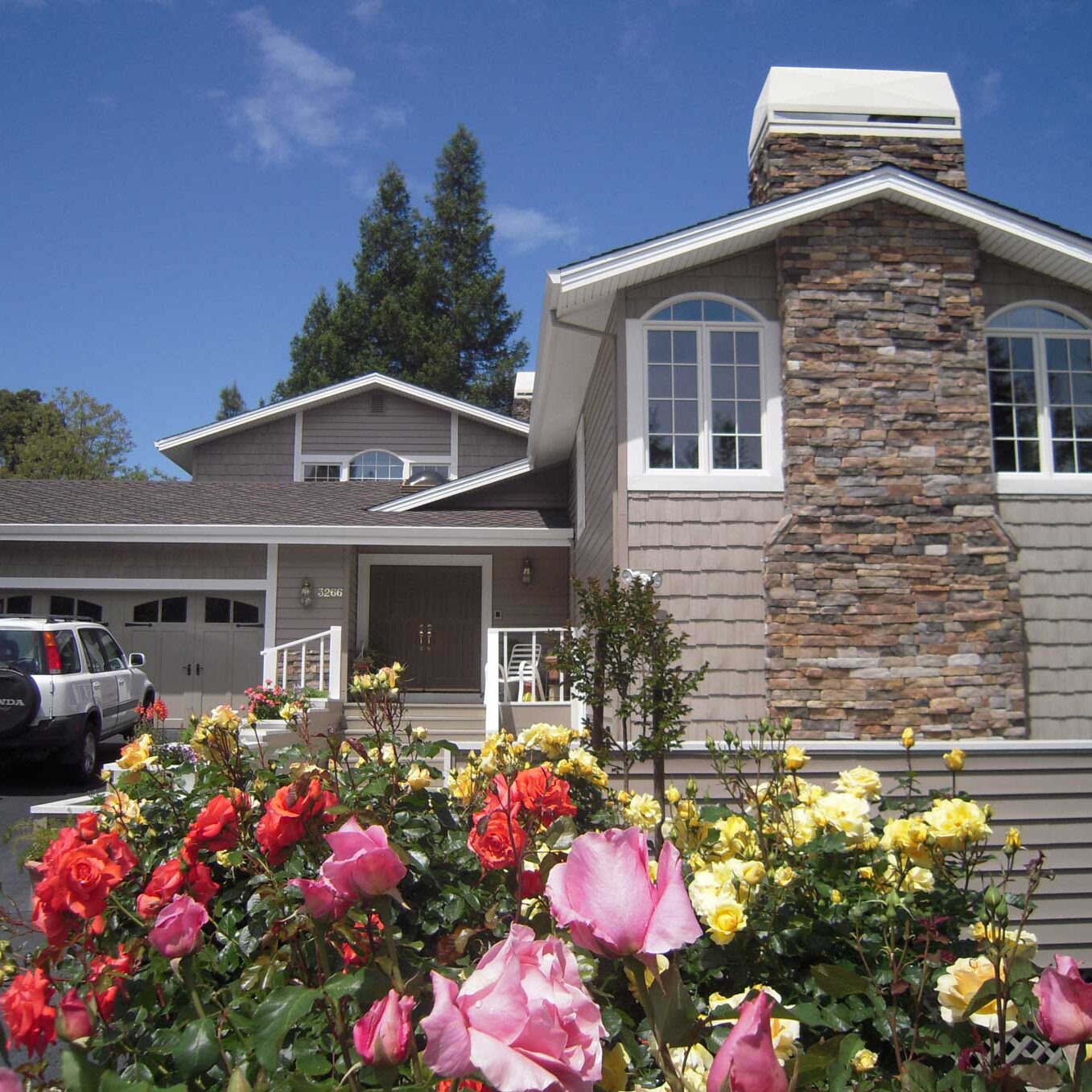 Quality Siding and Exterior Renovations by 3 Generations Improvements
Whether it's withstanding the blistering heat of summer or a cold, damp winter, your home's siding is there to protect you from the fluctuating temperatures, rain, ice, and snow that are all too common in and around Petaluma and Northern California. At 3 Generations Improvements, we are here to help keep your home safe from moisture intrusion and extreme temperatures with quality vinyl siding installation.
With 150 years of combined experience in siding installation, exterior renovations, and windows and doors, we understand the importance of combining functionality with curb appeal. It is our goal to ensure that you can appreciate your beautiful, weatherproof home every day. At 3 Generations, we treat all of our customers' homes as if they are our own, which means using superior quality materials and professional installation to meet and exceed expectations every time. It's not just your home, it's our legacy.
Attractive Modern Exteriors With Minimal Upkeep
Keep your home looking fresh and new with affordable, weatherproof vinyl siding from 3 Generations Improvements. We make it a point to use only the highest quality vinyl siding, provided by industry-leading siding manufacturer CertainTeed. Available in a wide range of colors and finishes, vinyl siding does not need to be painted, and it will not rot, blister, chip, or peel like painted siding. With our vinyl siding products and installation, you can rest assured that your home will look amazing with minimal maintenance for years to come!
Benefits of 3G's Vinyl Siding Installation:
Broad selection of colors
R-1 to R-2 insulation rating
View Some of Our Best 3G Siding Installations and Renovations!
Visit our portfolio page to see our beautiful siding, window, door, and deck installations, including some of our most stunning exterior remodels.
Streamlined and Organized Process for Your Peace of Mind
With over a century of combined experience, we understand the importance of simple, straightforward proposals for home improvements and renovations. To make your experience as pleasant as possible, we have established a streamlined no pressure process, so you can get started with 3 Generations quickly and easily:
Our Extensive Selection of Additional Services
3 Generations is pleased to offer additional services to complement your home exterior renovation. We offer quality door, window, and decking installation for our customers in Petaluma, California and beyond.
Enhance your home's interior and exterior appearance with new doors and windows. Our Energy Star rated doors and windows improve your visibility and security while providing maximum protection from the elements.
Gorgeous Home Exteriors Throughout Petaluma & Northern California
3 Generations is California's premier home improvement provider for everything from wooden and vinyl siding to stucco, decking, doors, and windows. Our broad service area extends throughout Petaluma and Northern California. Don't see your area? Contact our experts by email or call (877) 932-2315 to discuss service in your neighborhood.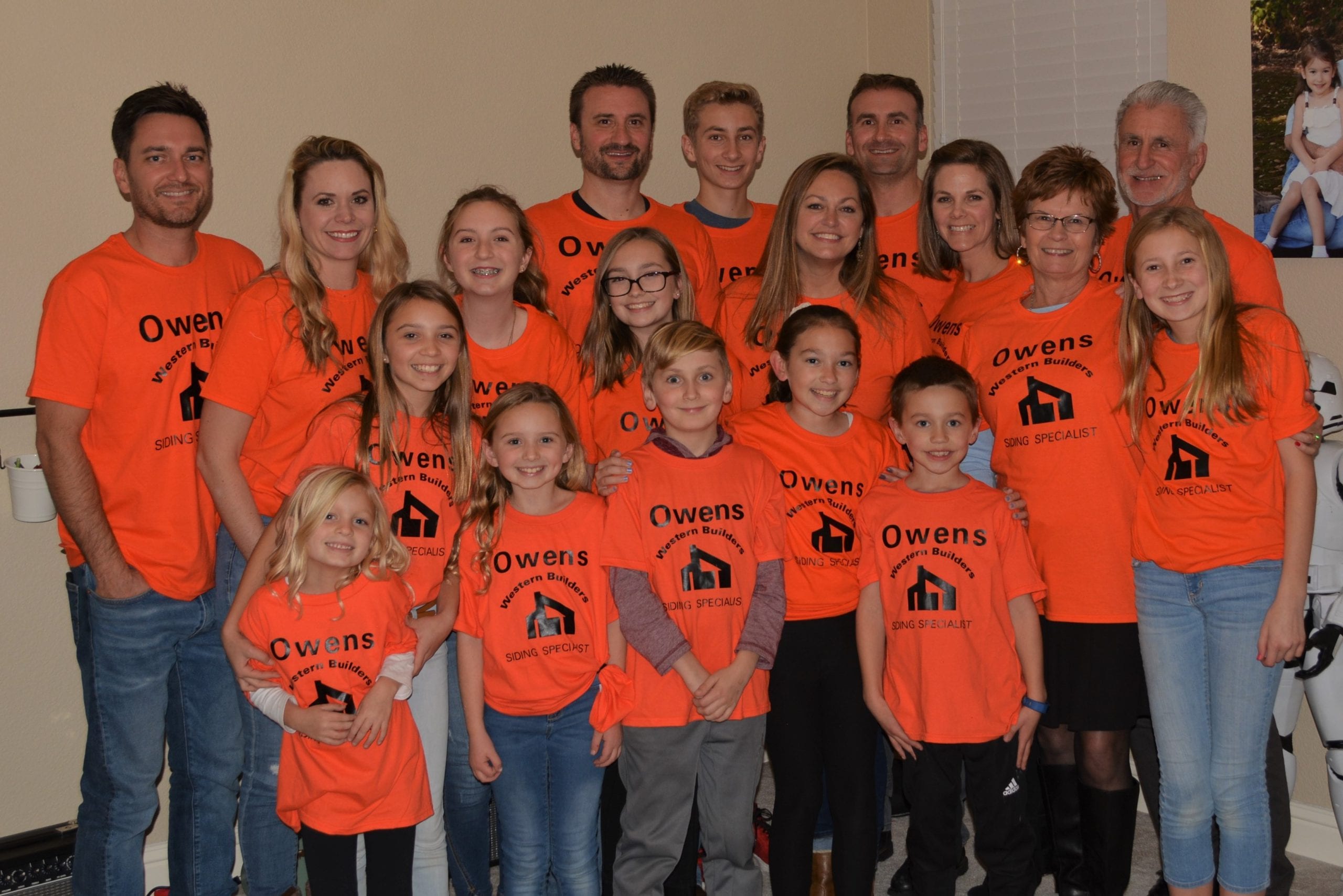 Enjoy Weekly Pay and a Growth-Oriented Family Culture When You Join Our Team
At 3 Generations, we are committed to providing the highest level of professional service for our customers throughout Petaluma, California and surrounding areas. We understand that reputable service and integrity start with our employees. If you are an experienced, customer-oriented renovation and construction professional who understands the importance of community, loyalty, and quality, we may have the perfect position for you. Visit our careers page to learn about open positions available at 3 Generations, and join the family!
Petaluma, CA's Premier Vinyl Siding Installation Solutions
At 3 Generations Improvements, it's not just your home, it's our legacy. We are committed to providing our customers with superior quality vinyl siding installation services with the utmost degree of care and professionalism. Our dedication to your satisfaction begins as soon as you contact us for a quote. Our seasoned experts stay with you through every step of the process, from design through the full installation. For more information about our siding, windows, doors, and other renovation services, contact us today or call (877) 932-2315.