Premium Fiber Cement Siding Installation in Northern California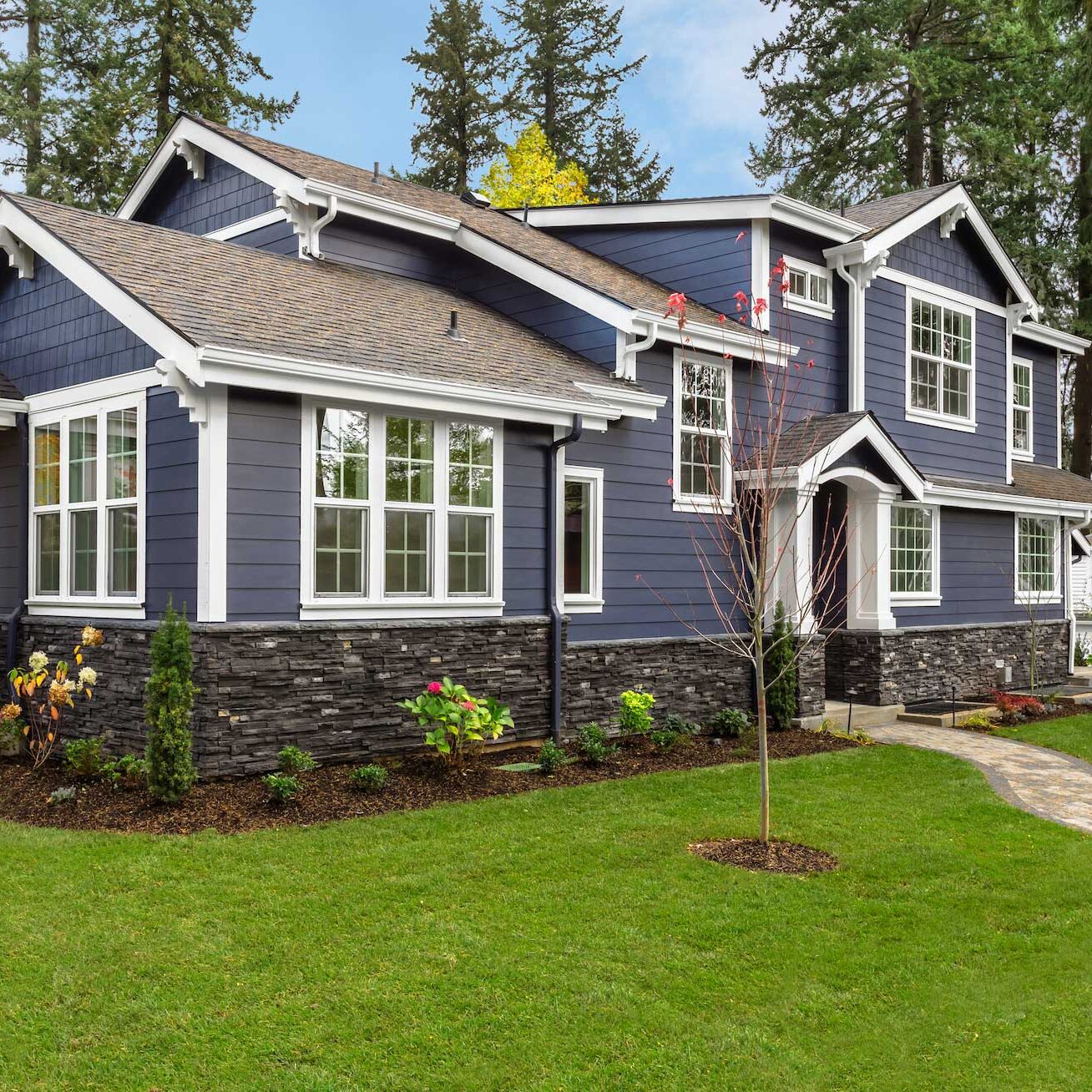 Exceptional Exterior Renovations by 3 Generations Improvements
Experience the enduring comfort and beauty of a flawless home exterior with 3 Generations' fiber cement siding installation. As the premier provider of siding installation and exterior renovation services in Petaluma and Northern California, 3 Generations understands the unique challenges faced by residents in the valleys, foothills, mountains, and coastal areas. To meet the particular needs of the area, we offer a comprehensive selection of fiber cement siding products that provide reliable, long-lasting protection from rain, hail, saltwater, UV rays, and extreme temperatures.
With more than 150 years of combined experience, 3 Generations is committed to providing our customers with long-lasting, beautiful fiber cement siding in a variety of designs and colors. As one of the most durable siding products on the market, our fiber cement siding comes with a 30-year warranty and is resistant to boring insects, salt spray, and UV radiation. It is our goal to ensure that your home has optimal protection with the look you want. At 3 Generations, we treat every home as if it is our own, because it's not just your home, it's our legacy.
Delightful Custom Exteriors That Are Made to Last
3 Generations' fiber cement siding products are uniquely suited to the outdoor conditions in Petaluma and Northern California. With a Class 1(A) Fire Rating, extreme impact resistance, and the ability to withstand deterioration caused by temperature fluctuations, salt spray, and UV rays, our fiber cement siding is so durable that it has a 30-year material warranty. Since fiber cement siding must be stained or painted, you customize the color and appearance of your home with ease. In fact, we offer pre-painted options in the color of your choice with an added 15-year paint warranty.
Benefits of 3G's Fiber Cement Siding Installation
Excellent return on investment value

Impervious to wood-boring insects, salt spray, moisture, and UV radiation
30-year material warranty

15-year paint warranty on pre-painted siding

Authentic wood-grain appearance
Take a Look at Our Favorite Siding Installations and Renovations!
Visit our Portfolio Page to view our favorite siding, window, door, and deck installations, including some of our most exciting full exterior remodels.
Streamlined and Organized Process for Your Peace of Mind
With over a century of combined experience, we understand the importance of simple, straightforward proposals for home improvements and renovations. To make your experience as pleasant as possible, we have established a streamlined no pressure process, so you can get started with 3 Generations quickly and easily:
Our Extensive Selection of Additional Services
3 Generations is pleased to offer additional services to complement your home exterior renovation. We offer quality door, window, and decking installation for our customers in Petaluma, California and beyond.
Enhance your home's interior and exterior appearance with new doors and windows. Our Energy Star rated doors and windows improve your visibility and security while providing maximum protection from the elements.
Gorgeous Home Exteriors Throughout Petaluma & Northern California
3 Generations is California's premier home improvement provider for everything from wooden and vinyl siding to stucco, decking, doors, and windows. Our broad service area extends throughout Petaluma and Northern California. Don't see your area? Contact our experts by email or call (877) 932-2315 to discuss service in your neighborhood.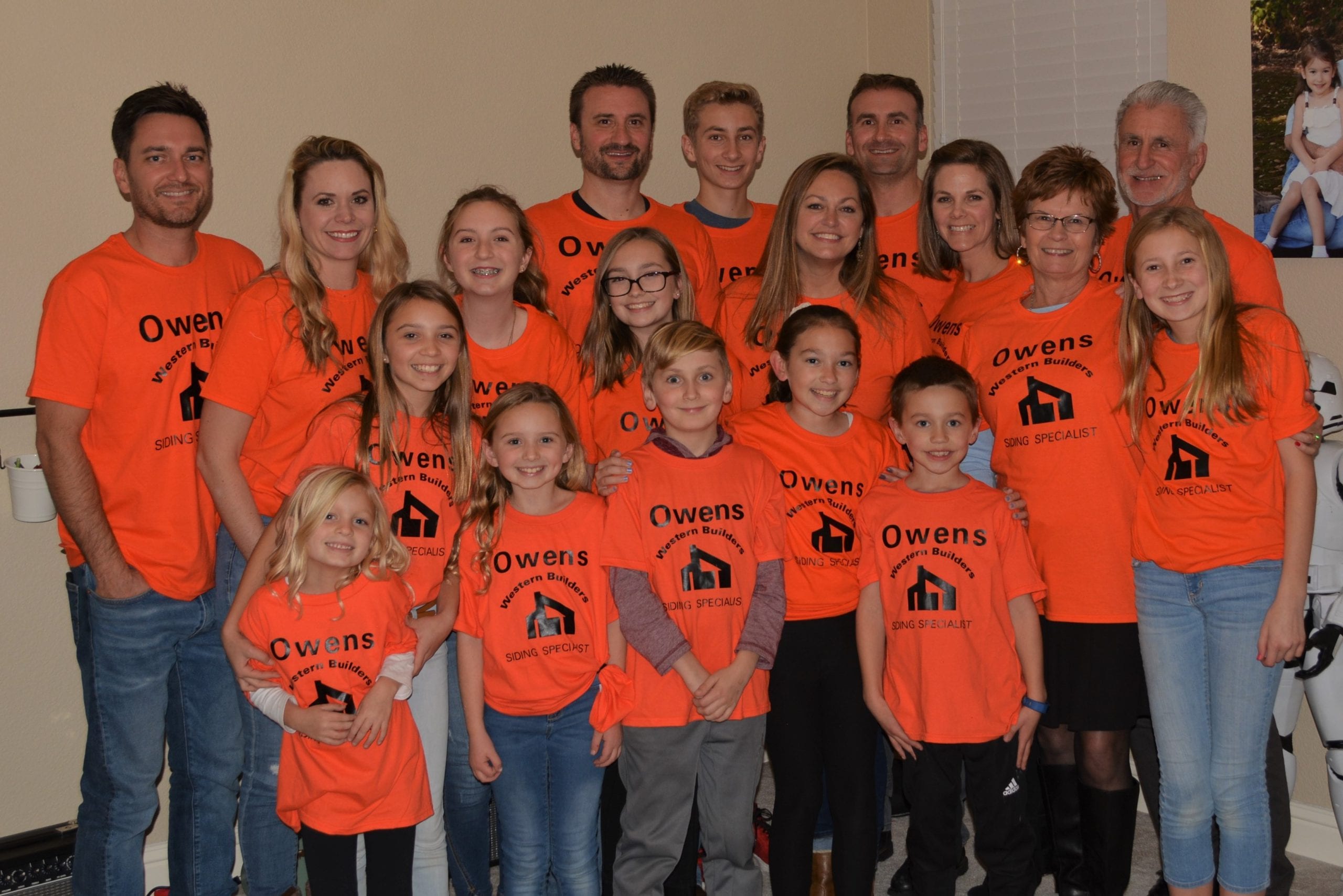 Enjoy Weekly Pay and a Growth-Oriented Family Culture When You Join Our Team
At 3 Generations, we are committed to providing the highest level of professional service for our customers throughout Petaluma, California and surrounding areas. We understand that reputable service and integrity start with our employees. If you are an experienced, customer-oriented renovation and construction professional who understands the importance of community, loyalty, and quality, we may have the perfect position for you. Visit our careers page to learn about open positions available at 3 Generations, and join the family!
Petaluma, CA's Preferred Siding Installers
It's not just your home, it's our legacy. 3 Generations is dedicated to providing exceptional service for our customers in Petaluma and Northern California. Our fiber cement siding installation service begins when you call us to request an appointment and doesn't end until we reveal your magnificent home exterior. For more information on our siding products and installation services, contact us today or call (877) 932-2315.