Elevate Your Lifestyle With Gorgeous Exteriors by 3 Generations Improvements
Enhance your home's comfort and appeal with exterior renovations by 3 Generations, Danville, California's premium siding installers. When you choose 3 Generations, you benefit from over a century of combined experience from the finest minds in the siding industry. Our team of seasoned home improvement experts will transform your home with stunning siding that will withstand even the worst of California's changeable weather. Choose from an extensive selection of siding materials, including charming wood, strong fiber cement, sleek vinyl, and durable composite in virtually any color. Using cutting-edge installation techniques and the latest siding materials, we will create an exterior that is both beautiful and functional.
With more than 120 years of combined experience, our experts have the knowledge and skill to provide personalized installation that meets and exceeds your expectations. All of our projects are conducted with extreme professionalism and the utmost integrity. After working up and down the West Coast for decades, we have established a solid reputation for superior quality and honorable business practices. That means that you can rely on 3 Generations to create a beautiful exterior that will stand the test of time. At 3 Generations, we treat every home as if it is our family home, because it's not just your home, it's our legacy. 
Find out more about our siding products and exterior installation solutions. Reach out to the experts at 3 Generations with your siding, window, deck, and other exterior improvement ideas! You can request a free online estimate, or call us at (877) 932-2315!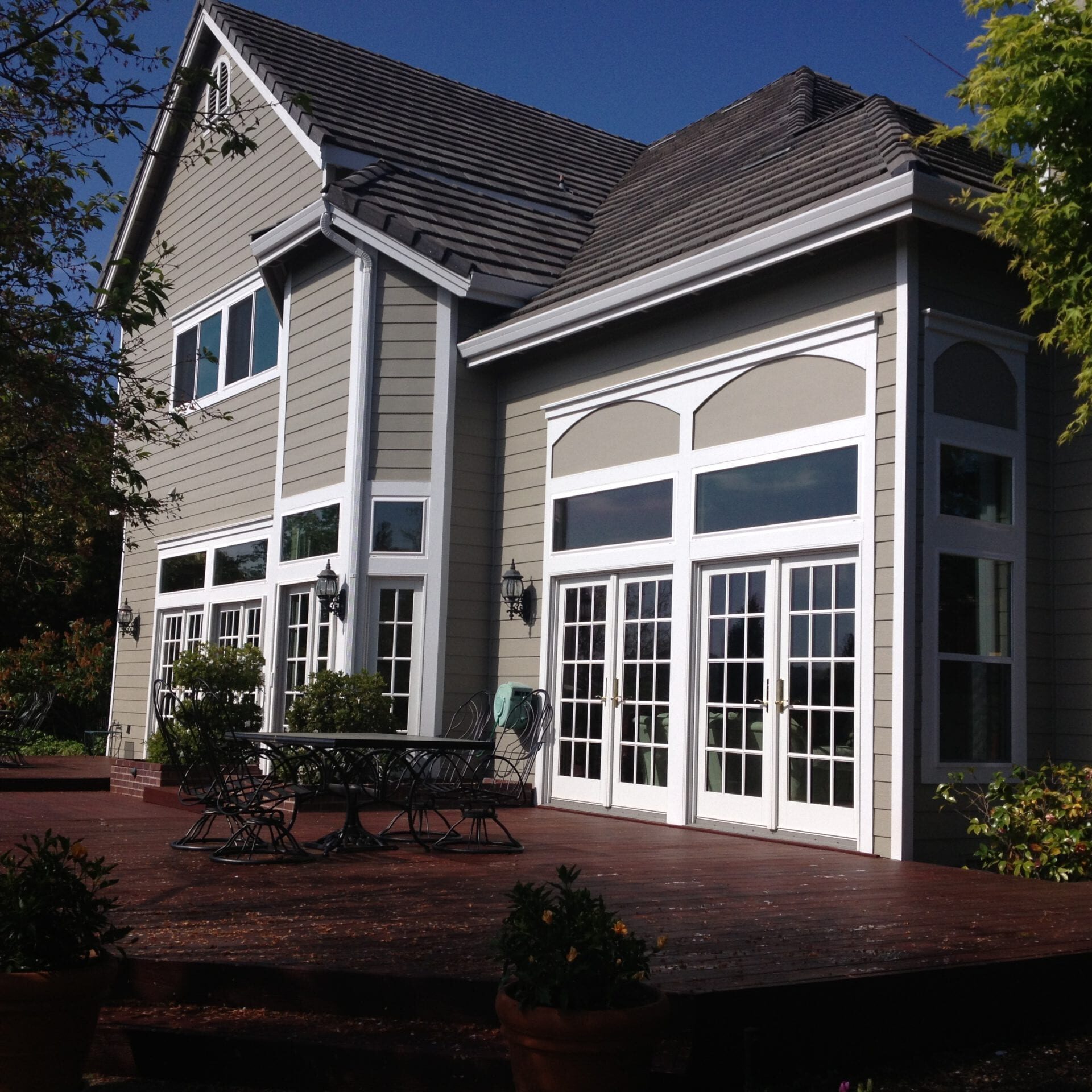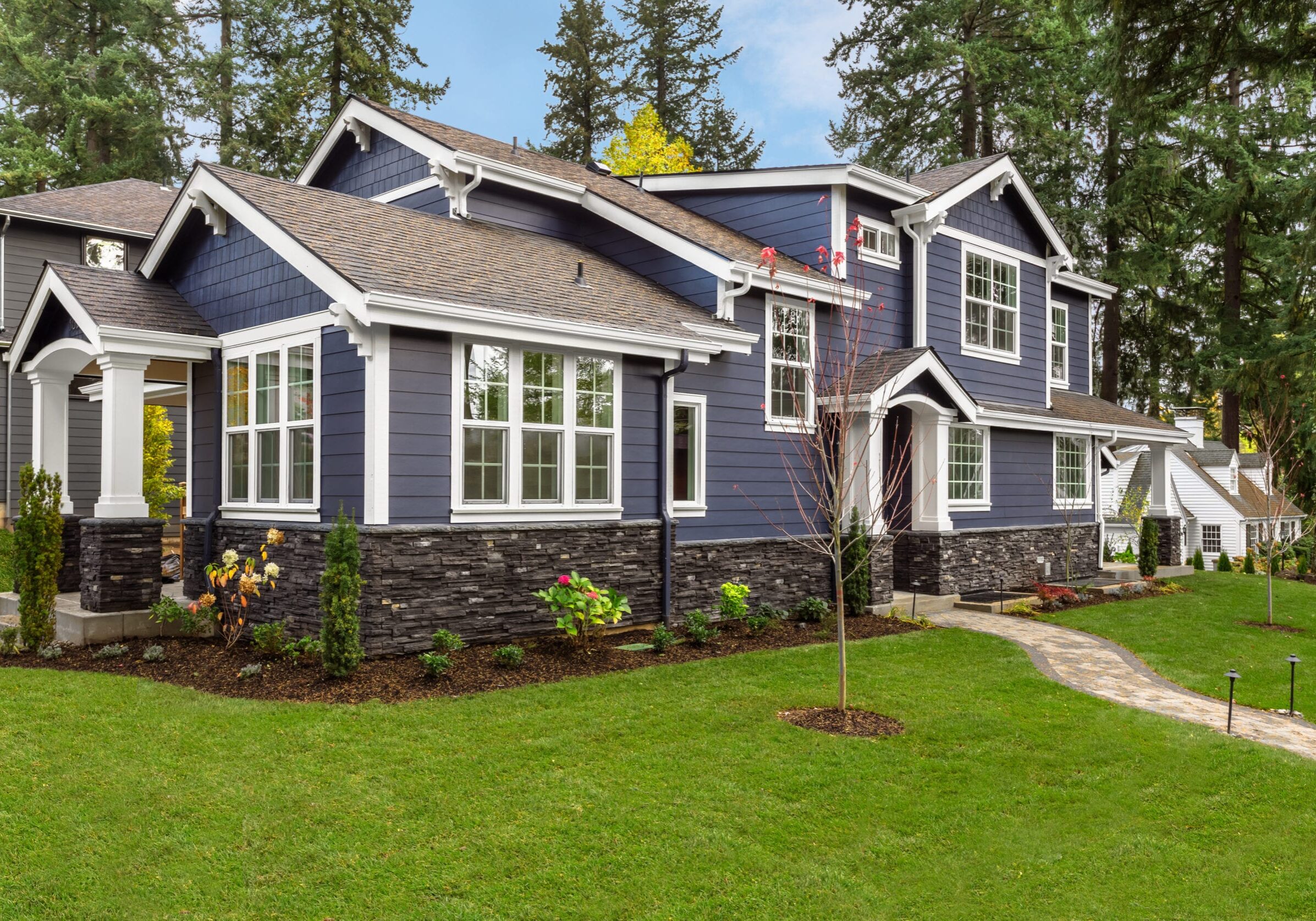 Protect Your Home From Weather Extremes With Elegant Siding Installations by 3 Generations
Keep your home safe from California's weather extremes with delightful and practical siding from 3 Generations Improvements. For more than 120 years combined, our team of experts has been working throughout the West Coast and California, which has given us a unique perspective when it comes to creating lasting exteriors. Our family-owned and operated business offers the benefit of extensive hands-on practice and unique insights into the particular difficulties of homeowners in and around Danville, California. We strive to design and install outstanding, weatherproof siding and exteriors that will help you stay comfortable in any season.
We understand that every home is unique, which is why we approach every space with a fresh perspective. We take the time to meet with you and inspect your home's aesthetic, climate, altitude, precipitation, and sun exposure. By conducting a thorough on-site analysis, we can determine the best siding material for your home's location and overall property layout.
Not Just Professional Siding Installers, There's More!
3 Generations is pleased to offer additional services to complement your home exterior renovation. We offer quality door, window, and decking installation for our customers in Danville, California and beyond.
For more information about our comprehensive installation and renovation services, visit our Services Page.
Enhance your home's interior and exterior appearance with new doors and windows. Our Energy Star rated doors and windows improve your visibility and security while providing maximum protection from the elements. Learn more here!
Streamlined Contracts With Flawless Execution
With over a century of combined experience, we understand the importance of simple, straightforward proposals for home improvements and renovations. To make your experience as pleasant as possible, we have established a streamlined no pressure process, so you can get started with 3 Generations quickly and easily:
Professional Siding Installers in Danville, CA and Beyond
3 Generations is California's premier home improvement provider for everything from wooden and vinyl siding to stucco, decking, doors, and windows. Our broad service area extends throughout Danville and Northern California. Don't see your area? Contact our experts by email or call (877) 932-2315 to discuss service in your neighborhood.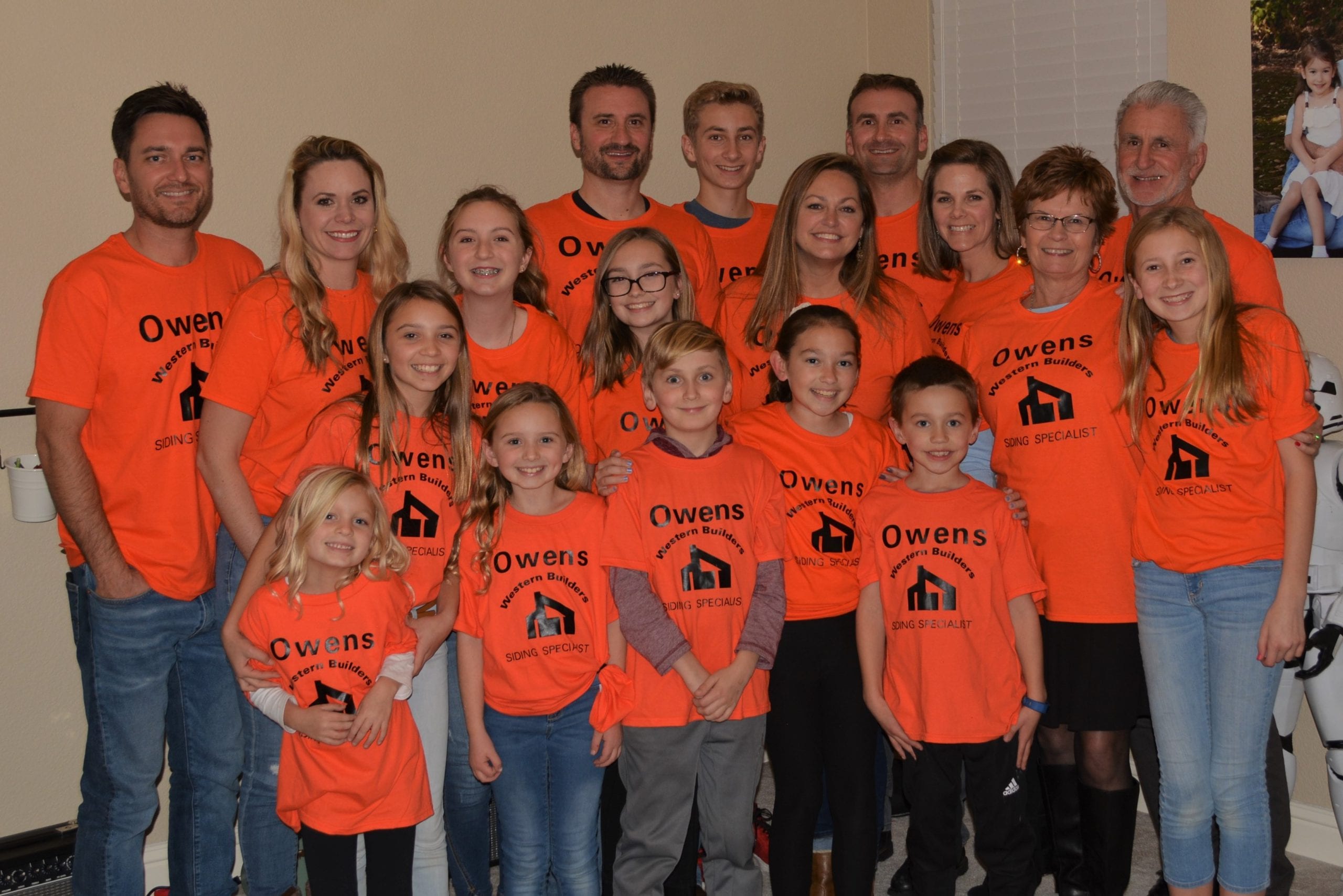 Enjoy Weekly Pay and a Growth-Oriented Family Culture When You Join Our Team
At 3 Generations, we are committed to providing the highest level of professional service for our customers throughout Petaluma, California and surrounding areas. We understand that reputable service and integrity start with our employees. If you are an experienced, customer-oriented renovation and construction professional who understands the importance of community, loyalty, and quality, we may have the perfect position for you. Visit our careers page to learn about open positions available at 3 Generations, and join the family!
Phenomenal Siding Installers in Danville, CA and the Bay Area
At 3 Generations, it's not just your home it's our legacy. Our family-owned and operated company of professional siding installers is dedicated to providing exceptional exterior renovations and outstanding customer service for our clients in Danville, California and the Bay Area. With the latest materials technology and cutting-edge installation techniques, we can create your ideal home exterior for unique charm and optimal comfort in any season. Our superior customer service starts as soon as you contact us to request your initial consultation, and doesn't end until you are 100% satisfied with your brand new home exterior. 
For more information about our siding installation services, windows, doors, and other exterior renovation solutions, send an email to the experts at 3 Generations today or feel free to call us at (877) 932-2315.