Treehouse Masters, a wildly popular TV show on Animal Planet, selected 3 Generations Improvements to provide assistance with their siding on a HUGE treehouse built in Granite Bay, CA. The "Christmas Candy Kitchen" episode recently aired and the finished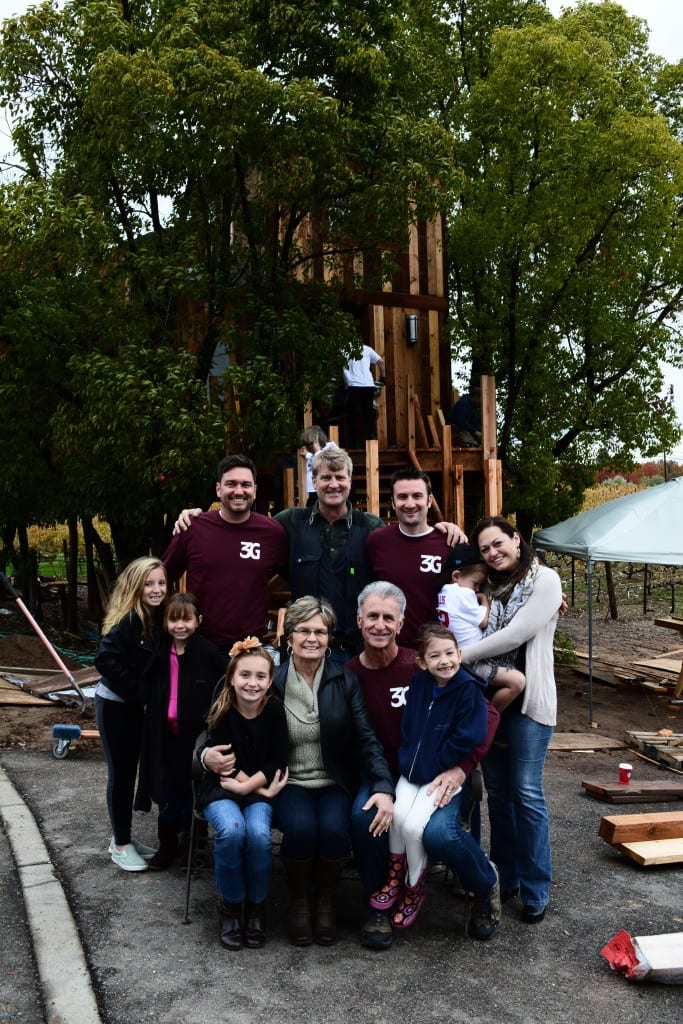 product turned out fantastic! Pete and his entire crew were fun to work with and the whole experience was enjoyable for 3 Generations and our crew. Towards the end of the project we even got the opportunity to bring the entire family to the job to meet Pete and the crew and tour the project. Jeremy, along with his beautiful wife Valerie, their 2 girls and 1 star-struck boy were able to make it along with Kurt and Joanie (the Dad & Mom of the business). Logan brought 2 of his 4 girls along with him (I have no idea why or how he doesn't have a mini-van yet).
We all worked very hard during the week we were there, but not nearly as hard as Vladimir and his crew did! Vladimir was the true star of the show in our opinion. Pete took a liking to him and the crew, and loved their work ethic. We installed recycled (or previously used) wood cedar siding over a furred out and insulated wall. If you blinked during the show, you may have missed some of Vladimir's cameo's, but I assure you he was in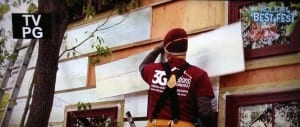 several scenes, as was Kurt – directing traffic as usual!
We would like to thank Pete, Alex and the guys for the opportunity to work with them. We were honored to be chosen and we will continue to be fans of the show. To check out scenes from the show, click the link below and check out some additional photos on our Facebook page – https://www.facebook.com/3GenerationsImprovements/photos_stream
https://www.animalplanet.com/show/treehouse-masters-animal-planet