Your Cameron Park, CA Siding Installation Experts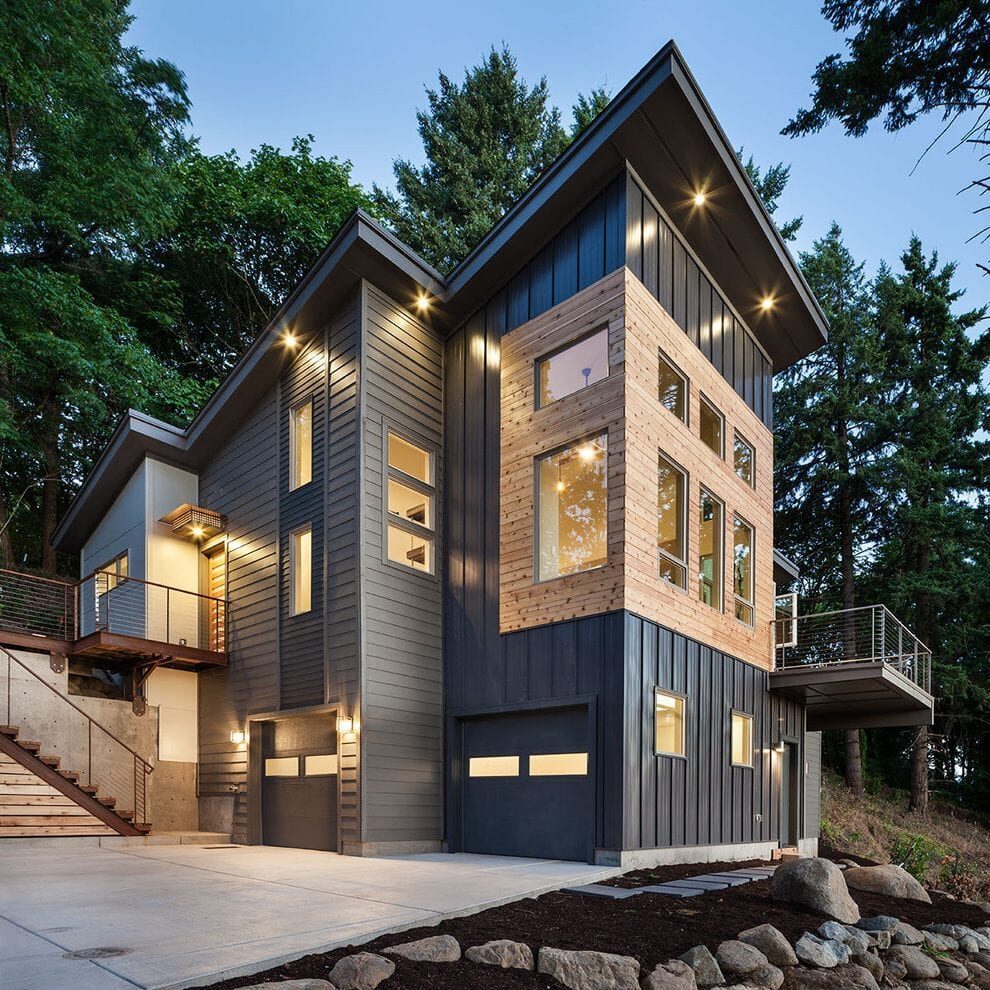 130 Years of Combined Experience for Exceptional Exterior Renovations
Changing temperatures and weather conditions, daily exposure to sunlight, and pests like termites and woodpeckers can wreak havoc on your Cameron Park home over time. Your siding is your first defense against these attackers, and properly installed, high-quality siding can help prevent expensive repairs in the long run. If your siding is old or damaged, it's time for an upgrade.
Not only will new siding installation better protect your home, it will also refresh its appearance. It's a great time to make the change from wood to metal, or from vinyl to fiber cement. At 3 Generations Improvements, we work with all sorts of siding materials, and we have a thorough understanding of the pros and cons of each. We'll break those down for you and help you make the best choice for your home with consideration for your local weather conditions, risk of pests, personal aesthetic preferences, and budget. 
We specialize in outdoor renovations, including decks, windows, and siding installation, designed to enhance your home and help you better enjoy your time there. As a family-owned business, we're proud to bring more than a century of experience to every job we do, and we're proud to call this our legacy. You'll enjoy personalized attention, customized solutions, and clear communication from a team that values safety, excellence, and your complete satisfaction. 
Get started on your exterior renovation project in Cameron Park, California today. Fill out the contact form or give us a call to schedule your consultation.
We Treat Each Project Like a Work of Art
Attention to detail. Pride in fine craftsmanship. Friendly service. These are the hallmarks of our siding installation work, and we're happy to share them in Cameron Park. You'll have your choice of high-quality materials, installed by a professional crew that takes their work personally. No matter your budget or property needs, we'll help you choose from siding materials like metal, stucco, wood, polymer insulated, composite, fiber cement, and more to ensure your home gets the protection it needs at a price you can afford. Our financing options make that even easier. 
When you contact us, we'll do an on-site consultation and create a detailed proposal to help you compare your options. As we complete the job according to the agreed-upon timelines, we'll offer updates along with suggestions about how to care for your new siding and identify pest damage so you can take immediate action.
Whether you're looking for fresh siding installation, energy-efficient windows, or new decking, we're here to help with your exterior renovations in Cameron Park. It's more than your home: it's our legacy. Get started today by filling out the contact form or giving us a call.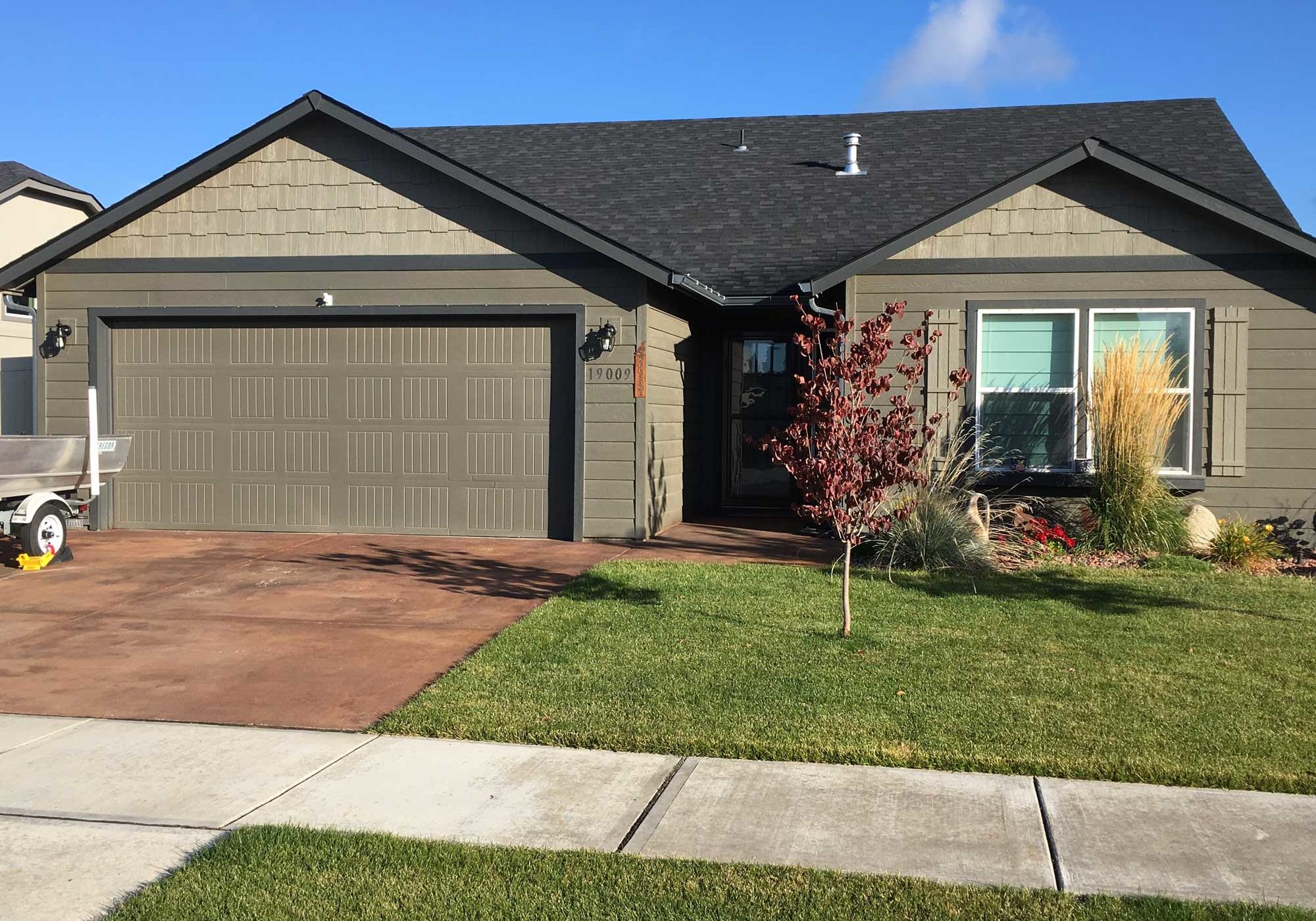 A Closer Look at Our Best Work
Take a look at our Portfolio Page to see more of our stunning window, siding, and decking, as well as some of our most striking exterior renovations!
A Simple Process for Exceptional Results
With over a century of combined experience, we understand the importance of simple, straightforward proposals for home improvements and renovations. To make your experience as pleasant as possible, we have established a streamlined no pressure process, so you can get started with 3 Generations quickly and easily:
We Have Your Exterior Renovation Services Right Here
3 Generations is pleased to offer a full complement of added services in addition to our quality siding offerings. We offer superior window and decking installation for our customers throughout Cameron Park, CA.
To learn more about our comprehensive portfolio of other renovation services, view our Services page.
Enhance your home's interior and exterior appearance with new doors and windows. Our Energy Star rated doors and windows improve your visibility and security while providing maximum protection from the elements. To learn more about our extensive selection, visit our Windows and Doors Page.
Proud to Offer Siding Installation in the Cameron Park, California Area
3 Generations is California's premier home improvement provider for everything from wooden and vinyl siding to stucco, decking, doors, and windows. Our broad service area extends throughout Cameron Park and beyond. Contact our experts by email or call (877) 932-2315 to discuss service in your neighborhood.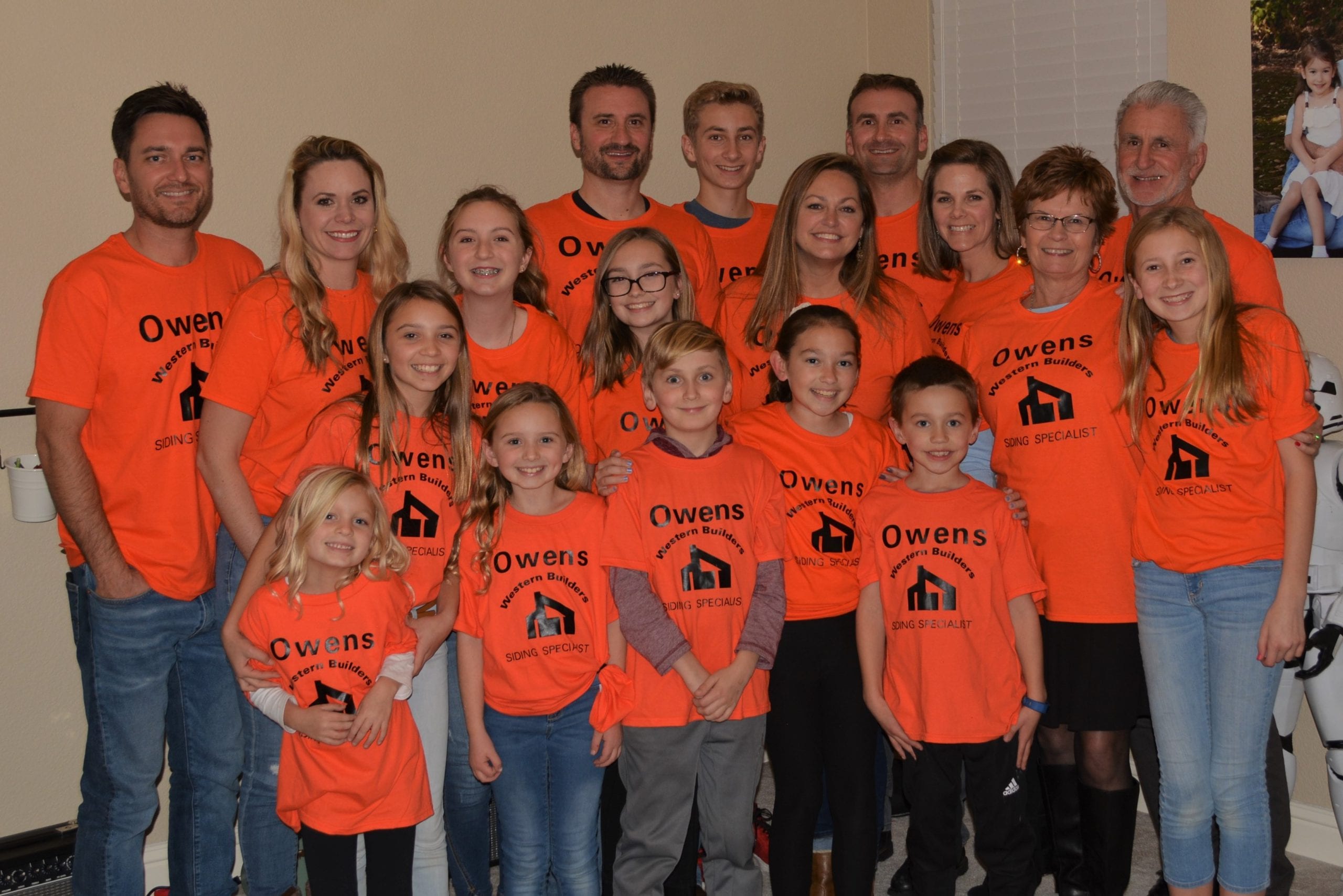 Enjoy Weekly Pay and a Growth-Oriented Family Culture When You Join Our Team
At 3 Generations, we are committed to providing the highest level of professional service for our customers throughout Petaluma, California and surrounding areas. We understand that reputable service and integrity start with our employees. If you are an experienced, customer-oriented renovation and construction professional who understands the importance of community, loyalty, and quality, we may have the perfect position for you. Visit our careers page to learn about open positions available at 3 Generations, and join the family!
Exterior Renovations With Your Needs in Mind
If your siding is rotted or damaged, you're putting your home at risk. Don't delay, especially when the solution is simple! Choose a new siding that reflects your preferences and personality while it protects your investment. The 3 Generations Improvements team will make the process simple and enjoyable for you, so you can make your selections and relax as we improve your home. Rely on us for responsive communication, detailed proposals, work progress updates, and professional advice based on our years of experience in Northern California. Fill out the contact form to get started.