Effective and Attractive Fire-Resistant Siding for Your Cameron Park, CA Home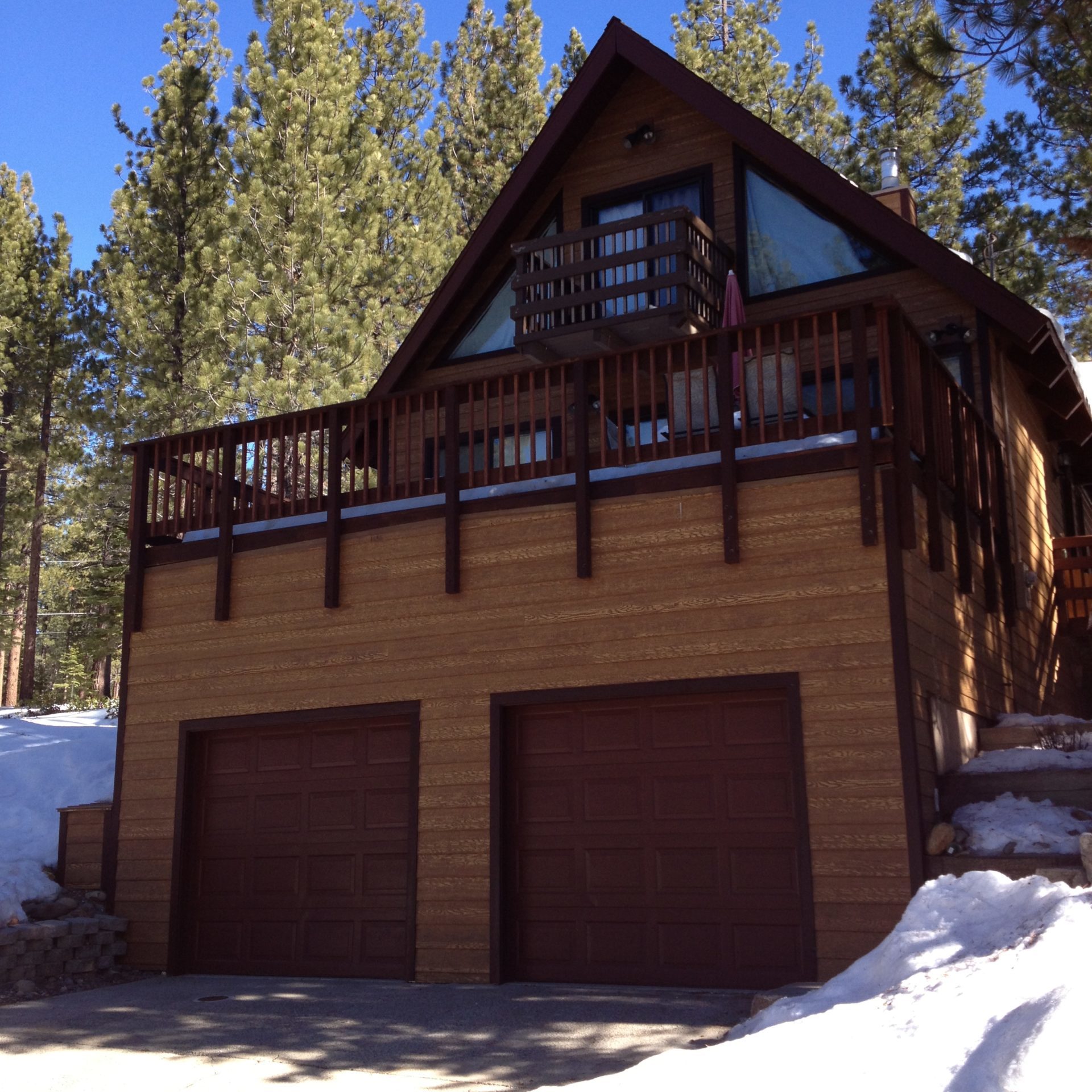 Personalized Attention and Safe, Efficient Installation for Every Home
Homeowners update their siding for a variety of reasons. Whether it's damaged from years of exposure to weather and insects or you simply want to change the look of your home, new siding offers an instant facelift while enhancing protection for one of your greatest investments. In Cameron Park, California and the surrounding communities, fire protection is an important consideration. 
Class 1A fire-rated siding is your best choice to protect your home from wildfire. Choose from metal siding or fiber cement siding to withstand high heat and flames, and pair it with ember-safe Vulcan Vents to meet Wildland Urban Interface standards. At 3 Generations Improvements, we're proud to install fire-resistant siding to help you protect your home, save money on insurance, and elevate the aesthetic of the entire neighborhood. We'll work with you to analyze your budget, personal preference, architectural style, and property needs to determine which type of siding is best for you. With 130 years of combined experience, our professional team works efficiently and safely, prioritizing your complete satisfaction with clear communication, regular updates, and exceptional attention to detail. 
Fill out our contact form today and learn more about fire-resistant siding and our other exterior renovation services in Cameron Park.
Fire-Resistant Siding to Match Your Aesthetic Preferences and Meet Your Practical Needs
At 3 Generations Improvements, we're not here to sell siding. We're here to help you make the best choice for your home. With that in mind, we'll outline your many options for siding materials, including metal and fiber cement.
As Class 1A fire rated materials, metal and fiber cement can withstand hours of flame and heat. In the devastating event of a wildfire, this could give firefighters the time they need to save your home. Even if you never have to face a wildfire—and hopefully you won't—metal and fiber cement siding both offer protection from unavoidable environmental dangers like UV light, hail, and insect infestations. Narrowing down your options for materials hardly limits your aesthetic choices—in fact, you'll still have plenty of colors and textures to choose from. 
Your home is our legacy, and we take our responsibility seriously with a simple, enjoyable exterior renovation process that includes detailed proposals, responsive communication, and a safe working environment that demonstrates the utmost respect for your property and your family. We offer financing options and ongoing guidance for your deck, windows, or fire-resistant siding project. Fill out our contact form to get started today.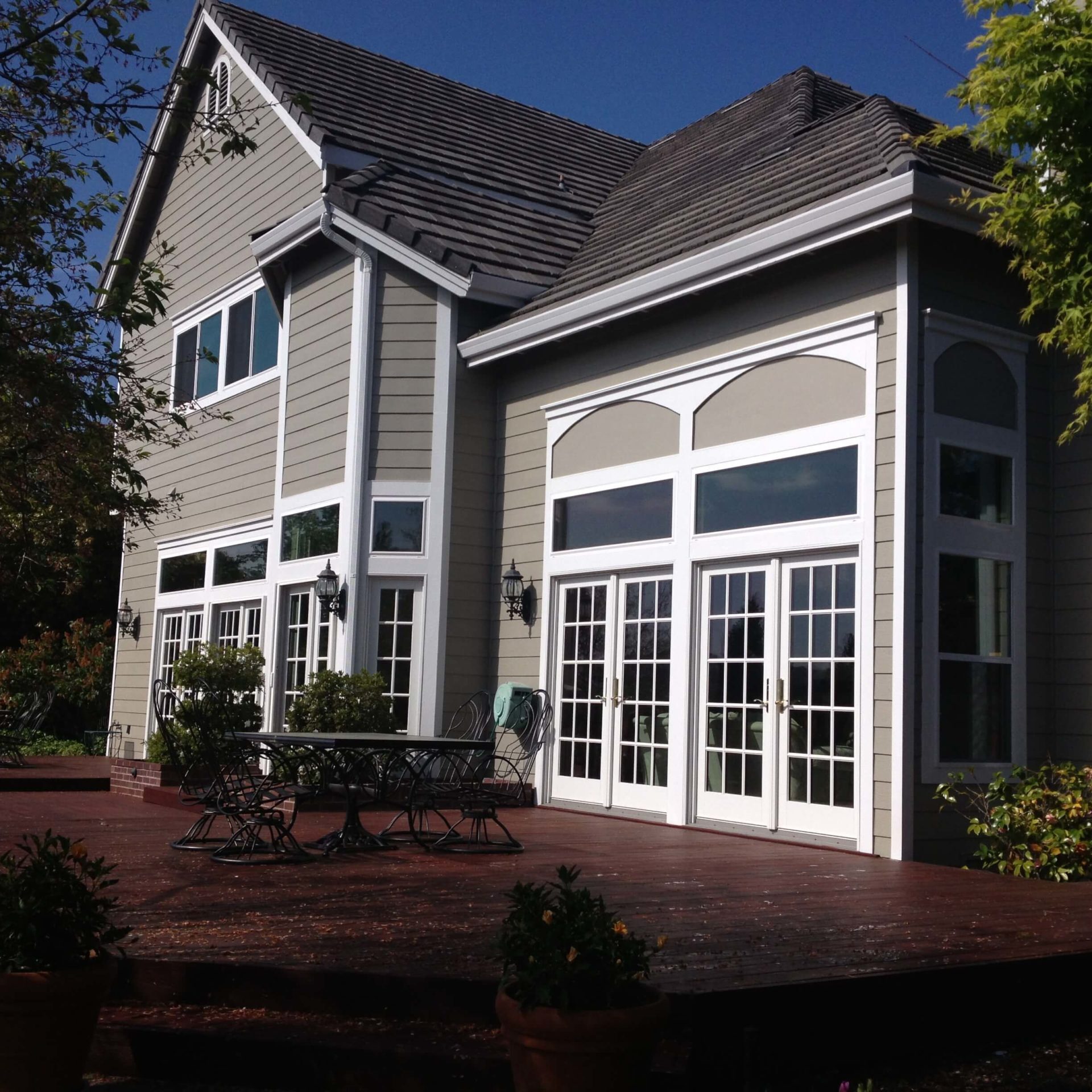 Fresh Siding Elevates the Entire Community
Take a look at our Portfolio Page to see more of our stunning window, siding, and decking, as well as some of our most striking exterior renovations!
Our Proven Process for Efficient, Effective Outdoor Renovations
With over a century of combined experience, we understand the importance of simple, straightforward proposals for home improvements and renovations. To make your experience as pleasant as possible, we have established a streamlined no pressure process, so you can get started with 3 Generations quickly and easily:
Siding Installation and More
3 Generations is pleased to offer a full complement of added services in addition to our quality siding offerings. We offer superior window and decking installation for our customers throughout Cameron Park, CA.
To learn more about our comprehensive portfolio of other renovation services, view our Services page.
Enhance your home's interior and exterior appearance with new doors and windows. Our Energy Star rated doors and windows improve your visibility and security while providing maximum protection from the elements. To learn more about our extensive selection, visit our Windows and Doors Page.
Protecting Your Cameron Park, CA Property
With Fire-Resistant Siding
3 Generations is California's premier home improvement provider for everything from wooden and vinyl siding to stucco, decking, doors, and windows. Our broad service area extends throughout Cameron Park and beyond. Contact our experts by email or call (877) 932-2315 to discuss service in your neighborhood.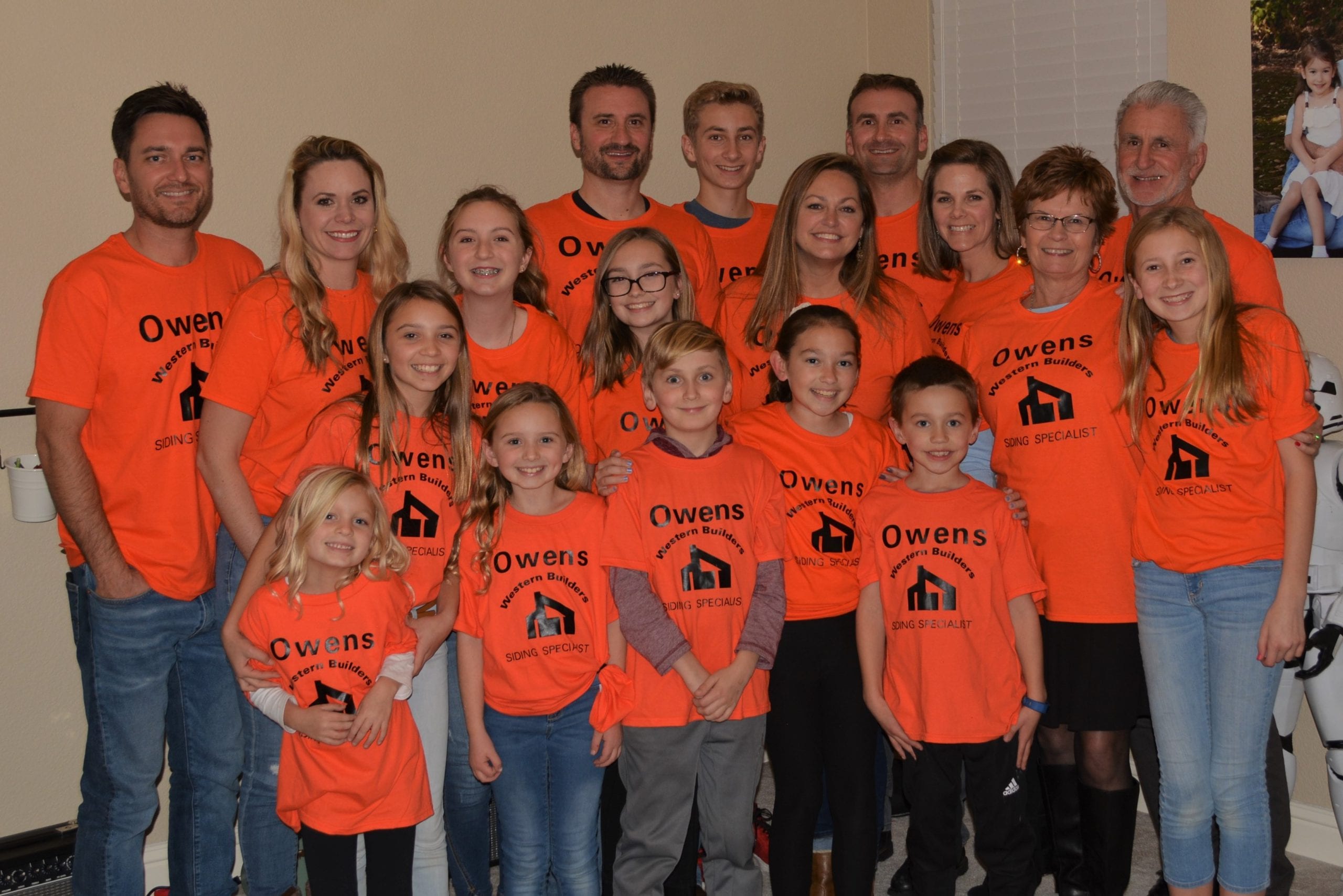 Enjoy Weekly Pay and a Growth-Oriented Family Culture When You Join Our Team
At 3 Generations, we are committed to providing the highest level of professional service for our customers throughout Petaluma, California and surrounding areas. We understand that reputable service and integrity start with our employees. If you are an experienced, customer-oriented renovation and construction professional who understands the importance of community, loyalty, and quality, we may have the perfect position for you. Visit our careers page to learn about open positions available at 3 Generations, and join the family!
Contact Us to Learn More About All Types of Siding
New siding offers enhanced protection from wind, sunlight, extreme temperatures, insects, and more, and fire-resistant siding in particular offers that extra layer of protection for your peace of mind. With decades of exterior renovation experience in Northern California, the 3 Generations team is proud to offer personalized service, high-quality materials, and custom solutions that suit your property. If your current siding is showing signs of wear and tear, including mold or pest damage, contact us today. We'll outline your options and help you make an informed choice for your Cameron Park home and other buildings.