Energy-Efficient Window Installation in Cameron Park, CA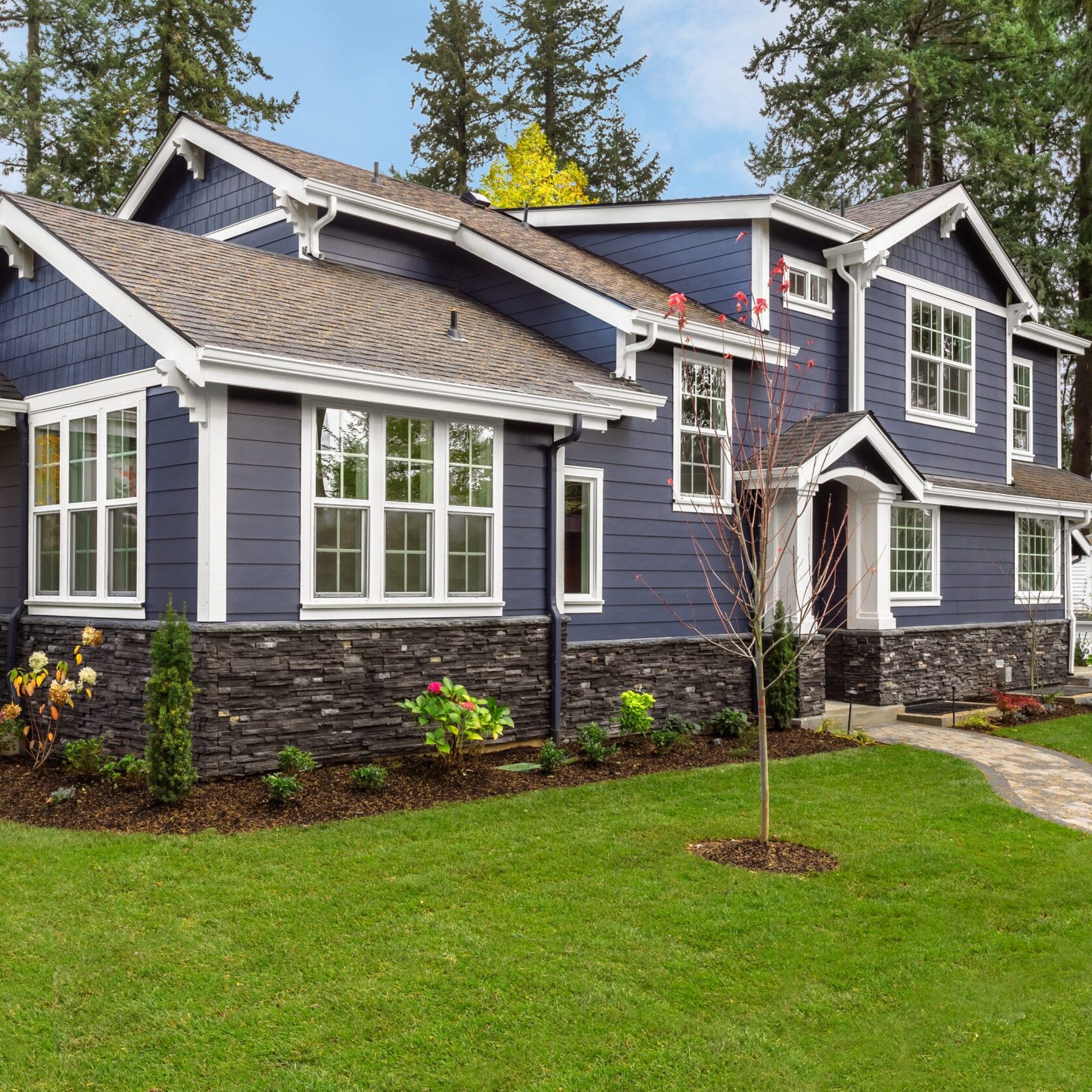 Work with Experts Who Have More Than 120 Years of Combined Experience
New windows enhance the appearance of your home, but they can also help you lower your utility and home repair costs by offering better protection against moisture and UV radiation. At 3 Generations Improvements, we install low E-3 energy-efficient windows that welcome the sunlight while reflecting UV rays and solar heat. As a result, you enjoy a home brightened by natural light without the excess heat that drives up your air conditioning costs. Leave your shades open, let the light in, and enjoy the view!
Choose from a variety of window styles and materials to match your home and aesthetic preferences. Our personalized approach to your window installation ensures you receive attentive service and quick responses to your questions from a highly trained and experienced team. We offer custom proposals that outline a variety of options, so you can compare your choices and make the informed decision that's best for you and your home. We can install in new window locations as well as old, and our windows come with a lifetime transferable warranty. 
Contact us to learn more about energy-efficient window installation in Cameron Park, California and schedule your on-site consultation.
We Treat Your Home As If It Were Our Own
Every window installation is different, because every home is different. We customize each project to suit your needs, and that includes your choice of energy-efficient window configurations and materials, including:
Vinyl

Wood

Fiberglass

Fibrex

Composite

Aluminum

And more
Our team has more than 120 years of combined experience, and we put that to work for you. Our crew arrives on time and prioritizes a safe, clean working environment. You'll receive regular updates about your window installation as we work, and we make it easy to get in touch with us if you have questions or concerns. 
Windows are just one of the exterior renovation services we offer in Cameron Park. Expertly installing your windows, decking, and siding is more than a job for our family-owned company: it's our legacy, and every project is personal to us. Fill out the contact form to get started on your own exterior renovation project.
Enhancing Homes Throughout Northern California
Take a look at our Portfolio Page to see more of our stunning window, siding, and decking, as well as some of our most striking exterior renovations!
A Proven Process with a Focus on Customization and Efficiency
With over a century of combined experience, we understand the importance of simple, straightforward proposals for home improvements and renovations. To make your experience as pleasant as possible, we have established a streamlined no pressure process, so you can get started with 3 Generations quickly and easily:
Our Exterior Renovation Services
3 Generations is pleased to offer a full complement of added services in addition to our quality window offerings. We offer superior siding and decking installation for our customers throughout Folsom, CA and the Bay Area.
Create your dream home with premium siding from 3 Generations! Our extensive expertise, combined with a quality selection of vinyl, wood, concrete fiber, and polymer insulated siding products allow us to complete exterior installation and renovations that will keep your home comfortable and beautiful for years to come. Visit our Siding Page to learn more!
To learn more about our comprehensive portfolio of siding installation and other renovation services, view our Cameron Park services page.
Expert Window Installation in Cameron Park and Beyond
3 Generations is California's premier home improvement provider for everything from wooden and vinyl siding to stucco, decking, doors, and windows. Our broad service area extends throughout Cameron Park and beyond. Contact our experts by email or call (877) 932-2315 to discuss service in your neighborhood.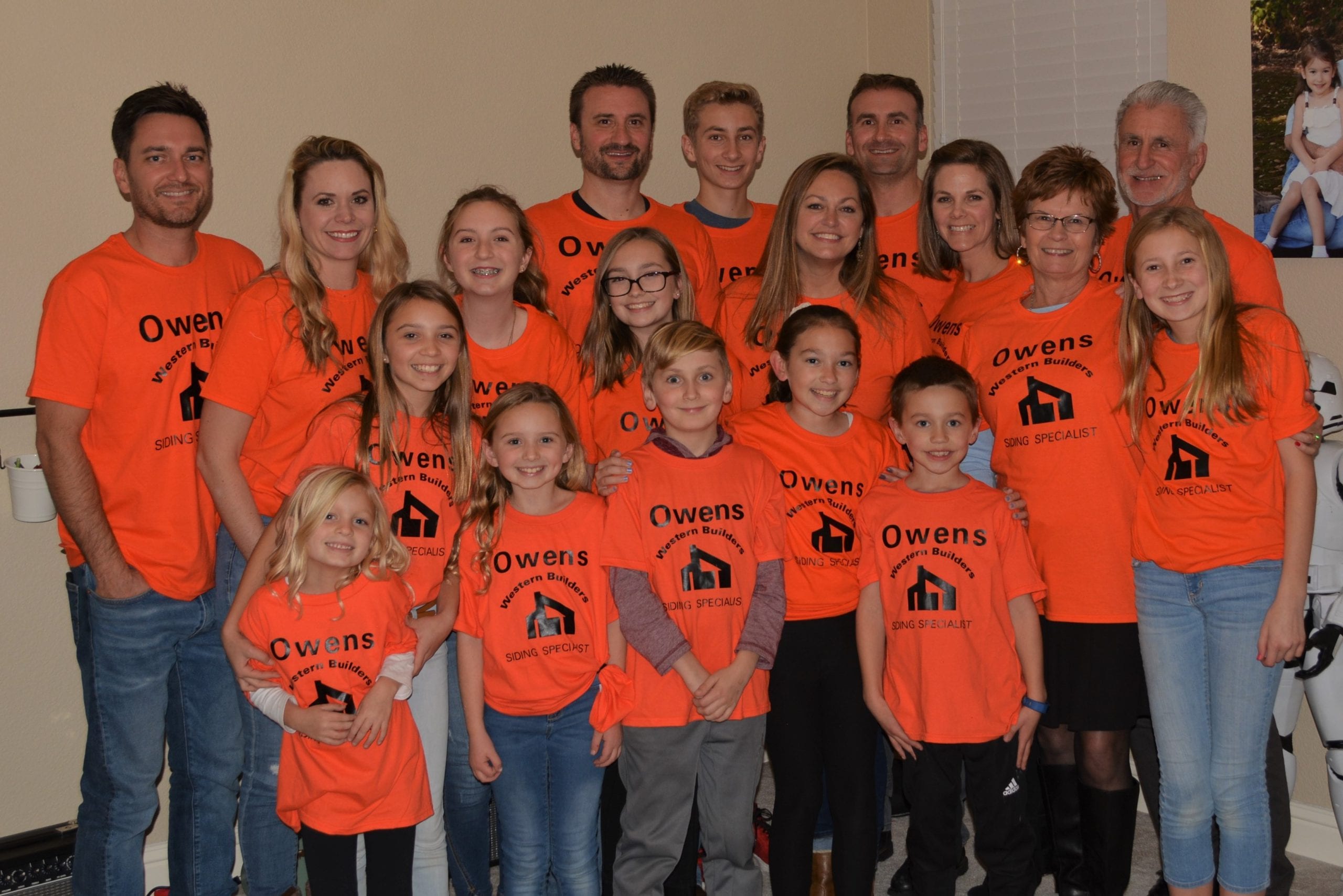 Enjoy Weekly Pay and a Growth-Oriented Family Culture When You Join Our Team
At 3 Generations, we are committed to providing the highest level of professional service for our customers throughout Petaluma, California and surrounding areas. We understand that reputable service and integrity start with our employees. If you are an experienced, customer-oriented renovation and construction professional who understands the importance of community, loyalty, and quality, we may have the perfect position for you. Visit our careers page to learn about open positions available at 3 Generations, and join the family!
Contact Us for Energy-Efficient Window Installation
There are a lot of options when it comes to choosing new windows, but don't let decision fatigue stop you from enjoying energy savings and crystal-clear glass. We can help you decide which materials and configurations will be best for your home based on your aesthetic preferences, home style, and budget. Financing options are available, and we work to make the installation process seamless and simple for you. 
When you work with us, you get personal attention, which includes timely communication, customized proposals, and expert advice on siding, windows, decking, and more. We'll help you identify potential challenges that could damage your home, including pests and extreme temperatures and weather conditions, and help you create a plan for protecting your investment.
It's time to get started on that exterior renovation project you've been dreaming of. Call us or fill out the contact form to learn more about our window installation services, and schedule your consultation today.