Your Go-To Team for Siding Installation in Cotati, CA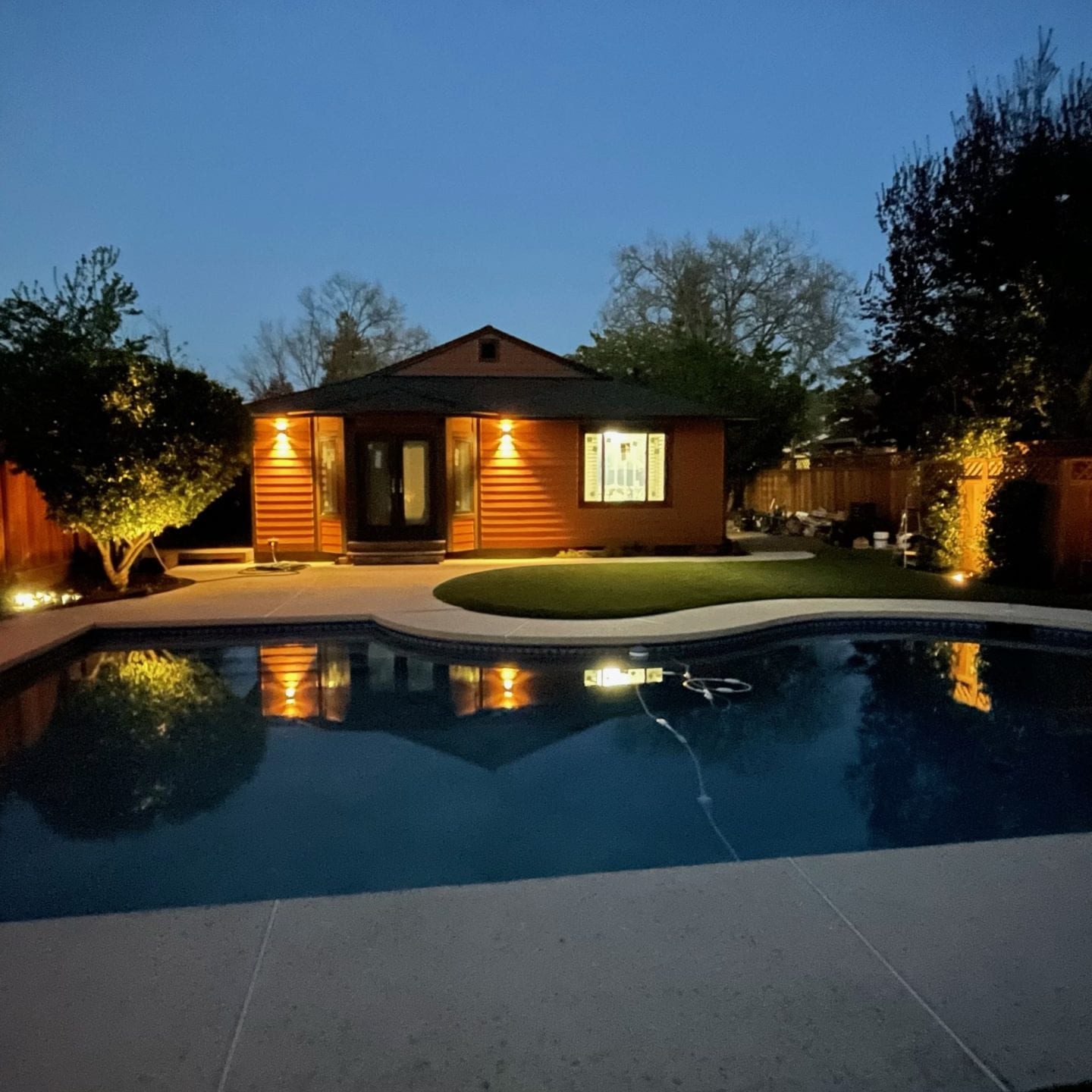 High-Level Professionalism and Years of Experience Lead to Superior Results
When you decide to proceed with a siding installation project, you need to know you have the right team on the job. At 3 Generations Improvements, we take exterior renovations to the next level with more than 120 years of combined experience.
We offer a range of siding materials, including wood, vinyl, stucco, metal, fiber cement, and more, so you can protect your home from the elements as you enhance your curb appeal. Siding installation is an easy way to upgrade your home, giving it a fresh look and feel, and we can help you choose the material that's best for your property. 
As a family-owned business, we're committed to creating exceptional experiences for our clients and neighbors. We offer a streamlined design and installation process that includes clear, timely communication, detailed proposals with options so you know exactly what you're getting, and a safe, tidy work environment that demonstrates respect for your property as well as our crew. Our renovation services include siding installation, windows, decks, and more in Cotati, California and throughout Northern California. Give us a call or fill out the contact form to schedule a consultation.
The 3 Generations Difference
We approach every home as if it were our own, with extreme care, attention to detail, and a commitment to safety. With decades of experience in Northern California, we can help you choose a siding material that best suits your budget, matches the style of your home, and offers protection against the changing seasonal weather conditions in this region. This is how we set ourselves apart:
An easy-to-identify professional crew that shows up on time and ready to work

Clear, timely communication before, during, and after your siding installation

Detailed proposals that include the options you need to make the right choice for your home

Accurate estimates of when your project will be completed, along with regular updates in case of delays

A safe, clean work site 

An internal commitment to growth and learning, with ongoing training to ensure we're using the latest and best techniques and materials

Guidance on how to choose and care for your siding
If your siding is old or damaged, or if you simply want to give your home a new look, call us for an appointment or fill out the contact form.
A Closer Look at Some of Our Work
Take a look at our Portfolio Page to see more of our stunning window, siding, and decking, as well as some of our most striking exterior renovations!
A Streamlined Process for Efficient Siding Installation
With over a century of combined experience, we understand the importance of simple, straightforward proposals for home improvements and renovations. To make your experience as pleasant as possible, we have established a streamlined no pressure process, so you can get started with 3 Generations quickly and easily:
Our Complete Line of Exterior Renovation Services
3 Generations is pleased to offer a full complement of added services in addition to our quality window offerings. We offer superior siding and decking installation for our customers throughout Folsom, CA and the Bay Area.
Enhance the beauty of your home, rain or shine, through your crystal clear, low E-3 energy-efficient windows from 3 Generations Improvements. Our low E-3 glass windows are specially engineered to allow sunlight to brighten your home while reflecting solar heat, using an extremely thin layer of oxidized metal particles. See our Windows page for more information!
To learn more about our comprehensive portfolio of siding installation and other renovation services, view our Cotati services page. 
Proud to Offer Siding Installation in Cotati and Nearby Communities
3 Generations is California's premier home improvement provider for everything from wooden and vinyl siding to stucco, decking, doors, and windows. Our broad service area extends throughout Cotati and beyond. Contact our experts by email or call (877) 932-2315 to discuss service in your neighborhood.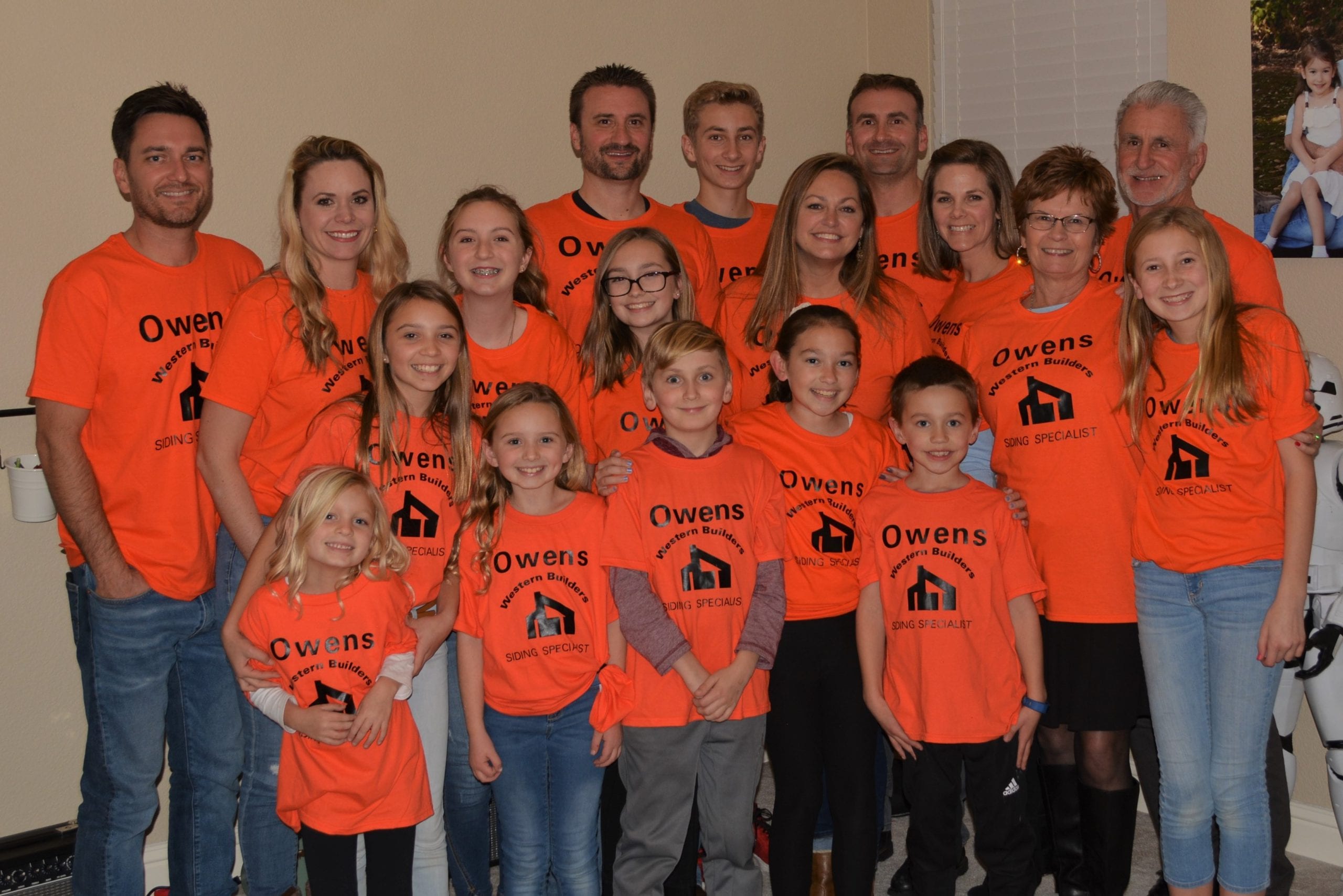 Enjoy Weekly Pay and a Growth-Oriented Family Culture When You Join Our Team
At 3 Generations, we are committed to providing the highest level of professional service for our customers throughout Petaluma, California and surrounding areas. We understand that reputable service and integrity start with our employees. If you are an experienced, customer-oriented renovation and construction professional who understands the importance of community, loyalty, and quality, we may have the perfect position for you. Visit our careers page to learn about open positions available at 3 Generations, and join the family!
Contact Us for Professional Siding Installation and More
From your first phone call to the last day of your installation and beyond, we're here for you with unparalleled professionalism and answers to your questions. Our work is personal to us, and we take pride in completing exterior renovations that enhance your home and make you happy. We do the job right the first time, stick to our agreed-upon timelines, and offer the education and guidance you need to make your siding, windows, and other exterior features last for years. 
If you're looking for siding and other exterior renovations in Cotati, contact us to learn more or fill out the contact form to request a quote. We can't wait to hear what you have in mind for your home.