Efficient, High-Quality Siding Installation in Davis, CA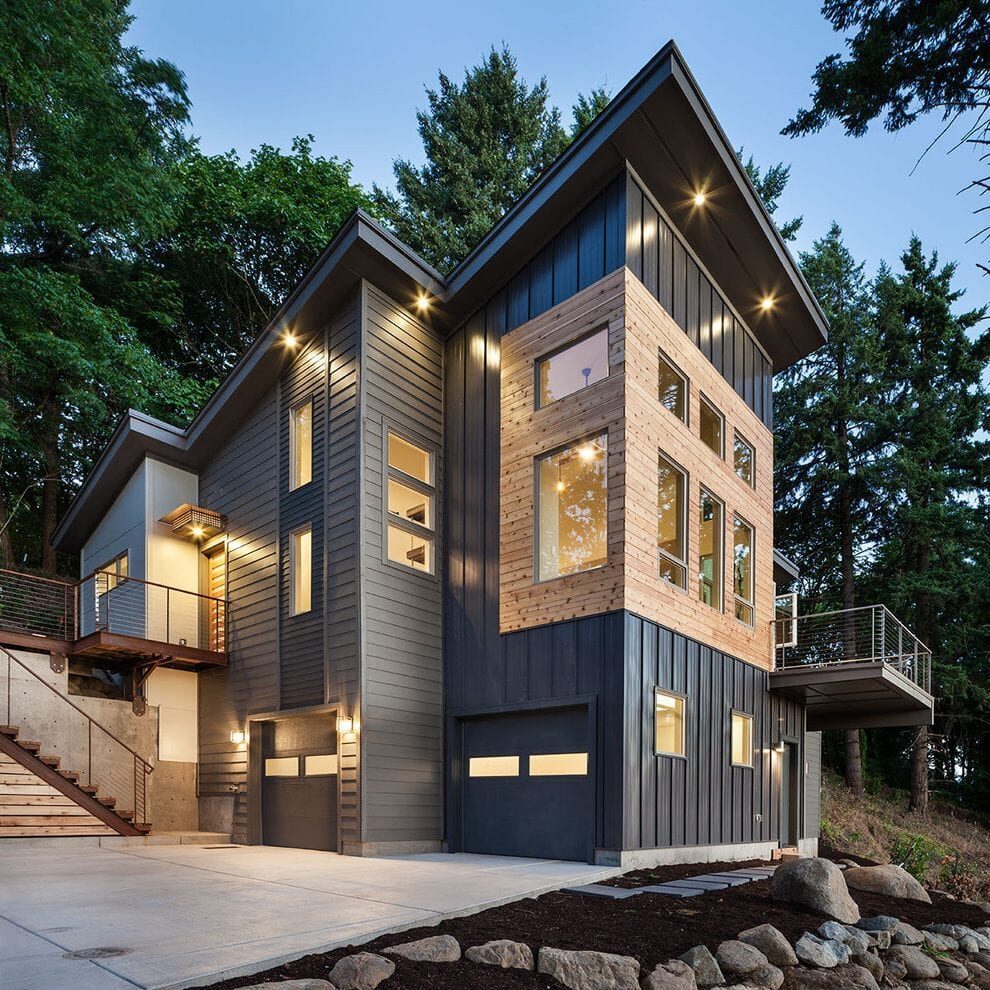 Professional Exterior Renovations Backed by 120 Years of Combined Experience
While the primary purpose of your siding is to protect your Davis, California house from changing weather conditions, animal damage, and insect infestations, it's also the face of your home! Old, damaged siding doesn't offer adequate protection from the sun, rain, and changing temperatures, and it makes your property look tired and rundown. 
Fresh siding installation changes the game. Choose from a range of materials to suit the style of your home and your personal aesthetic preferences, and hire an experienced team to install it efficiently, cost-effectively, and on time.
3 Generations Improvements specializes in outdoor renovations to enhance your curb appeal and increase your enjoyment of your home. With well over a century of combined experience and a commitment to client satisfaction, we work according to a proven process that values open communication, complete respect for your property, and safety for both you and our crew.
Whether you need new siding, decks, or windows, the results are nothing short of exceptional. Fill out the contact form or give us a call to schedule a consultation and get started on your project.
A Personalized Approach to Every Home
We're here to provide the products and the siding installation services you need to protect your home from pests and weather damage. We'll talk to you about your budget, aesthetic preferences, and unique property needs to ensure you're getting the right siding for your home. Choose from high-quality materials in a range of colors and textures:
Metal

Stucco

Composite

Fiber Cement

Vinyl

Polymer Insulated

Wood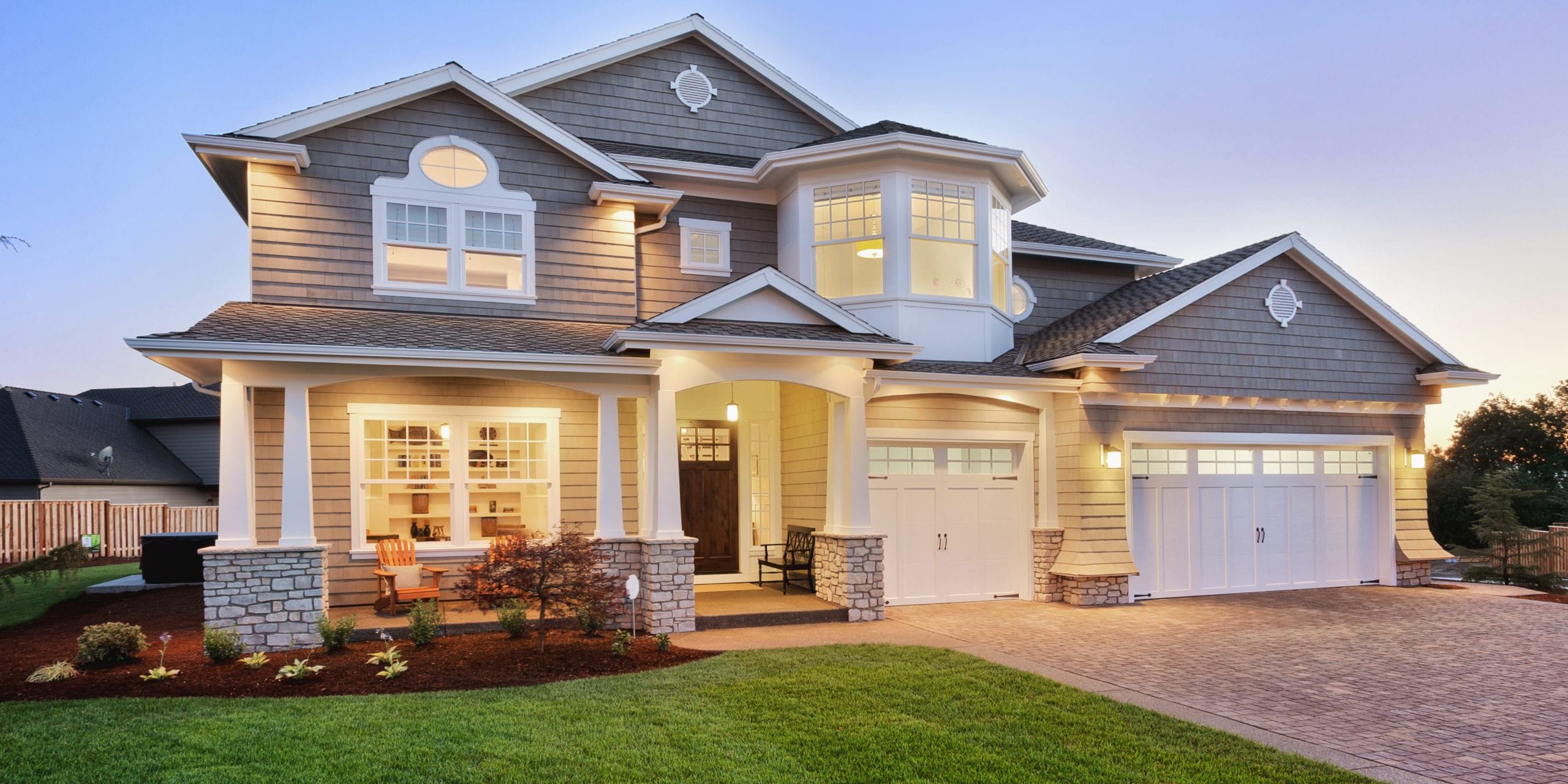 Your project starts with a detailed proposal and accurate cost breakdowns on a number of options. When building permits are required, we'll manage that for you. After you've made your decisions, the crew arrives on time and gets to work, maintaining a safe, clean work site and offering regular updates as they progress along the agreed-upon timeline. We'll help you identify potential challenges, like termites, woodpeckers, and storm damage, and suggest preventative measures and solutions to prolong the life of your siding and other exterior features. Financing options are available. 
We're proud to offer exceptional exterior renovations in Davis, including windows, decking, and siding installation. As a family-owned company, this is our legacy, and we take our work personally. Call us or fill out the contact form to get started.
Transforming Neighborhoods, One Exterior Renovation at a Time
Take a look at our Portfolio Page to see more of our stunning window, siding, and decking, as well as some of our most striking exterior renovations!
Siding Installation Made Simple and Enjoyable for You
With over a century of combined experience, we understand the importance of simple, straightforward proposals for home improvements and renovations. To make your experience as pleasant as possible, we have established a streamlined no pressure process, so you can get started with 3 Generations quickly and easily:
The Services You Need to Complete Your Exterior Renovation
3 Generations is pleased to offer a full complement of added services in addition to our quality window offerings. We offer superior siding and decking installation for our customers throughout Folsom, CA and the Bay Area.
Enhance the beauty of your home, rain or shine, through your crystal clear, low E-3 energy-efficient windows from 3 Generations Improvements. Our low E-3 glass windows are specially engineered to allow sunlight to brighten your home while reflecting solar heat, using an extremely thin layer of oxidized metal particles. See our Windows page for more information!
To learn more about our comprehensive portfolio of siding installation and other renovation services, view our Davis services page. 
Providing Siding Installation in Davis, California and Beyond
3 Generations is California's premier home improvement provider for everything from wooden and vinyl siding to stucco, decking, doors, and windows. Our broad service area extends throughout Rohnert Park and beyond. Contact our experts by email or call (877) 932-2315 to discuss service in your neighborhood.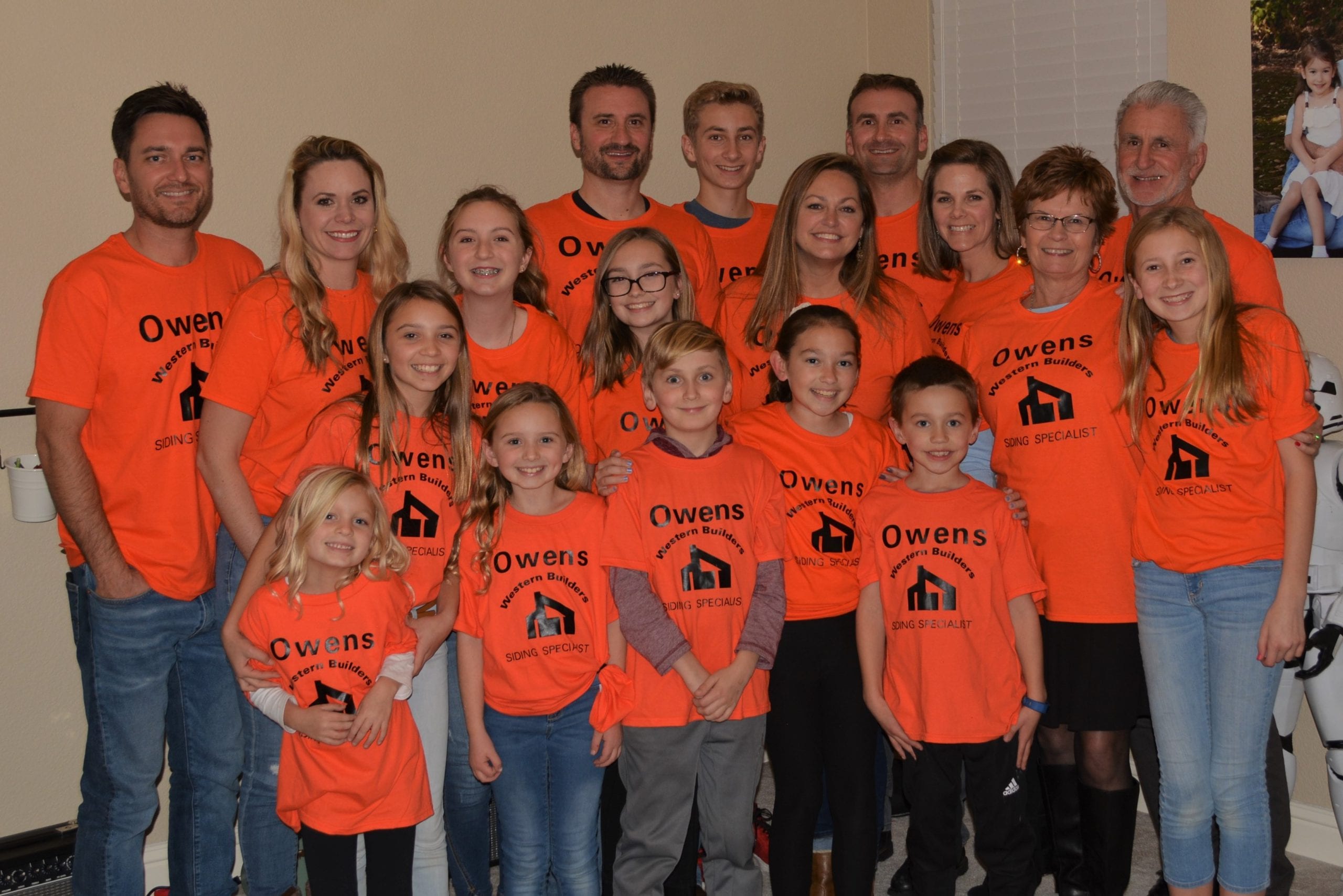 Enjoy Weekly Pay and a Growth-Oriented Family Culture When You Join Our Team
At 3 Generations, we are committed to providing the highest level of professional service for our customers throughout Petaluma, California and surrounding areas. We understand that reputable service and integrity start with our employees. If you are an experienced, customer-oriented renovation and construction professional who understands the importance of community, loyalty, and quality, we may have the perfect position for you. Visit our careers page to learn about open positions available at 3 Generations, and join the family!
Contact Us for Your Next Outdoor Renovation Project
Exterior renovations can seem overwhelming for homeowners, but the right professionals can simplify the process for you. Whatever the scope of your project, 3 Generations Improvements is ready to go to work. You'll enjoy timely communication, detailed proposals, updates on progress and challenges, and all the professional advice you need to make informed decisions about your renovation. 
Don't wait another day to replace damaged, rotted, or unattractive siding. Give your home the protection it needs, and give yourself the beauty, curb appeal, and peace of mind you deserve. Fill out the contact form or call us to learn more about our exterior renovation services, including siding installation, and schedule your consultation.