Protecting Your Property With Proactive Fire Defense in El Dorado Hills, CA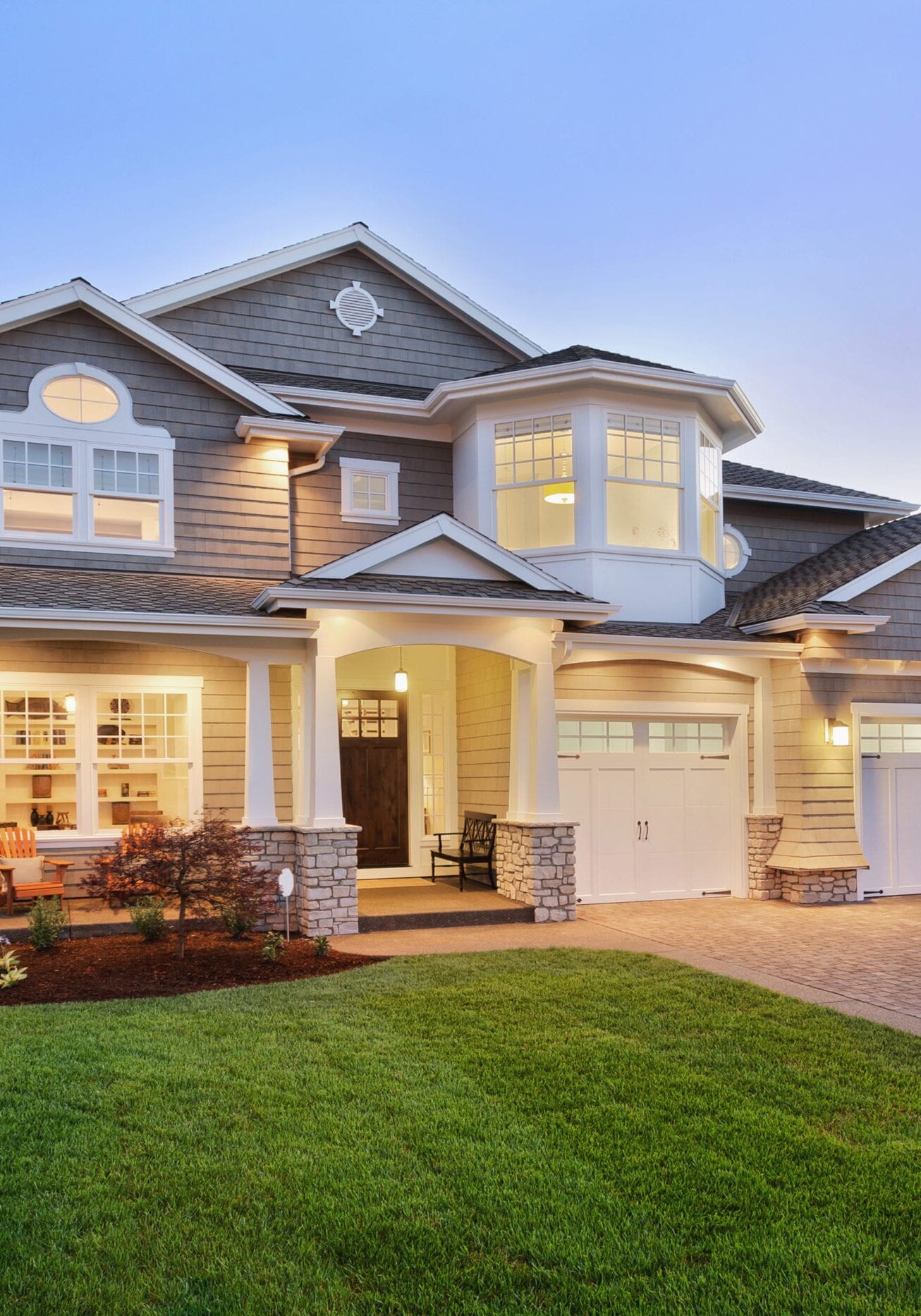 Trusted Solutions From Local Exterior Renovation Experts With a Combined 130 Years of Experience
Wildfires are unpredictable, but that doesn't mean the situation is completely out of your control—if you start now. By protecting your property with fire-rated siding, fire inhibiting substances, and other proactive fire defense measures, you may save your home and slow the spread of flames to buy the firefighters more time to do their jobs. 
In El Dorado Hills, California, the threat of wildfire is a constant concern, so it only makes sense to do what you can to protect your property. At 3 Generations Improvements, we specialize in exterior renovations and wildfire defense solutions that increase your property value, lower your insurance premiums, and offer peace of mind.
At 3 Generations Improvements, we offer a variety of wildfire defense solutions:

Locked-n-Loaded Wildfire Home Defense System
Citrotech™ Fire Inhibitor is a non-toxic fire inhibitor that is safe for plants, animals, and humans. With this patented home defense system, you'll simply turn on the sprinklers when you need to evacuate. Locked-n-Loaded is professionally installed and maintained to ensure it's ready to go if disaster strikes. 
Apply the eco-friendly MFB-31M Class A fire protection to the lumber as you're building your house or another structure. It offers both fire and mold protection from the inside out. 


Fire resilient sheds are available in two styles. These are ideal for storing precious items, like artwork, bikes and motorcycles, and other valuables that cannot be evacuated with you. 
Vulcan Vents are available in a variety of styles, all of which meet Wildlife Urban Interface standards. At 3 Generations, we've been recommending and installing these vents for years as an added layer of protection against wildfire.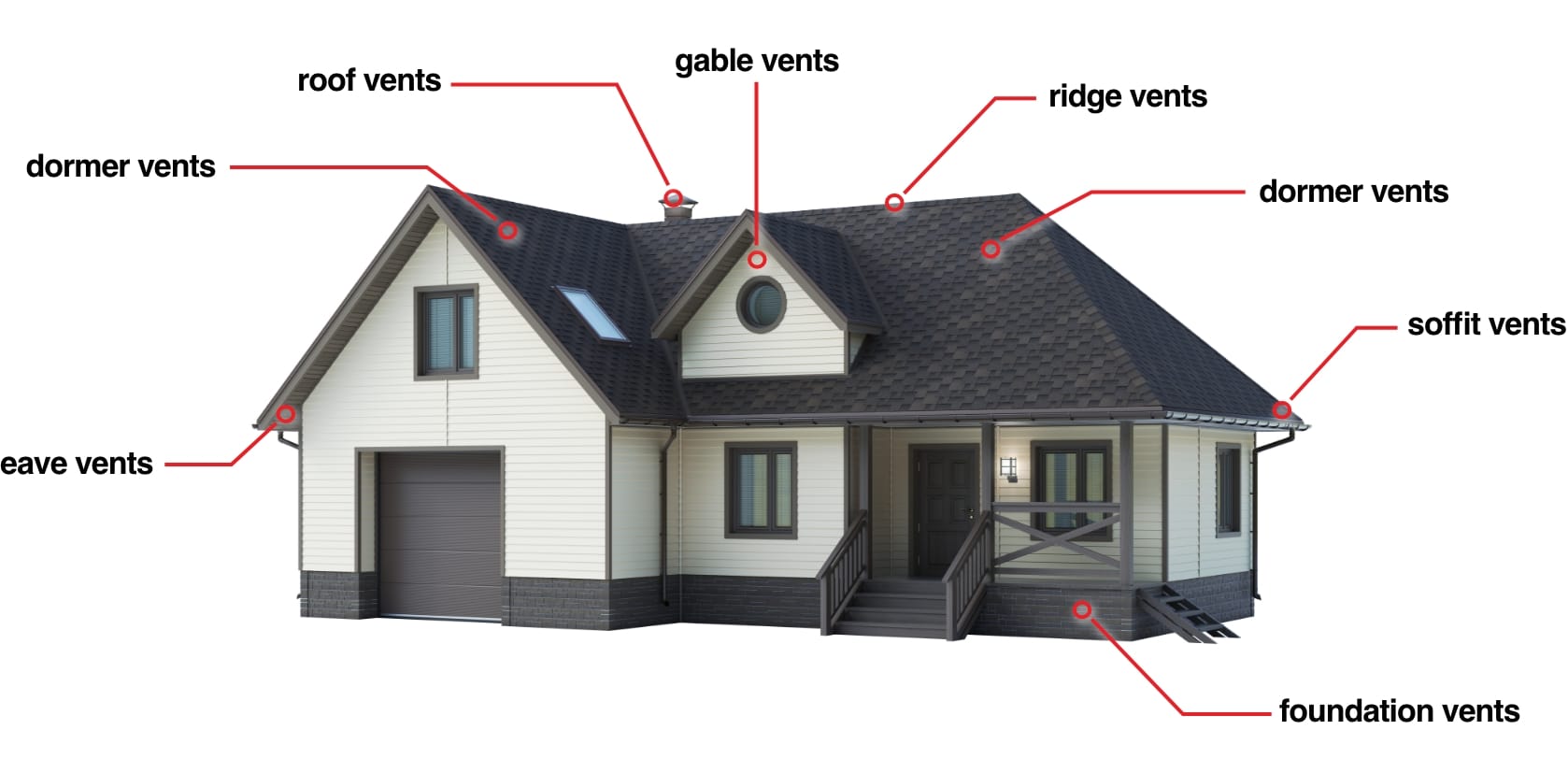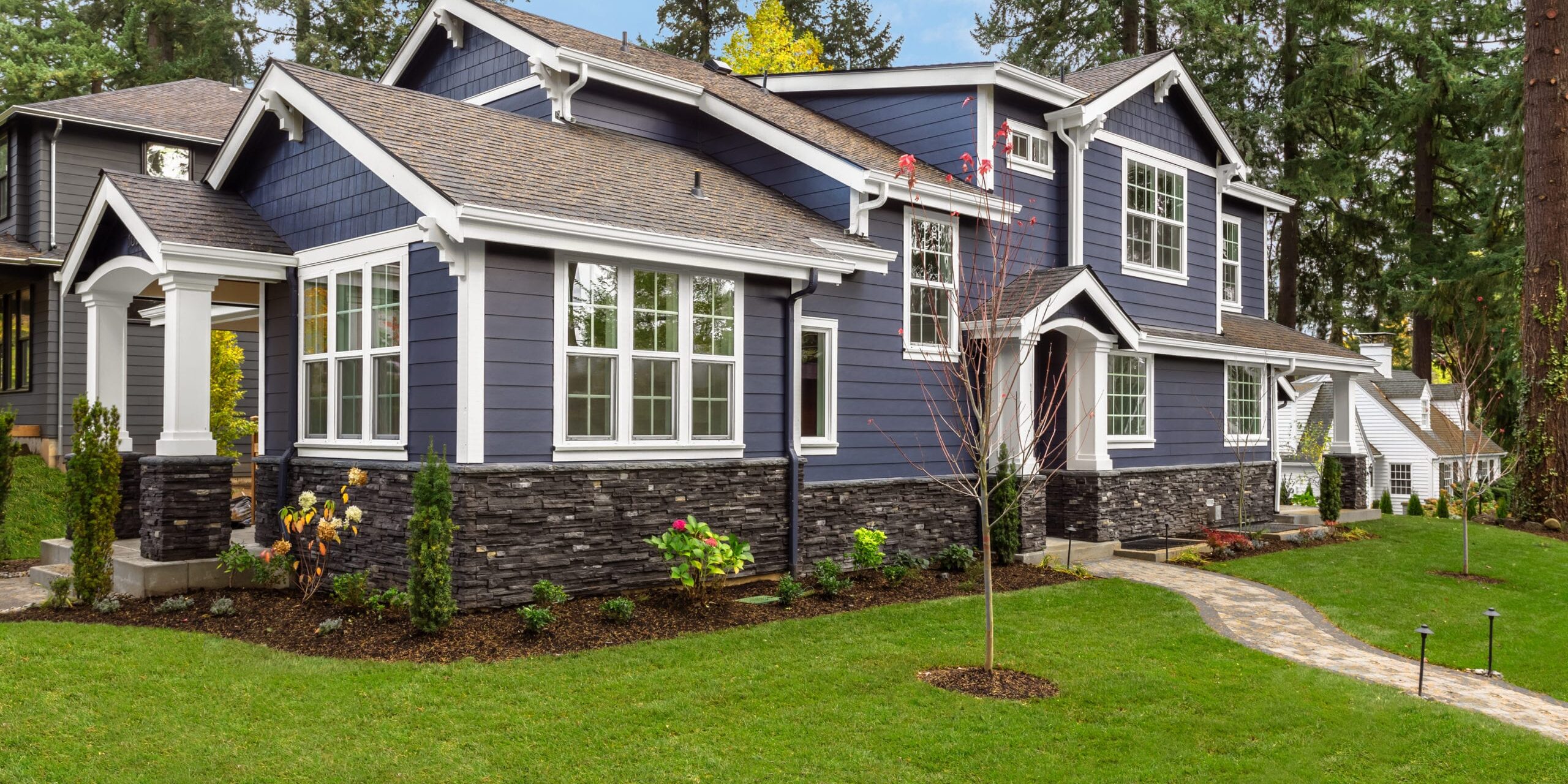 Class 1A Fire Rated Siding, Soffit and Decking
Class 1A fire-rated siding is an attractive upgrade to your home that can help you save money on insurance premiums while withstanding heat and flames in the event of a wildfire. 
True Green Proactive Fire Defense
Take the DIY approach to proactive fire defense. There are a variety of options available here to meet your needs, from Holiday Tree Spray, Camper Spray, and Plumber Spray to backpack sprayers full of MFB-31, which you can apply to vulnerable areas of your property twice per year for long-lasting protection. 

With a variety of proactive fire defense solutions, you can mix and match the options according to your needs, preferences, and budget. Contact us to learn more about wildfire defense for your property. 
Why Take Proactive Fire Defense Measures Today
Despite the community's best efforts to prevent wildfires, they still happen, and the best you can do is prepare your El Dorado Hills property, just in case. Wildfire defense solutions offer a variety of benefits to the homeowner:
Withstand heat and flames, potentially saving your home or reducing the damage in the event of a fire

Increase your property value

Decrease your insurance premiums

Peace of mind in knowing you're doing what you can to protect your property

Maintain the appearance of your property—fire-rated siding and Vulcan Vents, for example, are just as attractive as other options, while applying a fire inhibitor doesn't change the look of your yard or how you use it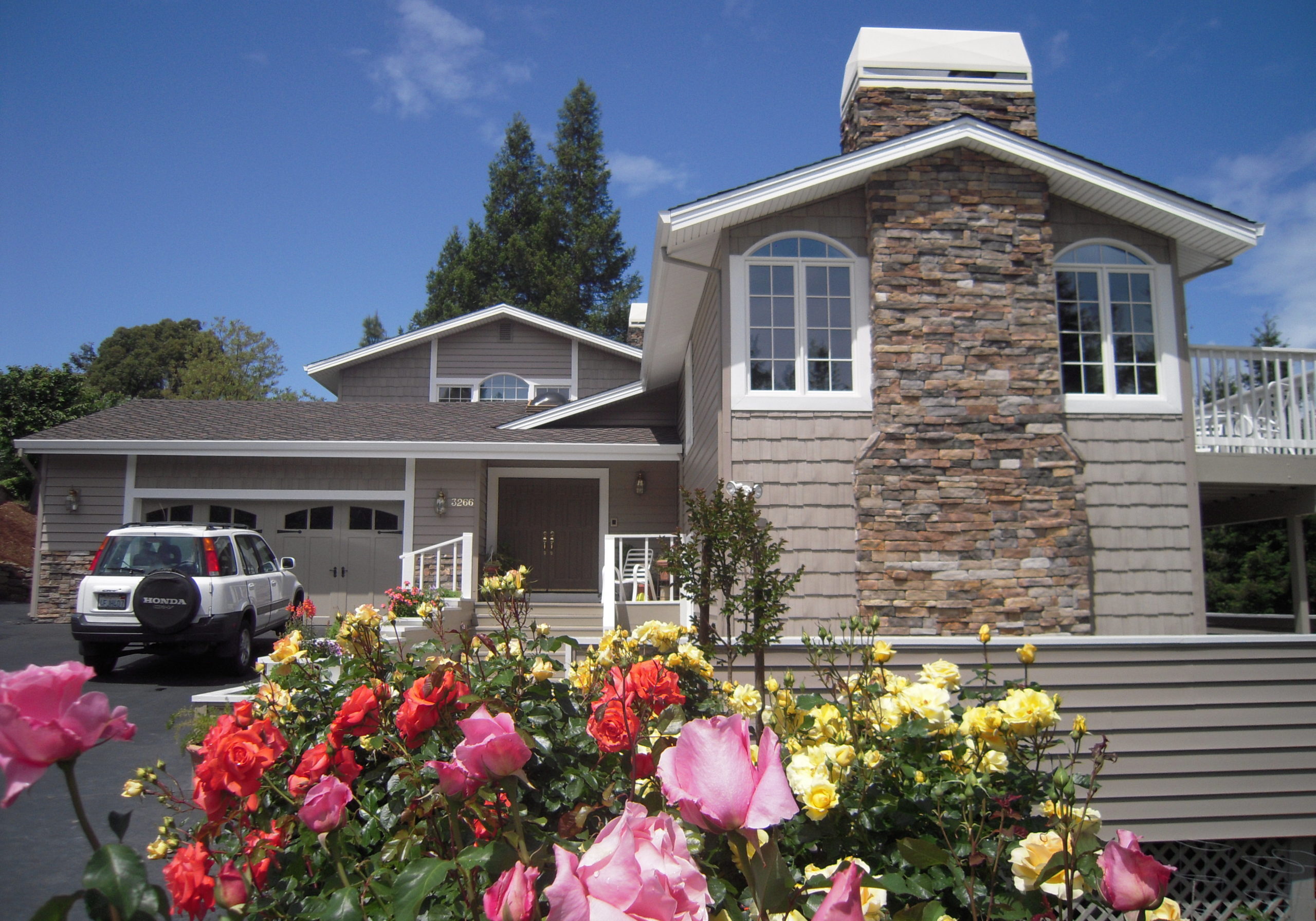 At 3 Generations Improvements, we have 130 years of combined exterior renovation experience in El Dorado Hills, California, and the surrounding areas, and your home is our legacy. We're here to provide the solutions that suit your budget and your needs, whether that results in a major outdoor upgrade or a small enhancement. Contact us today to learn more about proactive fire defense as well as siding, deck, and window installation in El Dorado Hills.
Fire Defense Solutions and Exterior Upgrades in Your Neighborhood
Take a look at our Portfolio Page to see more of our stunning window, siding, and decking, as well as some of our most striking exterior renovations!
From Consultations and Detailed Proposals to Precise Installation Services, We Guide You Through Our Process
With over a century of combined experience, we understand the importance of simple, straightforward proposals for home improvements and renovations. To make your experience as pleasant as possible, we have established a streamlined no pressure process, so you can get started with 3 Generations quickly and easily:
Our Full Range of Outdoor Renovation Services
3 Generations is pleased to offer a full complement of added services. We offer superior siding, window, and decking installation for our customers throughout El Dorado County.
To learn more about our comprehensive portfolio of other renovation services, view our Services page.
Create your dream home with our selection of vinyl, wood, concrete fiber, or polymer insulated siding products. We specialize in new siding installation and renovations that will keep your home comfortable and beautiful for years to come. Visit our Siding Page to learn more!
Serving Homeowners in El Dorado Hills, CA, With Proactive Fire Defense Strategies
3 Generations is California's premier home improvement provider for everything from wooden and vinyl siding to stucco, decking, doors, and windows. Contact our experts by email or call (877) 932-2315 to discuss service in your neighborhood.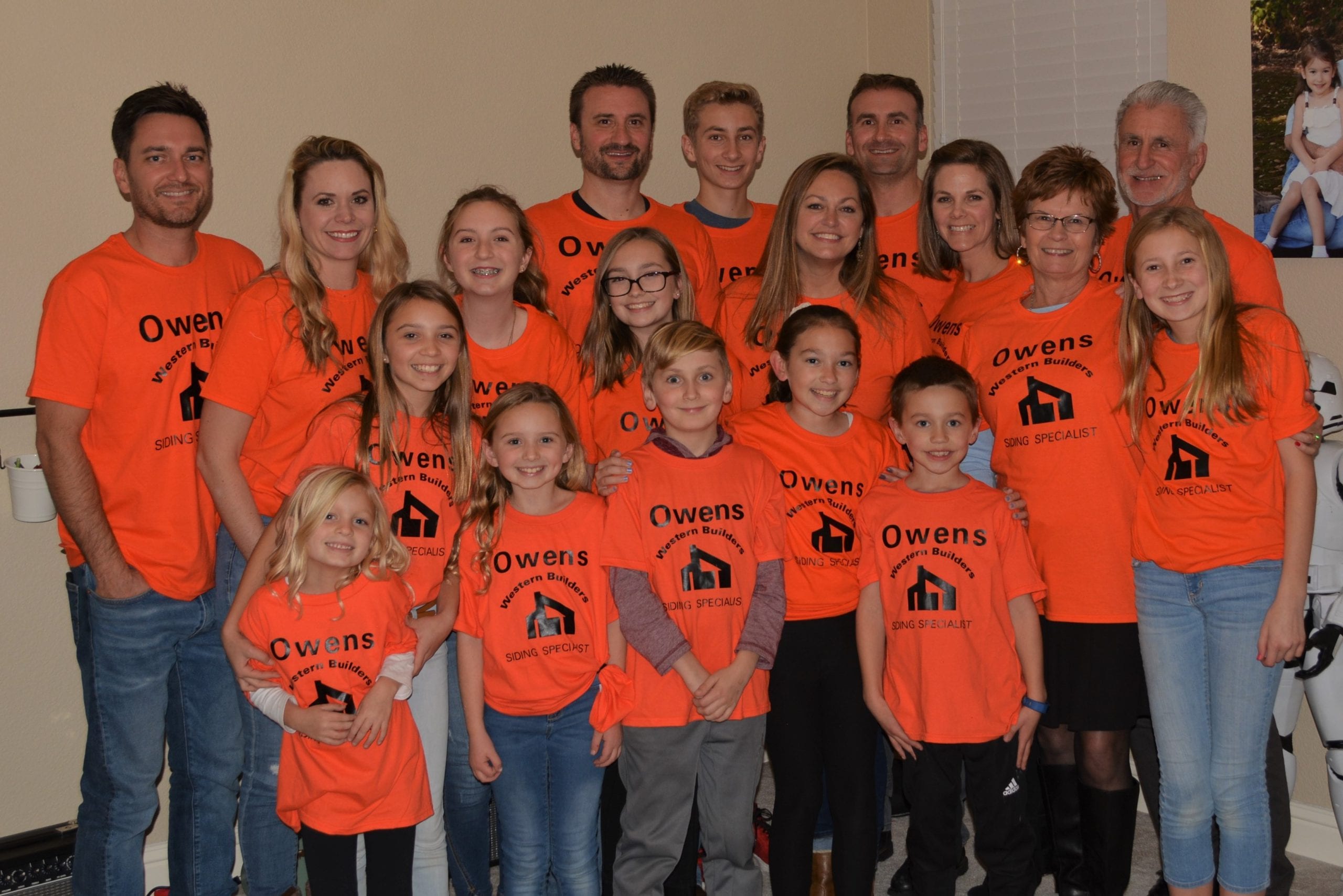 Enjoy Weekly Pay and a Growth-Oriented Family Culture When You Join Our Team
At 3 Generations, we are committed to providing the highest level of professional service for our customers throughout Petaluma, California and surrounding areas. We understand that reputable service and integrity start with our employees. If you are an experienced, customer-oriented renovation and construction professional who understands the importance of community, loyalty, and quality, we may have the perfect position for you. Visit our careers page to learn about open positions available at 3 Generations, and join the family!
Invest in the Future of Your Home and Your Lifestyle
El Dorado Hills is a wonderful place to live, and by mitigating the risk of fire damage to your property, you're better able to enjoy it. The team at 3 Generations Improvements is happy to answer your questions about proactive fire defense, and we'll break down your investment in a detailed proposal to ensure you can make the right decision for your home. Contact us to learn more about all our exterior renovation services, including wildfire defense solutions.