Professional Siding Installation in El Dorado Hills, CA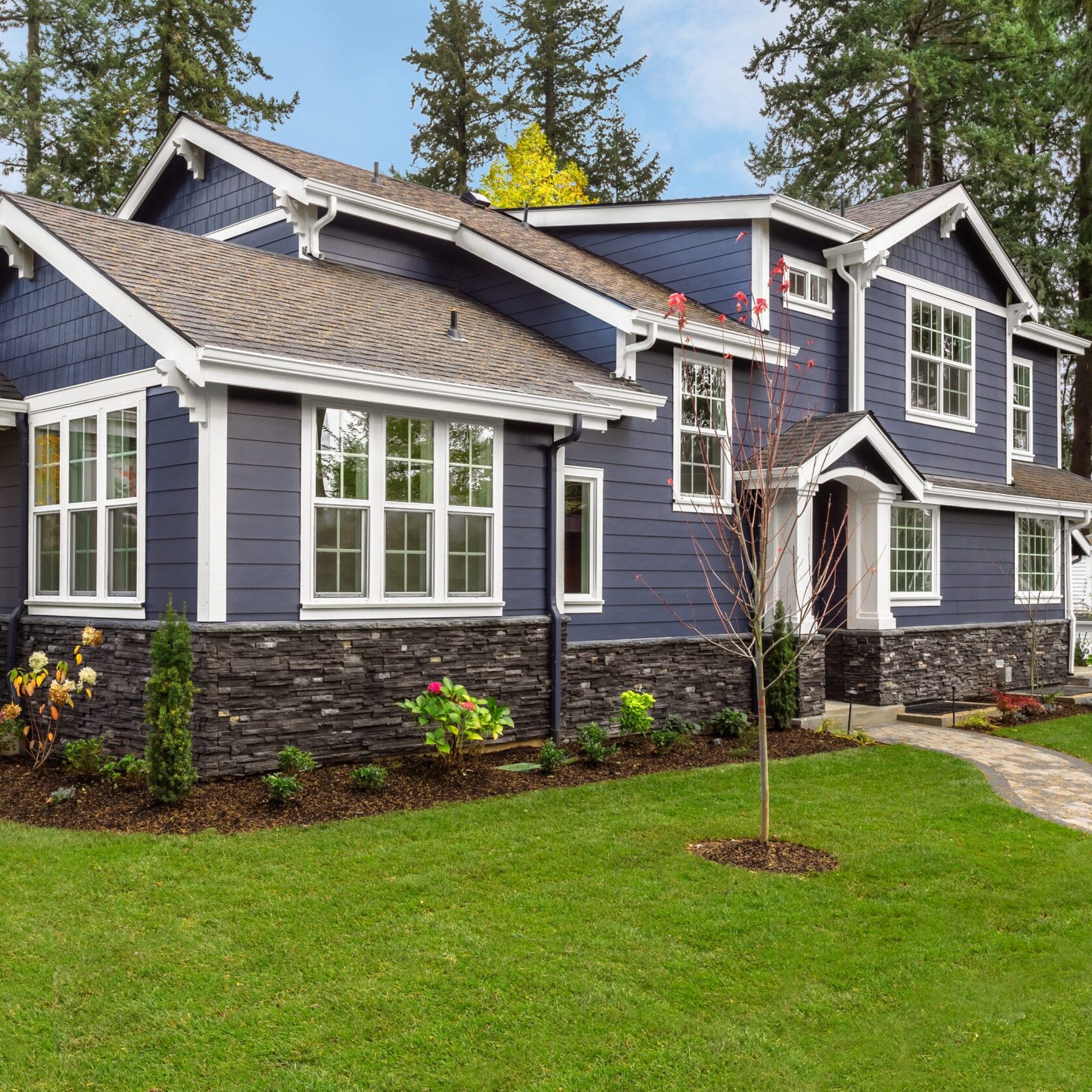 Protect Your Home and Transform Its Appearance with High-Quality Siding
New siding has the power to transform the look and feel of your home, but its primary function is actually to protect your investment from rain, sun, changing temperatures, animal damage, insect infestations, and more. If your siding is no longer offering that protection, it's definitely time for a change.
At 3 Generations Improvements, we specialize in siding installation and other outdoor renovations that increase your curb appeal and property value. As a family-owned business with 120 years (and counting) of combined experience, we bring unparalleled expertise and customer service to every project in El Dorado Hills, California. For siding, you can choose from a wide range of materials and colors to match your architecture and aesthetic preferences, and our detail-oriented team will install it with respect for your property, a focus on safety, and commitment to your satisfaction.
From siding to decks and windows, 3 Generations Improvements is your go-to team of outdoor renovation professionals in El Dorado Hills and throughout the area. Fill out the contact form today, or call us for a consultation.
The Benefits of Working With 3 Generations Improvements
We take a personalized approach to every home, and that starts with a consultation. Our recommendations for siding installation are based on your needs, so tell us about your budget, your favorite colors and textures, and any unique features or potential challenges on your property. You'll have your choice of high-quality siding materials like wood, stucco, metal, composite, fiber cement, polymer insulated, fire rated, and vinyl, and we'll discuss the pros and cons of each option and give you an opportunity to ask questions. You'll receive a detailed proposal and cost breakdown so you know exactly what to expect before you make a decision. Financing options are available, as well, to give you more freedom in making the right choice for your home. 
Our highly-trained crew will arrive on time and work according to the agreed-upon timeline, keeping you up-to-date on progress and any challenges that arise. We'll offer guidance for preventative measures you can take against termites, woodpeckers, and more, and teach you how to identify the first signs of pest damage. 
Exterior renovation is our life's work, as it has been the life's work of our family for generations. It's personal to us, and we're committed not only to offering high-quality siding installation and other exterior renovation solutions in El Dorado Hills, but also to creating an enjoyable experience for our clients throughout every project. Give us a call or fill out the contact form to get started on your project.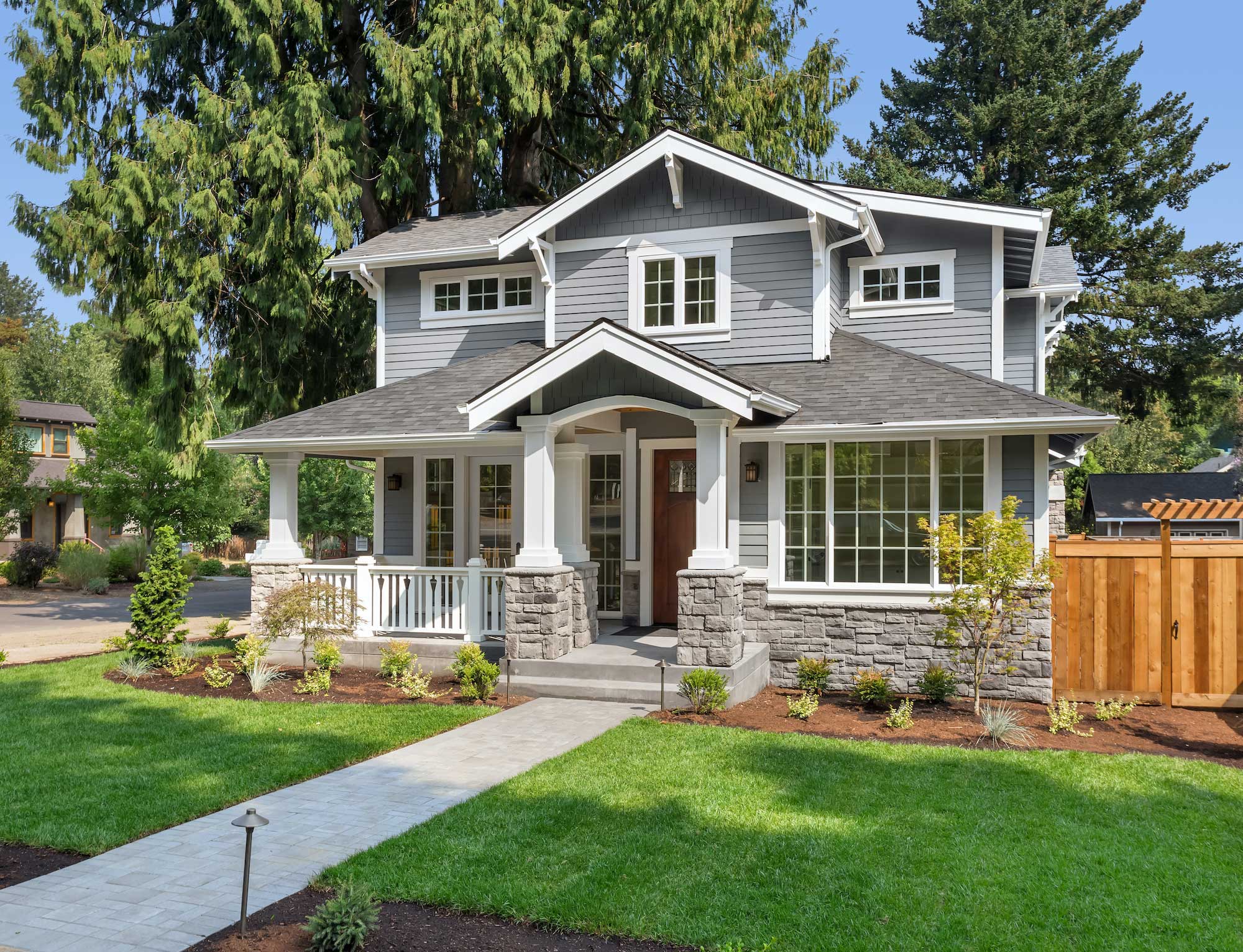 The Exterior Renovations That Change the Look of a Neighborhood
Take a look at our Portfolio Page to see more of our stunning window, siding, and decking, as well as some of our most striking exterior renovations!
How We Do Siding Installation
With over a century of combined experience, we understand the importance of simple, straightforward proposals for home improvements and renovations. To make your experience as pleasant as possible, we have established a streamlined no pressure process, so you can get started with 3 Generations quickly and easily:
A Range of Exterior Renovation Services
3 Generations is pleased to offer a full complement of added services in addition to our quality window offerings. We offer superior siding and decking installation for our customers throughout El Dorado Hills, CA.
Enhance your home's interior and exterior appearance with new doors and windows. Our Energy Star rated doors and windows improve your visibility and security while providing maximum protection from the elements. To learn more about our extensive selection, visit our Windows and Doors Page.
To learn more about our comprehensive portfolio of siding installation and other renovation services, view our Services page.
Offering Efficient, Cost-Effective Siding Installation in El Dorado Hills, California and the Surrounding Area
3 Generations is California's premier home improvement provider for everything from wooden and vinyl siding to stucco, decking, doors, and windows. Our broad service area extends throughout El Dorado Hills and beyond. Contact our experts by email or call (877) 932-2315 to discuss service in your neighborhood.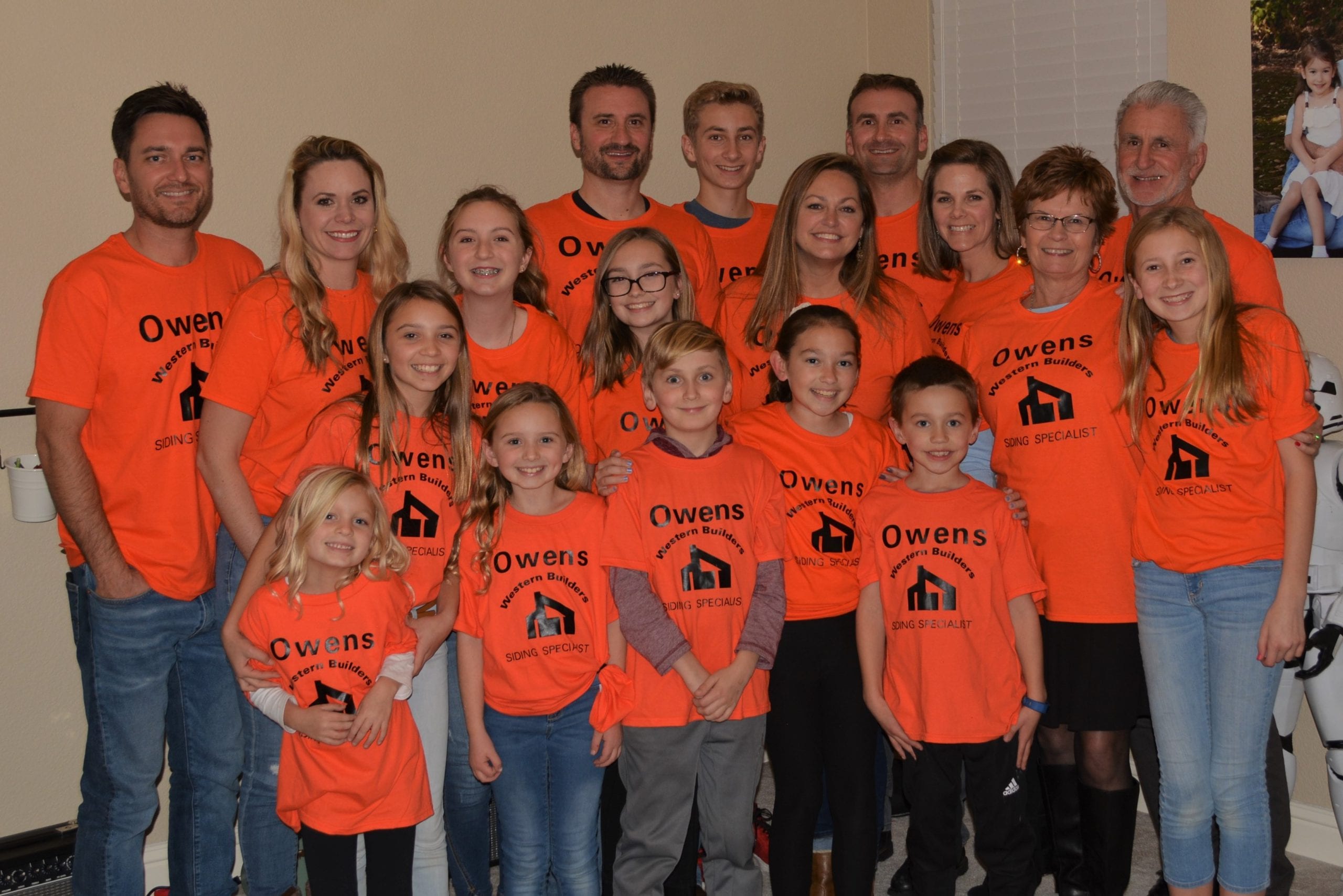 Enjoy Weekly Pay and a Growth-Oriented Family Culture When You Join Our Team
At 3 Generations, we are committed to providing the highest level of professional service for our customers throughout Petaluma, California and surrounding areas. We understand that reputable service and integrity start with our employees. If you are an experienced, customer-oriented renovation and construction professional who understands the importance of community, loyalty, and quality, we may have the perfect position for you. Visit our careers page to learn about open positions available at 3 Generations, and join the family!
Call Us for Siding Installation and Other Exterior Projects
At 3 Generations Improvements, we've designed our services and our processes to ensure you receive personalized attention, clear communication, and exceptional results. Whether you need to replace damaged siding or simply want to change the appearance of your home and enhance its curb appeal, we can help. Fill out the contact form to learn more about all our exterior renovation services in El Dorado Hills, from siding installation to decks and windows.