Your Trusted Siding Installation Experts in Fair Oaks, CA and the Surrounding Area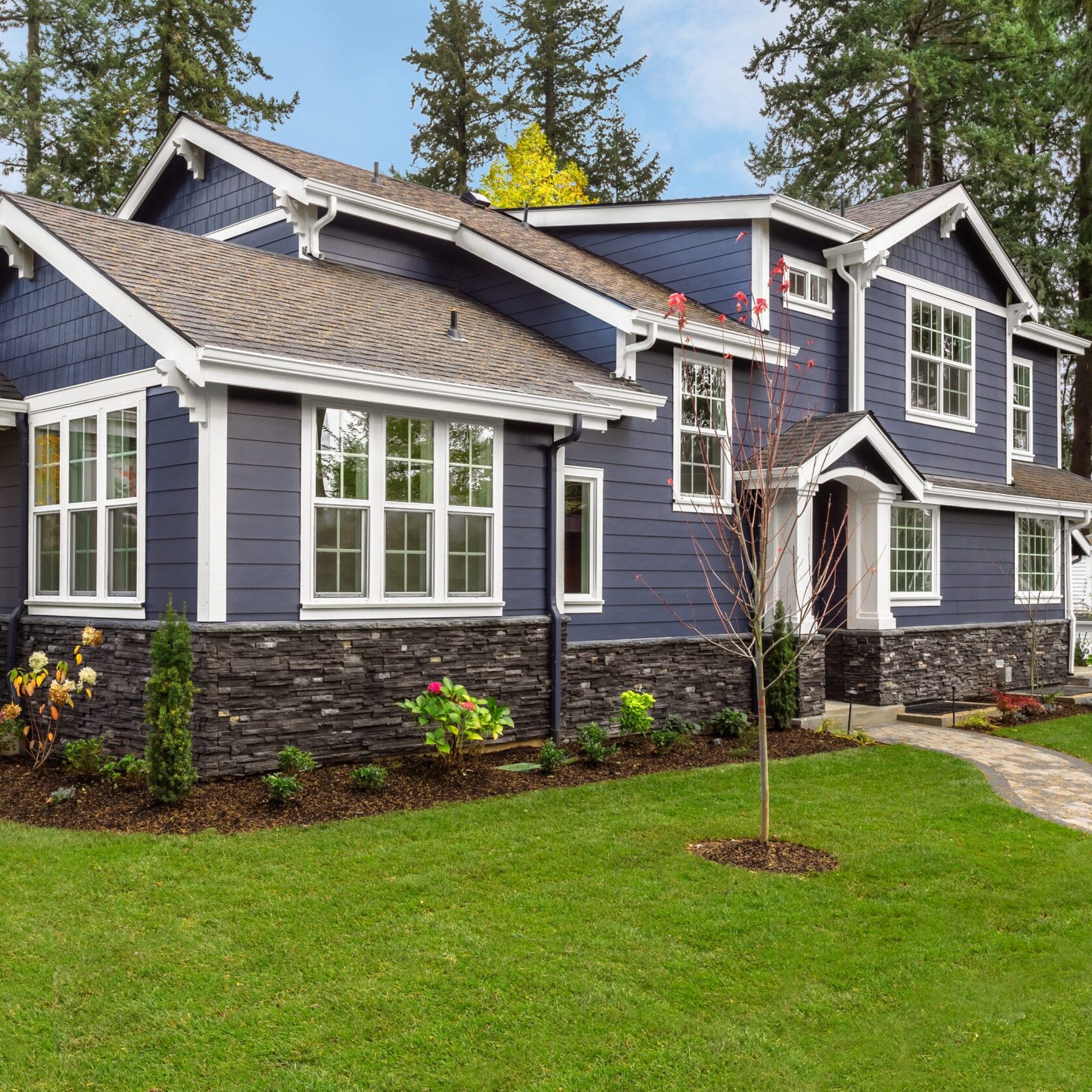 Exterior Remodeling Backed by 120 Years of Combined Experience
The right siding makes all the difference for your home. While its primary function is to protect your house from wind, rain, temperature extremes, and other weather conditions, it also adds to your curb appeal. You can change the look and feel of your entire property, simply by updating your siding. From wood and vinyl to stucco, metal, fiber cement, and more, professional siding installation experts can help you choose the material that best suits your unique needs and the style of your home. 
3 Generations Improvements draws on 120 years (and counting!) of combined experience and a commitment to clear communication and professionalism in all aspects of our work. The result is beautiful siding, windows, decks, and more for our clients in Fair Oaks, California and throughout Northern California. Fill out the contact form or contact us today for a consultation.
Why Choose 3 Generations Improvements for Siding Installation in Fair Oaks
After decades of service in this area, we have a complete understanding of Northern California's seasonal weather changes and how they can impact a house. To protect your property against the elements, keep you safe and comfortable throughout the year, and create a visually appealing finish to your home, we offer a wide range of high-quality siding materials and efficient, reliable installation services. When you work with us, you'll enjoy:
We respond quickly to calls and emails.

Our proposals include options, so you can make the choices that are right for you and know exactly what you're getting before we start.

Accurate timeline estimates:

We've been doing this for decades, and we can give you a good idea of when your project will be complete. If anything delays our progress, we'll keep you posted about it. 

We show up to work on time, ready to go, and easily identifiable as 3 Generations crew members. 
Throughout the installation process, we'll keep you updated on progress and make sure it's proceeding as you expected.

A safe, clean installation process:

With the utmost respect for your property, we work safely and efficiently while maintaining a tidy workspace. 

This is for us and for you! We're committed to perfecting our craft and learning about new siding materials and options, so we can offer you the best. Our siding installation experts are also ready to answer your questions and teach you more about your siding and how to care for it. 
Whether you need to replace aging or damaged siding or simply want your home to have a fresh look, our siding installers are on the job. Call us for an appointment or fill out the contact form.
A Look at Our Recent Work in Fair Oaks and Nearby Communities
Take a look at our Portfolio Page to see more of our stunning window, siding, and decking, as well as some of our most striking exterior renovations!
How We Get the Job Done Right
With over a century of combined experience, we understand the importance of simple, straightforward proposals for home improvements and renovations. To make your experience as pleasant as possible, we have established a streamlined no pressure process, so you can get started with 3 Generations quickly and easily:
Additional Services to Help You Complete Your Exterior Renovation
3 Generations is pleased to offer a full complement of added services in addition to our quality window offerings. We offer superior siding and decking installation for our customers throughout Folsom, CA and the Bay Area.
Create your dream home with our selection of vinyl, wood, concrete fiber, or polymer insulated siding products. We specialize in new siding installation and renovations that will keep your home comfortable and beautiful for years to come. Visit our Siding Page to learn more!
To learn more about our comprehensive portfolio of siding installation and other renovation services, view our Fair Oaks service page.
Siding Installers Proudly Serving Fair Oaks, California and Beyond
3 Generations is California's premier home improvement provider for everything from wooden and vinyl siding to stucco, decking, doors, and windows. Our broad service area extends throughout Fair Oaks and beyond. Contact our experts by email or call (877) 932-2315 to discuss service in your neighborhood.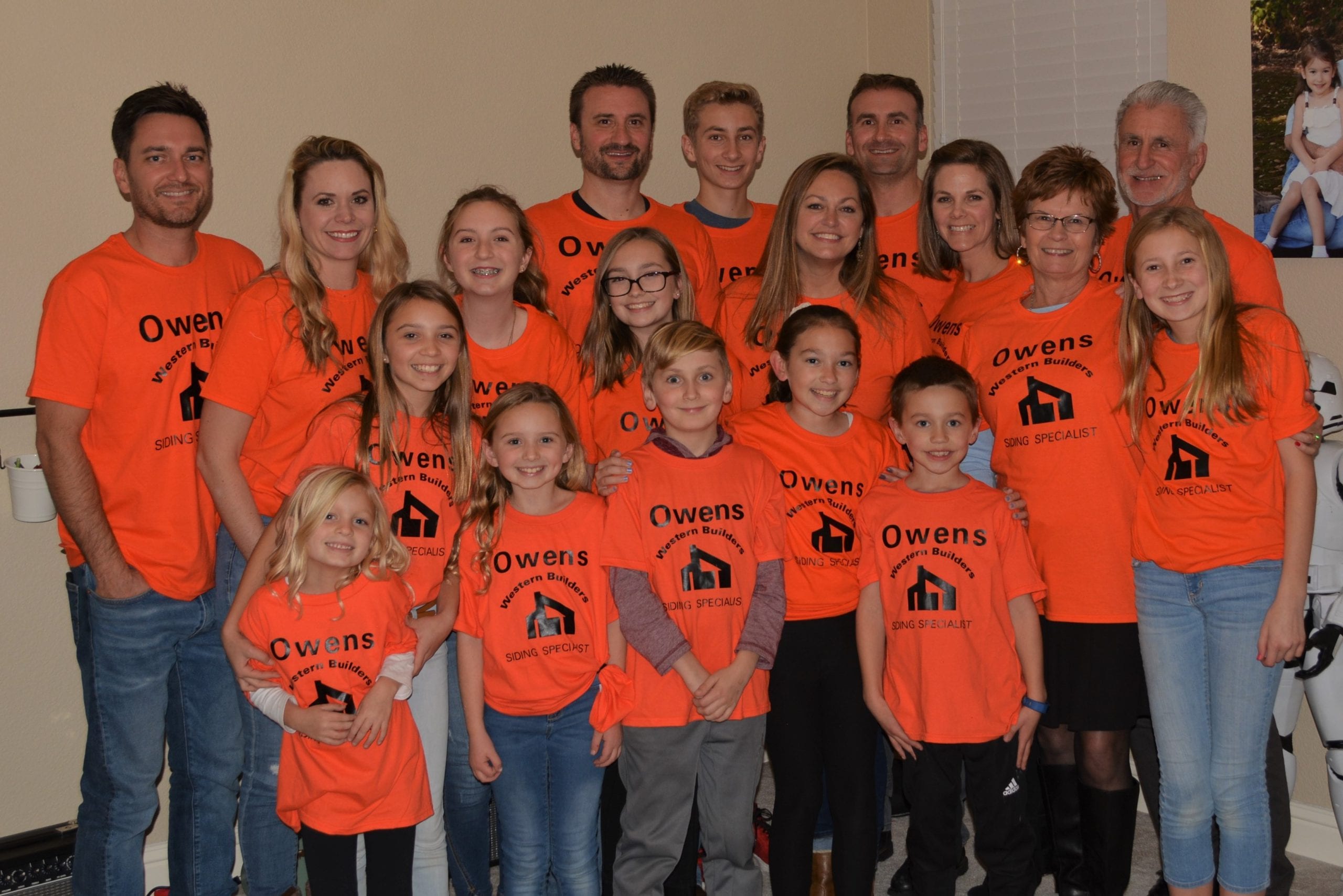 Enjoy Weekly Pay and a Growth-Oriented Family Culture When You Join Our Team
At 3 Generations, we are committed to providing the highest level of professional service for our customers throughout Petaluma, California and surrounding areas. We understand that reputable service and integrity start with our employees. If you are an experienced, customer-oriented renovation and construction professional who understands the importance of community, loyalty, and quality, we may have the perfect position for you. Visit our careers page to learn about open positions available at 3 Generations, and join the family!
Contact the Premier Siding Installation Experts in Fair Oaks
We treat your home as if it were our home. That commitment starts with your first phone call and continues through our personalized design process and the safe, efficient installation of your new siding. With decades of experience and unparalleled professionalism, 3 Generations Improvements is more than a team of expert siding installers. We're a family, and we take our work personally. Contact us for more information about our siding, windows, decking, and other exterior renovation services, or fill out the contact form today.