Expert Window Installation in Fair Oaks, CA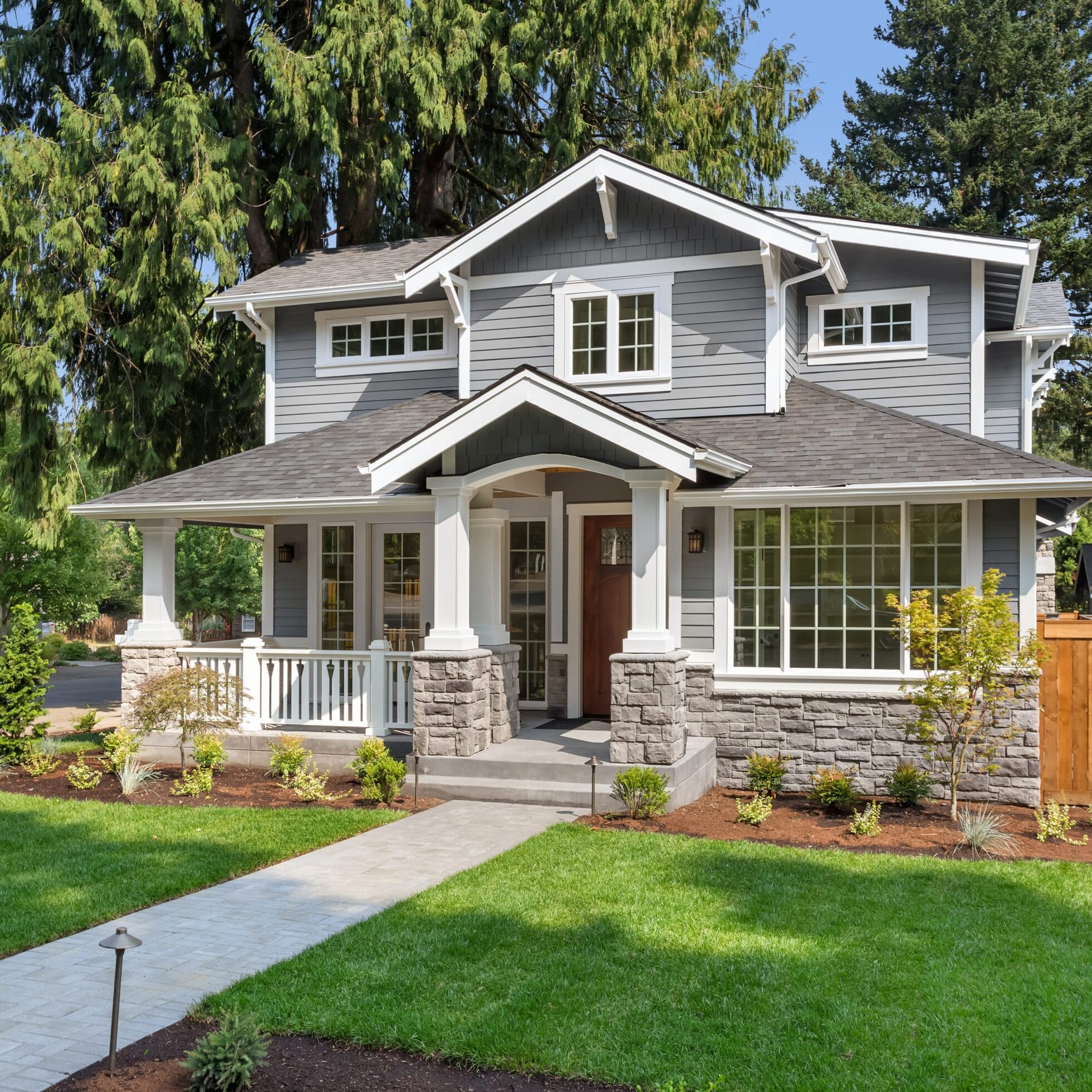 Improve the Appearance and Energy Efficiency of Your Home With This Simple Upgrade
Don't underestimate the power of window installation to transform your home. It's a small change, but it has a big impact, not only on how your home looks, but on how easily you can control the temperature inside. At 3 Generations Improvements, we install custom-fit energy-efficient windows that allow the natural light to come in while reflecting UV rays and heat to help you keep your home cooler all summer long. A window installation is an investment that can help you save money on your utility bill for years to come. 
We're proud to install Andersen Windows, one of the most trusted names in the industry. Choose from a variety of styles and materials to suit your home, preferences, and budget. When you work with us, you'll receive personalized attention and guidance to help you compare your options and make the choice that's right for your house. Whether you're replacing old windows or creating new ones, our experienced team will treat your home as if it's our own, working safely, efficiently, and with attention to detail. 
3 Generations Improvements specializes in exterior renovations in Fair Oaks, California and the surrounding communities, including window installation, decks, siding, and more. Contact us for a consultation. 
As a local family-owned business, each project is personal for us. We approach your window installation with the individualized attention it deserves—after all, your home is unique, your needs and preferences are unique, and your window installation should be customized to suit you. 
Start with your choice of high-quality window materials, including wood, vinyl, fiberglass, composite, aluminum, and more. We'll help you compare those options, with their pros and cons, and we'll prepare a detailed proposal that outlines the costs of each, so you can make an informed decision. We're easy to reach if you have any questions or concerns, and we'll complete your project according to the agreed-upon timeline. Our uniformed crew will show up on time and ready to work, and they'll do so with the utmost respect for your home and your family.
We're proud of the exterior renovations we've done in Fair Oaks over the years, and we'd love to help you update your home with energy efficient window installation. Contact us to learn more about all our services and get started on your project.
A Closer Look at Our Work in Northern California
Take a look at our Portfolio Page to see more of our stunning window, siding, and decking, as well as some of our most striking exterior renovations!
A Customized Approach to Your Project
With over a century of combined experience, we understand the importance of simple, straightforward proposals for home improvements and renovations. To make your experience as pleasant as possible, we have established a streamlined no pressure process, so you can get started with 3 Generations quickly and easily:
A Range of Outdoor Renovation Services
3 Generations is pleased to offer a full complement of added services in addition to our quality window offerings. We offer superior siding and decking installation for our customers throughout Fair Oaks, CA.
Create your dream home with our selection of vinyl, wood, concrete fiber, or polymer insulated siding products. We specialize in new siding installation and renovations that will keep your home comfortable and beautiful for years to come. Visit our Siding Page to learn more!
To learn more about our comprehensive portfolio of siding installation and other renovation services, view our Services page.
Energy-Efficient Window Installation in the Fair Oaks, CA Area
3 Generations is California's premier home improvement provider for everything from wooden and vinyl siding to stucco, decking, doors, and windows. Our broad service area extends throughout Fair Oaks and beyond. Contact our experts by email or call (877) 932-2315 to discuss service in your neighborhood.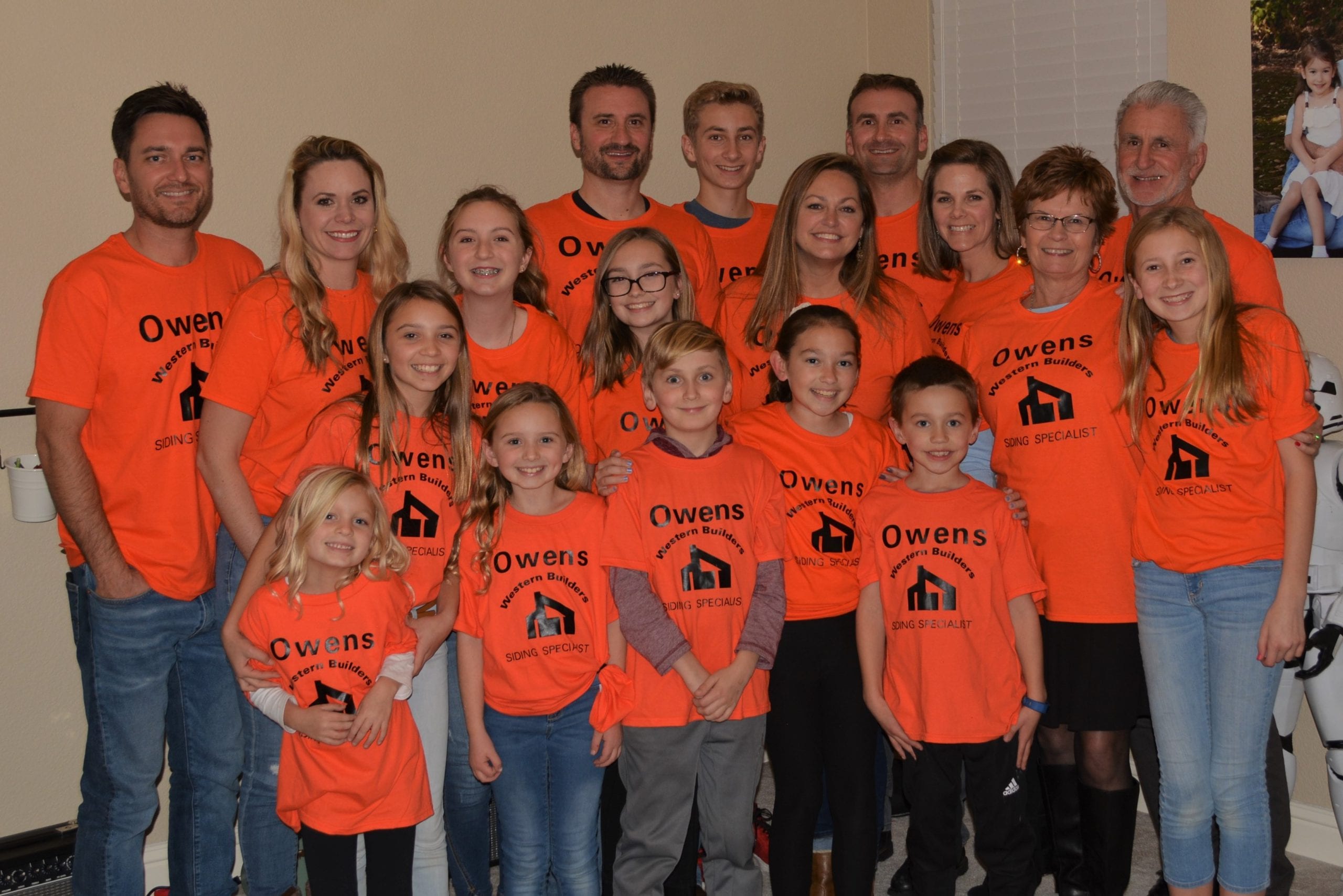 Enjoy Weekly Pay and a Growth-Oriented Family Culture When You Join Our Team
At 3 Generations, we are committed to providing the highest level of professional service for our customers throughout Petaluma, California and surrounding areas. We understand that reputable service and integrity start with our employees. If you are an experienced, customer-oriented renovation and construction professional who understands the importance of community, loyalty, and quality, we may have the perfect position for you. Visit our careers page to learn about open positions available at 3 Generations, and join the family!
The Exterior Upgrades You've Been Dreaming Of
Big outdoor renovations are fun, but you don't have to change everything to change the way you experience your home. Window installation is one way to upgrade the aesthetic of your home while saving money on utilities and creating a more comfortable indoor environment. Tell us about your house and your budget, and we'll help you narrow down your choices and consider our financing options. Our goal is to make the entire experience simple and enjoyable for you, so you can eliminate the hassle and simply enjoy your exterior enhancements. 
Over the years, 3 Generations Improvements has built our reputation on customized proposals, responsive communication, and high-quality work. We don't just install windows, decks, and siding: we help you consider the challenges your property faces, from weather conditions to temperature extremes, and we teach you how to care for and protect your custom solutions. Don't wait another day to enjoy the beautiful view from your brand-new windows. Give us a call or fill out the contact form to schedule a consultation.