Professional Exterior Remodeling Services in Folsom, CA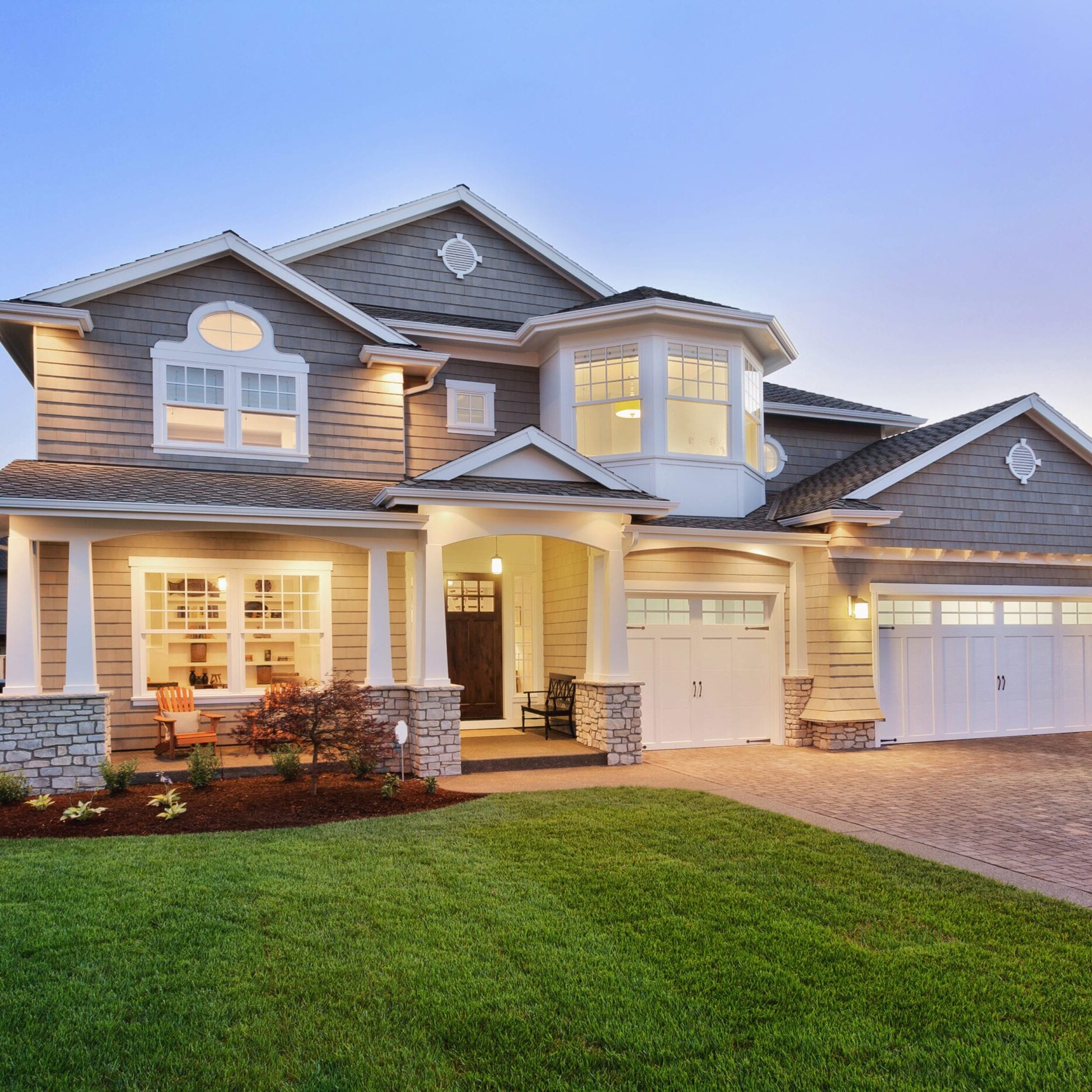 Customized Siding, Decking, and Windows for Your Northern California Home
Upgrading your home exterior enhances curb appeal, increases the value of your home, and can help you save money on repairs, energy, and more. It's more than a facelift: it's an investment in your Folsom, California home that starts paying off immediately. 
At 3 Generations Improvements, we specialize in three primary exterior remodeling services: siding, windows, and decking. Siding is available in a range of high-quality materials and colors to create your ideal aesthetic, and it serves to protect your home from changing weather conditions and insect infestations. The crystal-clear glass of low E-3 energy-efficient windows contains a thin layer of oxidized metal to reflect UV rays and heat, allowing you to lower your air conditioning bill while enjoying the natural light. A new deck is both attractive and functional, and it may change the way you and your family spend time at home by giving you plenty of outdoor space for having dinner, entertaining guests, and more. 
Whether you're taking on a single home improvement or a complete exterior remodeling project, 3 Generations can help. As a family-owned company serving Folsom, Davis, El Dorado Hills, Fair Oaks, and other nearby communities, our team has more than 120 years of combined experience in siding, decking, and windows. Fill out the contact form and let's get started.
What Sets 3 Generations Apart in Northern California
It's the experience. We've built our reputation for excellence over decades of work in the Folsom area, and we're as committed to creating a positive customer experience as we are to doing the job right.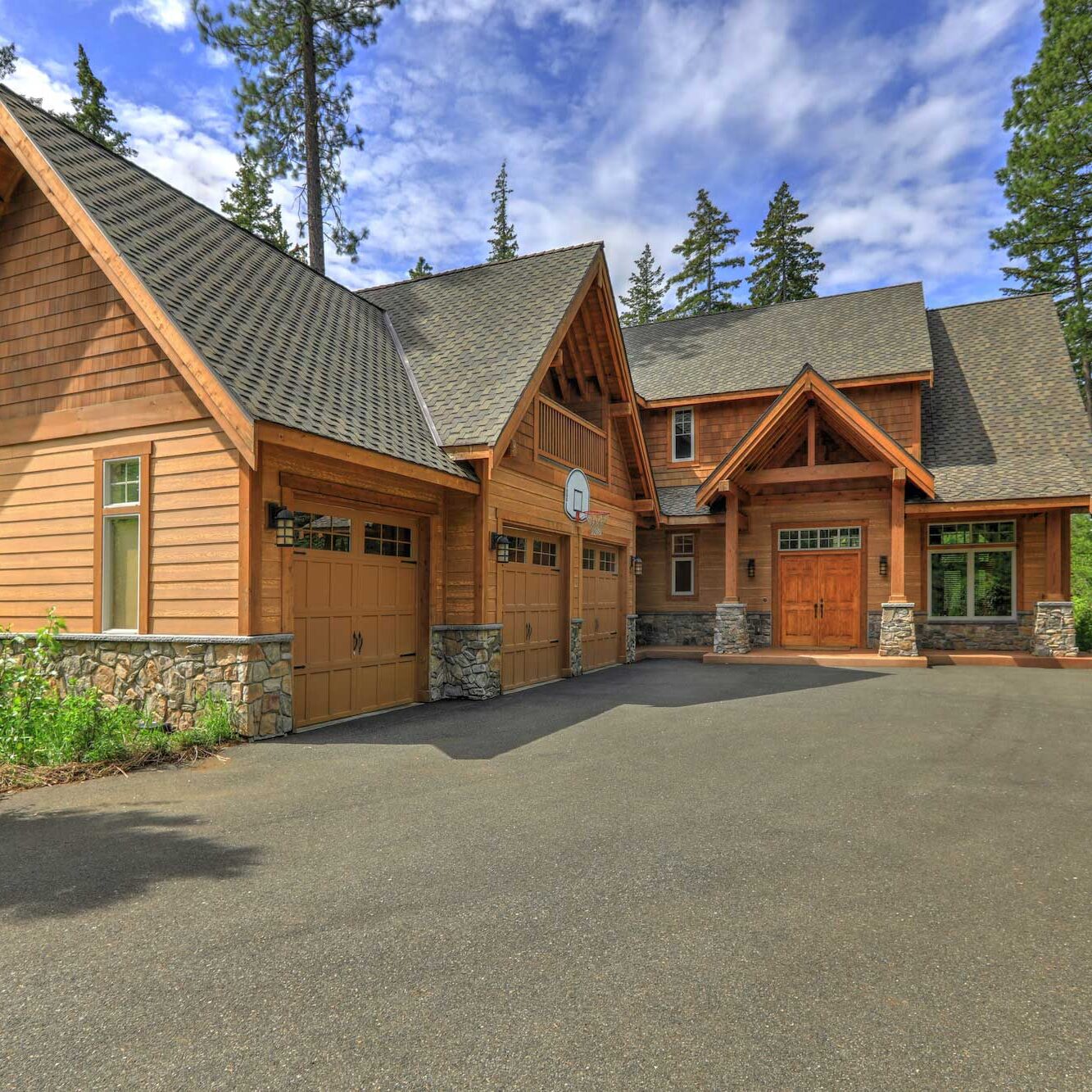 Family Focus: As a family-owned company, we value connection and community. We treat each home as if it were our own. 
Detailed Proposals: Know your options and what to expect during your exterior remodeling project. 
Clear Communication: You'll receive updates throughout your project, and we're always here to answer your questions. We work according to accurate timelines, but if unforeseen circumstances disrupt that plan, we'll let you know immediately. 
Training and Education: In order to offer the best in techniques and materials, we're committed to ongoing training and education for all our employees so we can stay on top of the industry. 
Safety: We work with respect for your home, and we put safety first—for ourselves, your family, and the community. 
Professionalism: Our uniformed crew shows up on time with a clear plan for your project. 
Specialized Outdoor Renovations: This is what we do best.
Whether you're looking for improved energy efficiency, fresh curb appeal, or a place to gather with your family outside, 3 Generations Improvements has the experience and expertise you're looking for. We'll break down your options so you can make the best choices for your home. Contact us today for a consultation.
You'll See Our Work in Your Own Neighborhood
Take a look at our Portfolio Page to see more of our stunning window, siding, and decking, as well as some of our most striking exterior renovations!
How We Manage Projects of All Sizes and Complexities
With over a century of combined experience, we understand the importance of simple, straightforward proposals for home improvements and renovations. To make your experience as pleasant as possible, we have established a streamlined no pressure process, so you can get started with 3 Generations quickly and easily:
Our Complete Range of Services
3 Generations is pleased to offer a full complement of added services. We offer superior siding and decking installation for our customers throughout Folsom, CA and the Bay Area.
Create your dream home with our selection of vinyl, wood, concrete fiber, or polymer insulated siding products. We specialize in new siding installation and renovations that will keep your home comfortable and beautiful for years to come. Visit our Siding Page to learn more!
To learn more about our comprehensive portfolio of siding installation and other renovation services, contact us today!
Proudly Offering Exterior Remodeling for Homeowners in Folsom, California and the Surrounding Area
3 Generations is California's premier home improvement provider for everything from wooden and vinyl siding to stucco, decking, doors, and windows. Our broad service area extends throughout Northern California. Don't see your area? Contact our experts by email or call (877) 932-2315 to discuss service in your neighborhood.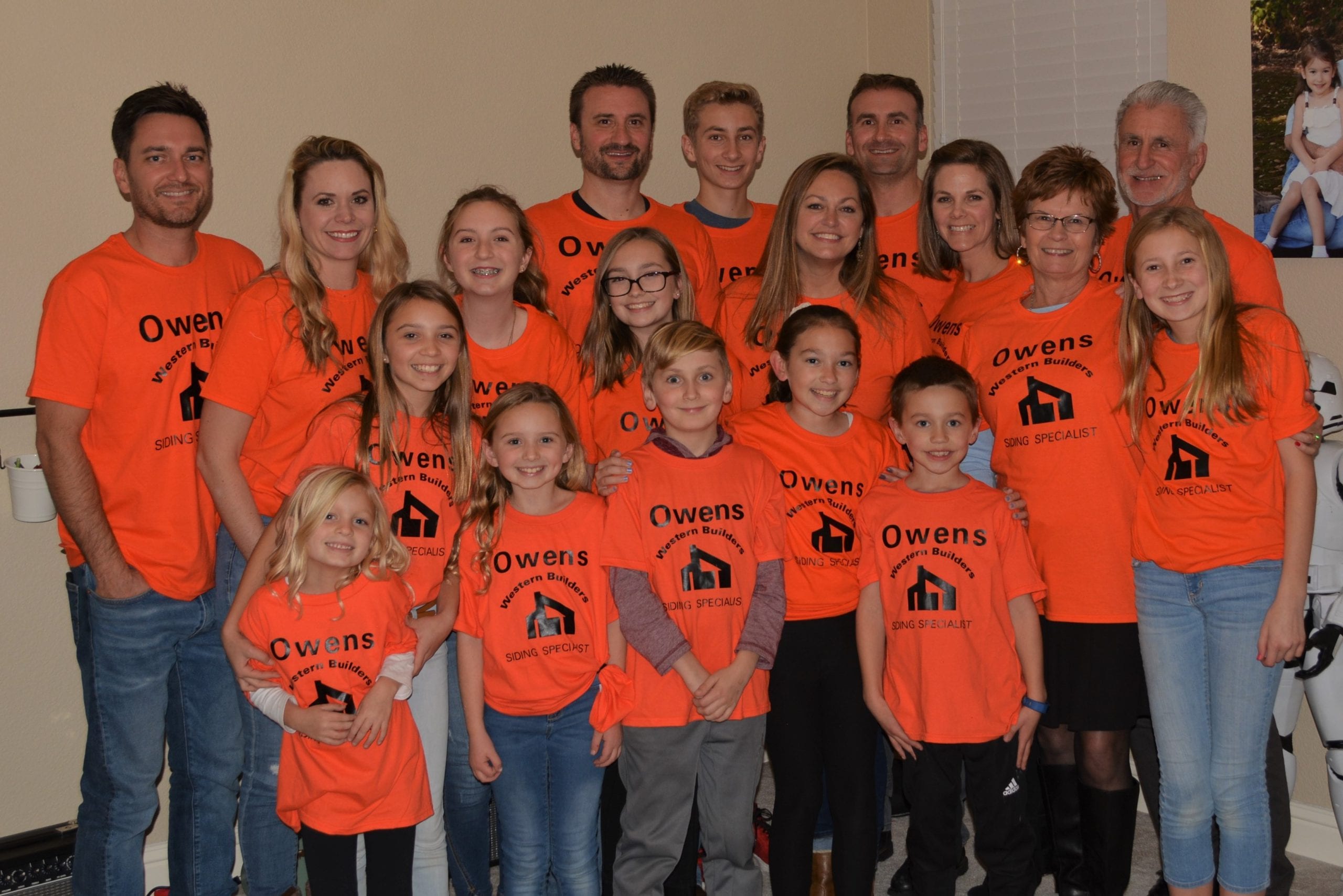 Enjoy Weekly Pay and a Growth-Oriented Family Culture When You Join Our Team
At 3 Generations, we are committed to providing the highest level of professional service for our customers throughout Petaluma, California and surrounding areas. We understand that reputable service and integrity start with our employees. If you are an experienced, customer-oriented renovation and construction professional who understands the importance of community, loyalty, and quality, we may have the perfect position for you. Visit our careers page to learn about open positions available at 3 Generations, and join the family!
Here for All Your Exterior Remodeling Needs
Our work is our legacy, and we put our hearts into every project we complete. We take pride in a job well done, and it's good to know we can help you enjoy a more beautiful home exterior, with siding that protects your investment, windows that save energy, and decking that provides a unique outdoor setting for you to create memories with the people you love most. Fill out the contact form today, or call us for a consultation.