Flawless Siding Installation Services in Folsom, California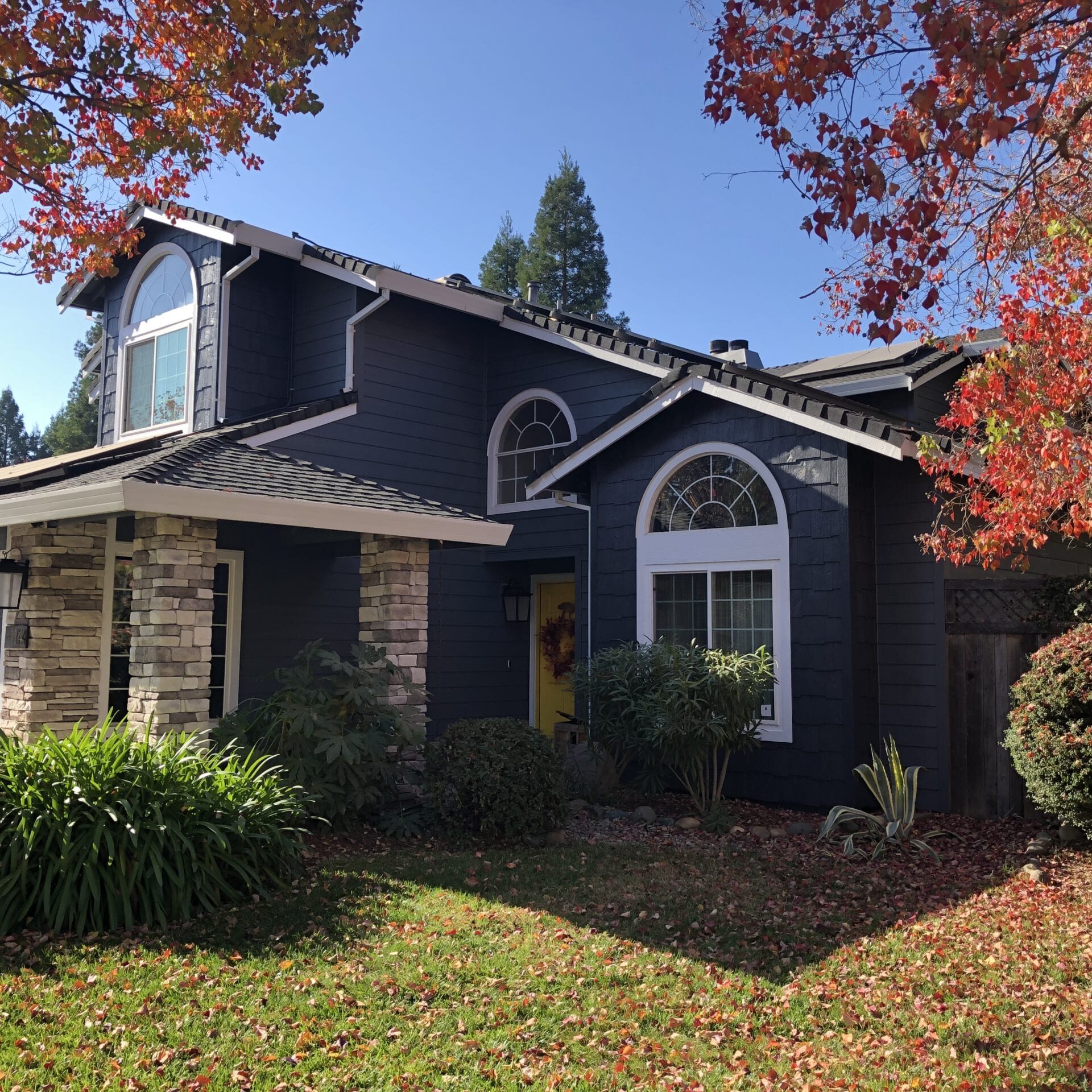 Look to 3 Generations for Remarkable Residential Exteriors in the Bay Area
When you're searching for a siding installation company in Folsom, California and the Bay Area, you want premium quality siding with exceptional professionalism. At 3 Generations Home Improvements, you get the best of both worlds. Our comprehensive product catalog includes a selection of superior siding products, from natural wood to smooth vinyl and durable composite. With siding installation by 3 Generations, you can rest assured that your house will have complete protection from the elements while offering a beautiful aesthetic that you'll love coming home to. 
With more than 120 years of experience in the home improvement industry, the experts at 3 Generations have a thorough understanding of the extreme weather conditions faced by homeowners in Northern California. Our extensive experience allows us to ensure that your home is fitted with the perfect siding and exterior features for your specific needs. We approach all of our customers' homes as if they are our own, with exceptional service and skillful installation that is sure to exceed your expectations. For the experts at 3 Generations, it's not just your home, it's our legacy.
Exceptional Siding Installation From Reliable Professionals in Folsom, CA
As a family-owned business, 3 Generations is committed to ensuring customer satisfaction in every aspect of our professional siding installation service. We pride ourselves on treating every home like it is our own, so you know that you will receive the highest quality materials, expert installation, and professional courtesy every step of the way. Our staff maintains open communication throughout the process, so you know the status of your project at all times. With more than 120 years of combined experience, we know how to make your siding installation and exterior renovations quick and hassle-free. 
Our family-run company approaches contracts and consultations with the utmost integrity and transparency. All of our contracts are streamlined and detailed, with every cost accounted for and no unexpected fees. We understand the value of professionalism, and we keep you fully informed from your initial consultation through the completion of your project. Our experts don't apply sales pressure, and will help you find the best product for your particular needs, so you can enjoy impeccable siding for years to come.
At 3 Generations, we want you to have the perfect siding for your dream home. That's why we offer an extensive array of quality siding materials, including:
Here are Some of 3G's Most Outstanding Remodels and Siding Installations!
Visit our Portfolio Page to view some of our unparalleled siding, window, door, and deck installations, as well as a few of our most impressive exterior remodels.
Superior Service From Qualified Professionals in Petaluma, CA
3 Generations is a family-owned business, and we are dedicated to providing our customers with personalized siding installation service with the utmost professionalism. We treat your home like it is our own, and that means superior quality materials, expert installation, and the highest level of courtesy at all times. Our staff maintains regular communication throughout your project, so you always know what to expect. With over 150 years of combined experience, our team knows how to ensure quick and easy renovations and installations with no hassle for you.
We take a family approach to our consultations and contracts. All of our contracts are clear and detailed, with no hidden costs, and we clearly delineate all services and associated pricing. We understand the value of professional and courteous comportment, and we will keep you fully informed of all of your options, without any sales pressure. Our experts aren't here just to sell something to you, we want to be sure that you have the best product for your needs, with a flawless installation that will last for years.
Streamlined and Organized Process for Your Peace of Mind
With over a century of combined experience, we understand the importance of simple, straightforward proposals for home improvements and renovations. To make your experience as pleasant as possible, we have established a streamlined no pressure process, so you can get started with 3 Generations quickly and easily:
Our Extensive Selection of Additional Services
3 Generations is pleased to offer additional services to complement your home exterior renovation. We offer quality door, window, and decking installation for our customers in Petaluma, California and beyond.
Enhance your home's interior and exterior appearance with new doors and windows. Our Energy Star rated doors and windows improve your visibility and security while providing maximum protection from the elements.
Gorgeous Home Exteriors Throughout Folsom, California and the Bay Area
3 Generations is proud to serve Folsom, East Bay, North Bay, and Tahoe. Our commitment to quality products and superior service ensures that your home displays a stunning exterior that both enhances and protects your property in every season. A family owned business with more than a century of combined experience, 3 Generations knows how to find the perfect combination of beauty and functionality, so you can look forward to coming home to comfort and charm every day.

Fantastic Home Improvement Services in Folsom, CA and the Surrounding Areas
3 Generations is California's preeminent home improvement provider for everything from wooden and composite siding to stucco, doors, and windows. Our broad service area extends to Folsom, CA and the Bay Area. Don't see your neighborhood? We are always looking to expand our service area! Contact our experts by email or call (877) 932-2315 to discuss service in your community.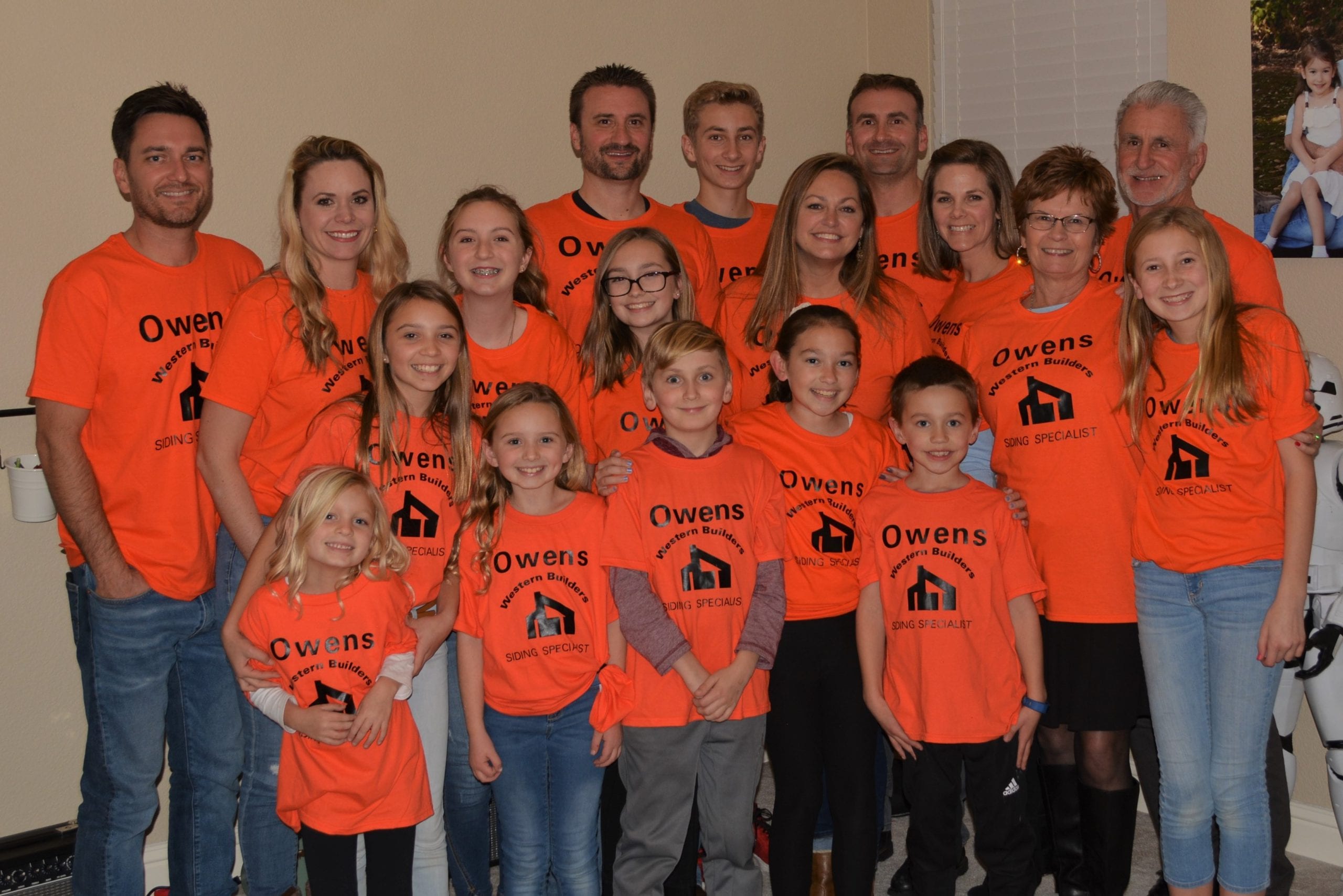 Enjoy Weekly Pay and a Growth-Oriented Family Culture When You Join Our Team
At 3 Generations, we are committed to providing the highest level of professional service for our customers throughout Petaluma, California and surrounding areas. We understand that reputable service and integrity start with our employees. If you are an experienced, customer-oriented renovation and construction professional who understands the importance of community, loyalty, and quality, we may have the perfect position for you. Visit our careers page to learn about open positions available at 3 Generations, and join the family!
Folsom, California's Favorite Siding Installation Company
At 3 Generations, our expert team takes a personal interest in each and every project. To us, it's not just your home, it's our legacy. Our commitment to outstanding service and exceptional siding installation begins from the minute you call our office. We will walk you through each step of the project, from initial design through the revelation of your gorgeous new exterior. For more information about our siding, windows and doors, decking, and renovation services, contact us today or call (877) 932-2315.