Act Now to Protect Your Home in Petaluma, CA, With Proactive Fire Defense Strategies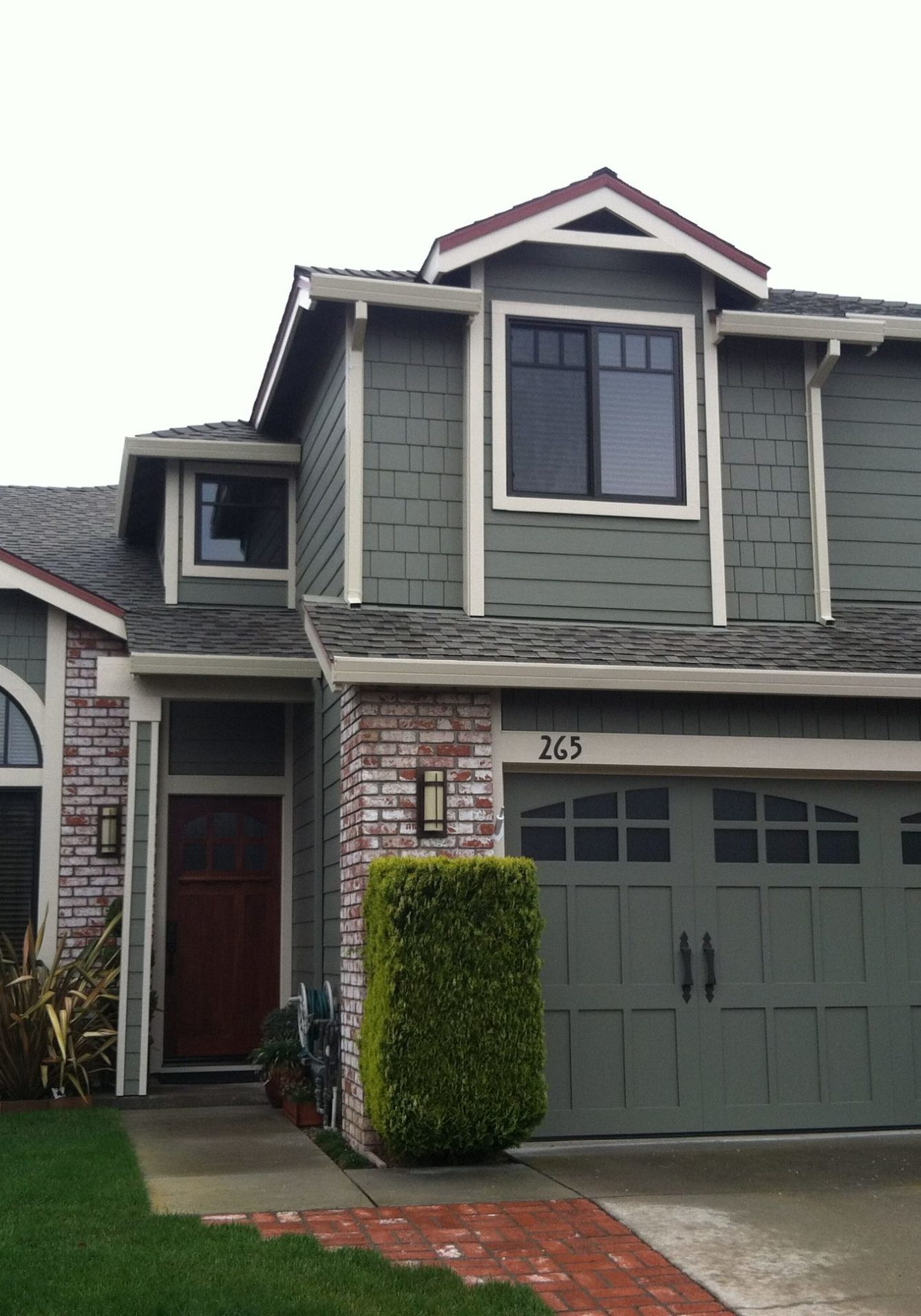 Upgrade All Your Buildings With Fire-Resistant Siding, Vulcan Vents, and Other Safety Measures
Living in the Petaluma, California, area is an incredible gift, but like any other place on earth, it has its own challenges—specifically, the risk of wildfire. Fortunately, modern building technology includes proactive fire defense measures that allow you to take steps to protect your home from fire, steps that may not have been available when your home was built.
Choose one fire defense solution or customize your protection with multiple products for your peace of mind. These options can help slow the spread of flames, giving the firefighters more time to save your home and the entire neighborhood. 3 Generations Improvements is proud to include proactive fire defense products among our exterior renovation offerings. With more than 130 years of combined experience in Petaluma and the surrounding area, we know a thing or two about fire-resistant siding, Vulcan Vents, fire inhibitors, and more, and we're happy to help you balance your fire protection needs with your budget and aesthetic preferences.
At 3 Generations Improvements, we offer a variety of wildfire defense solutions:

Locked-n-Loaded Wildfire Home Defense System
This is a patented system using a non-toxic fire inhibitor. It works like a sprinkler system: after it's professionally installed, all you have to do is turn it on when you evacuate your home, and it will spread the fire inhibitor all over your property.
Any lumber used in a new building should be treated with eco-friendly MFB-31M Class A Fire Inhibitor. It's both a mold and a flame inhibitor for multi-faceted protection.


These versatile sheds can be placed outside (the traditional roof style) or in your garage (the flat-roof style), and they're spacious enough to store large valuables that are not easily evacuated with you. This is where you'll store your bicycles and motorcycles, precious artwork, and irreplaceable furniture and antiques in the event of a fire.
True Green Proactive Fire Defense
With just two applications of MFB-31 per year, you can help protect your entire property. Specialty solutions, like Camper Spray and Holiday Tree Spray, are available for those specific occasions.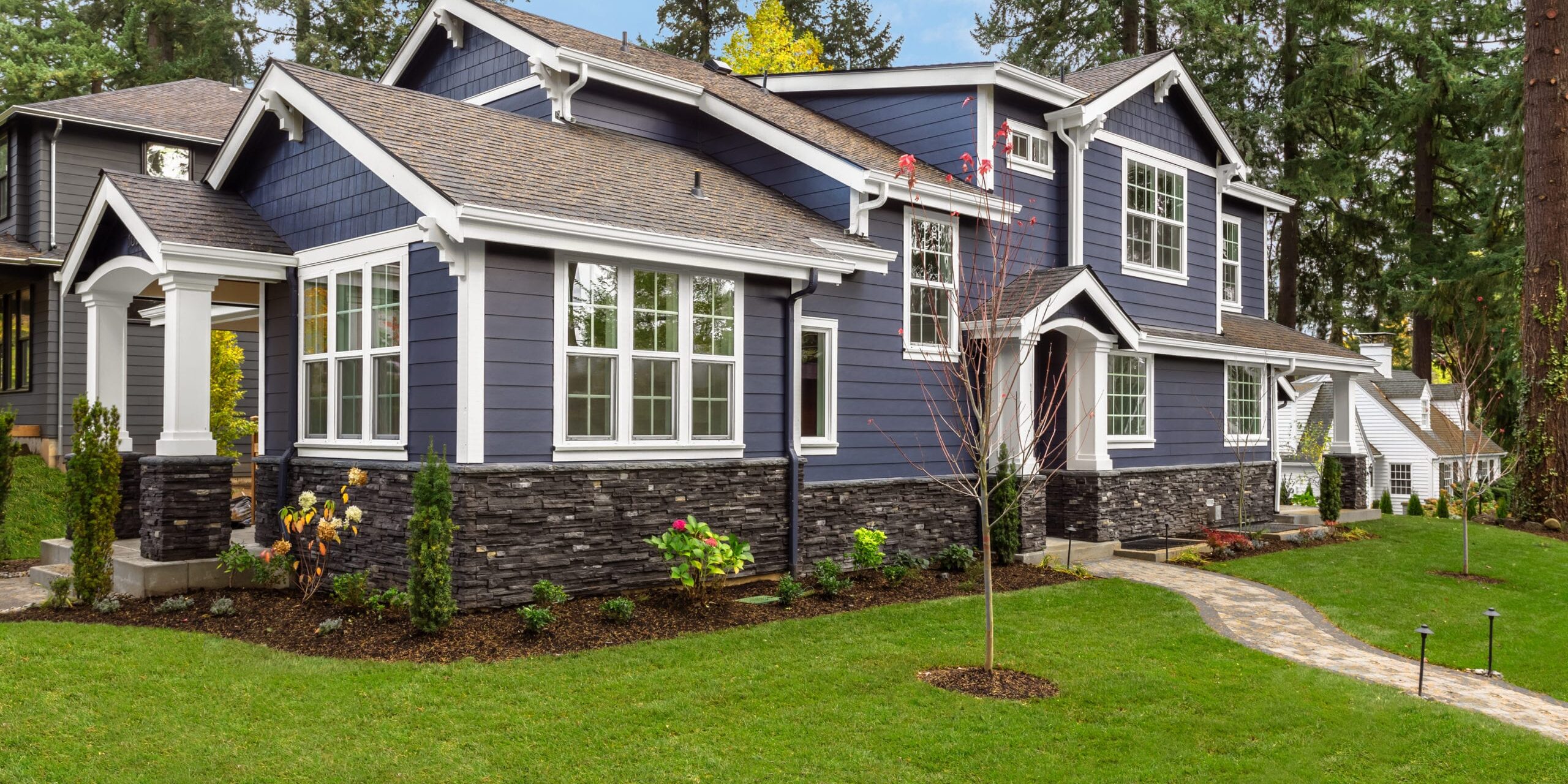 Class 1A Fire Rated Siding, Soffit and Decking
The siding on your home is your primary line of defense against rain, wind, UV light, pests, and other environmental conditions. With Class 1A fire-rated siding, you're adding a line of defense against heat and flames. Fire-rated siding is available in a wide range of textures and colors to match your preferred aesthetic.
For both new construction and building updates, Vulcan Vents are stylish, attractive, and designed to meet Wildland Urban Interface standards.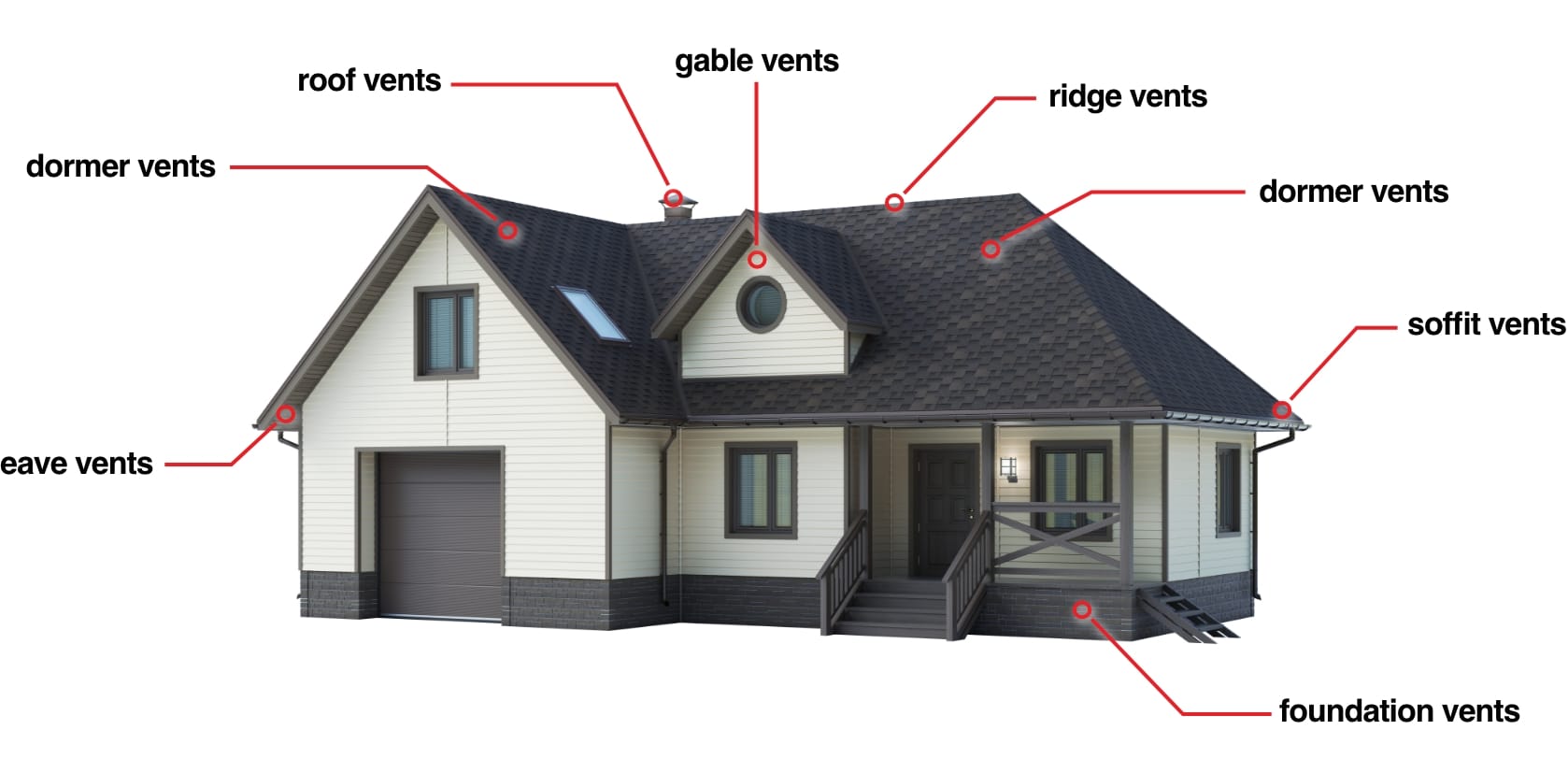 Whether you're building a new home or protecting your current house, you have options for proactive fire defense. Contact us to learn more and get started on your exterior renovation.
Why You Need to Consider Wildfire Defense Solutions for Your Home
Everyone likes to believe "it won't happen to me" when it comes to wildfire destruction, but far too many families will tell you: it can happen, and it does. By taking proactive fire defense measures, you could save your home in Petaluma while increasing your property value and even reducing your insurance premiums. It's an investment that pays off in small ways immediately, and it could pay off in enormous ways in the future.
At 3 Generations Improvements, we're happy to help you compare options to determine which solutions are best for you. Fortunately, they're all discreet—they won't negatively impact the appearance of your home—and safe for your family, pets, and wildlife. The ones you choose will depend upon the size of your property, your current siding, how much protection you're looking for, and your budget for exterior renovations. Contact us today to learn more about all our outdoor services.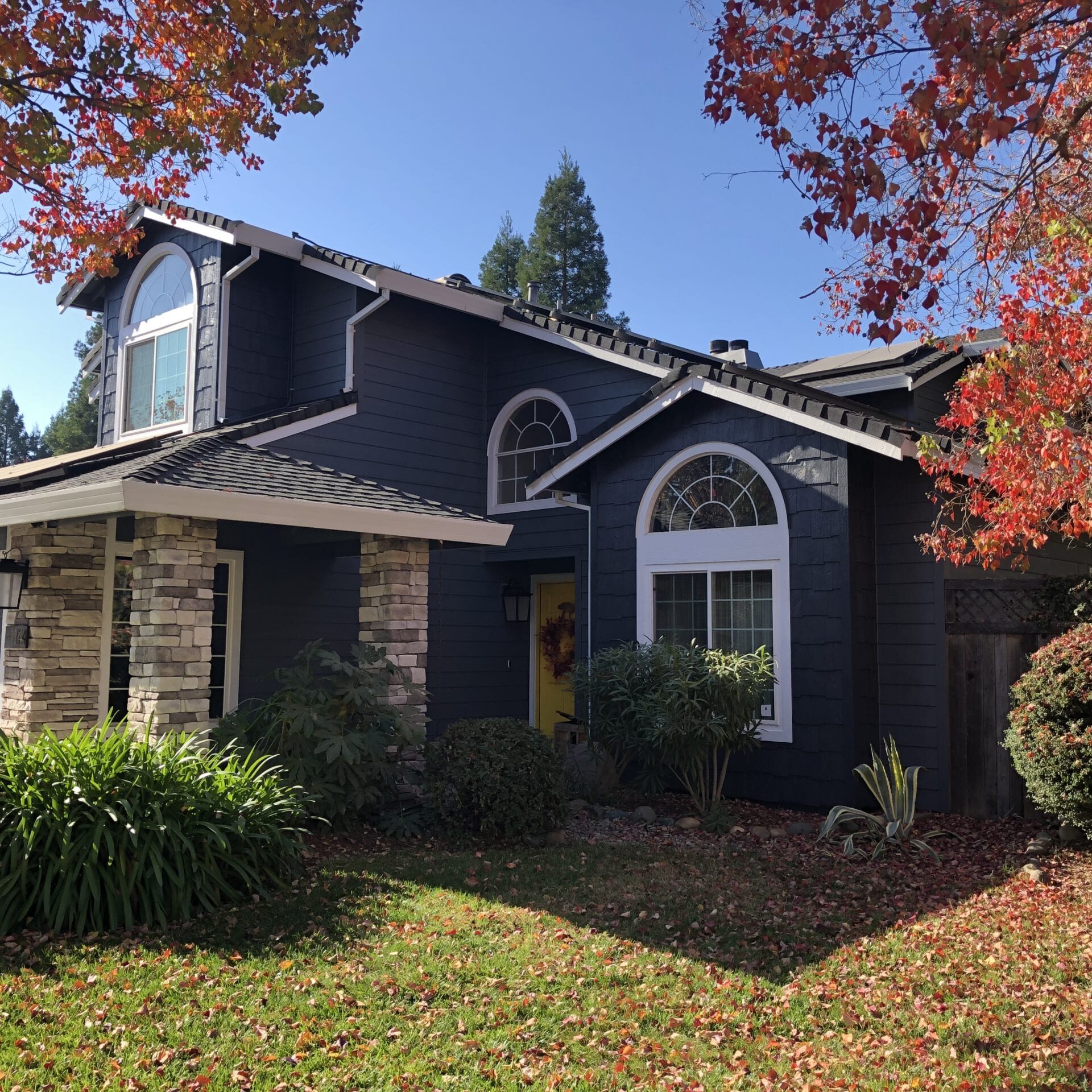 A Look at How Exterior Renovations Can Transform a Home
Take a look at our Portfolio Page to see more of our stunning window, siding, and decking, as well as some of our most striking exterior renovations!
A Simple, Transparent Process for Projects of All Shapes and Sizes
With over a century of combined experience, we understand the importance of simple, straightforward proposals for home improvements and renovations. To make your experience as pleasant as possible, we have established a streamlined no pressure process, so you can get started with 3 Generations quickly and easily:
Services From a Team of Local Exterior Renovation Experts
3 Generations is pleased to offer a full complement of added services. We offer superior siding, window, and decking installation for our customers throughout El Dorado County.
To learn more about our comprehensive portfolio of other renovation services, view our Services page.
Create your dream home with our selection of vinyl, wood, concrete fiber, or polymer insulated siding products. We specialize in new siding installation and renovations that will keep your home comfortable and beautiful for years to come. Visit our Siding Page to learn more!
The Proactive Fire Defense You Need in Petaluma, CA, and Surrounding Communities
3 Generations is California's premier home improvement provider for everything from wooden and vinyl siding to stucco, decking, doors, and windows. Contact our experts by email or call (877) 932-2315 to discuss service in your neighborhood.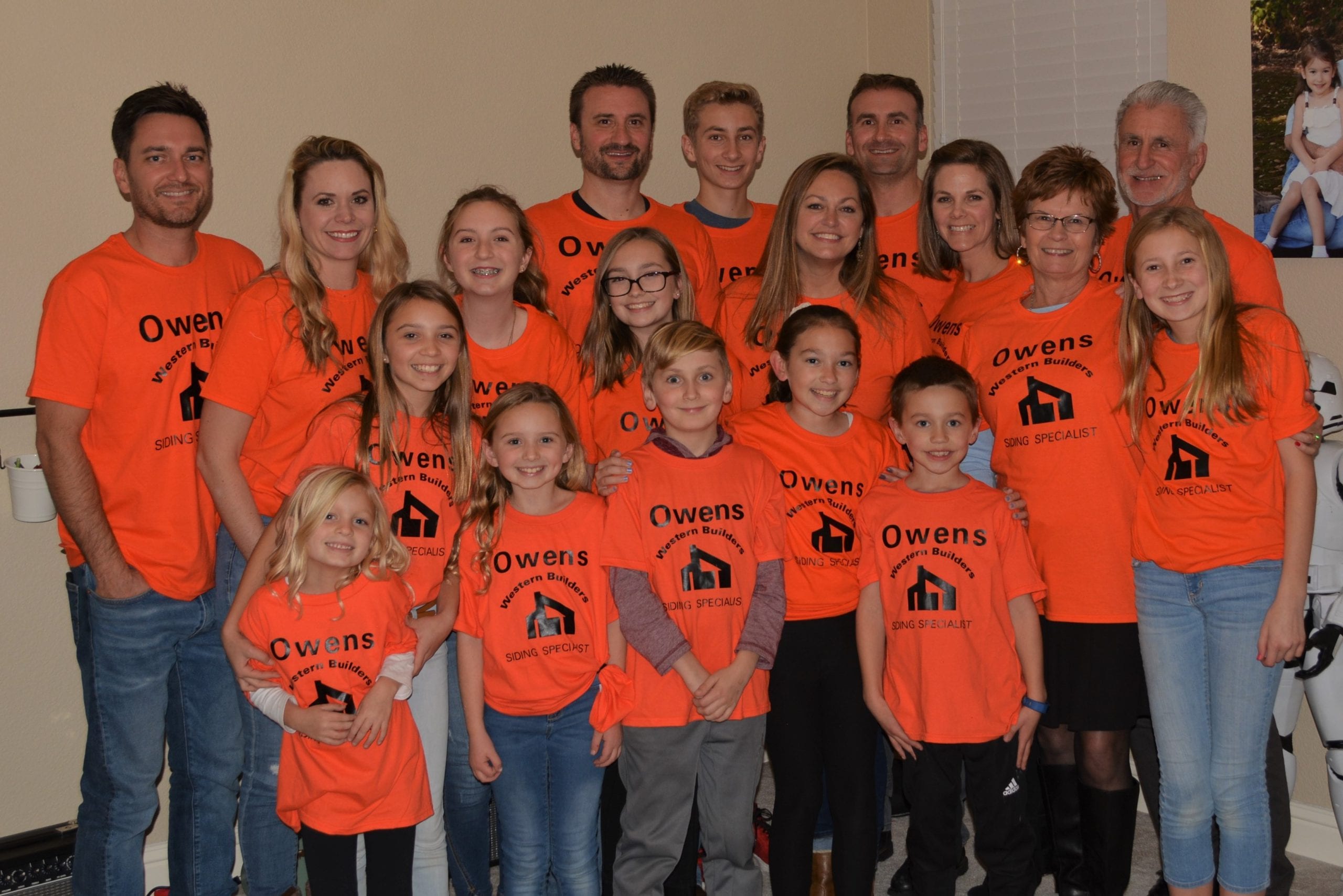 Build Your Own Legacy Alongside a Team Committed to Exceptional Outdoor Craftsmanship
At 3 Generations, we are committed to providing the highest level of professional service for our customers throughout Petaluma, California and surrounding areas. We understand that reputable service and integrity start with our employees. If you are an experienced, customer-oriented renovation and construction professional who understands the importance of community, loyalty, and quality, we may have the perfect position for you. Visit our careers page to learn about open positions available at 3 Generations, and join the family!
Do What You Can to Protect Your Home
Wildfires are largely out of your control, but that doesn't mean you're entirely helpless. By taking proactive fire defense measures, you'll increase your property value while enjoying greater peace of mind. Hopefully, your home will never be in the path of a fire, but if it is, your wildfire defense systems may minimize your property damage or completely save your home.
At 3 Generations Improvements, we specialize in the exterior renovations that enhance your lifestyle in Petaluma. Whether that includes improving your curb appeal, giving you a beautiful deck from which to enjoy every sunset, or installing the fire-resistant siding and fire defense systems that could one day save your home, we're here to help. Contact us to learn more.