The Siding Installation You Need in Walnut Creek, CA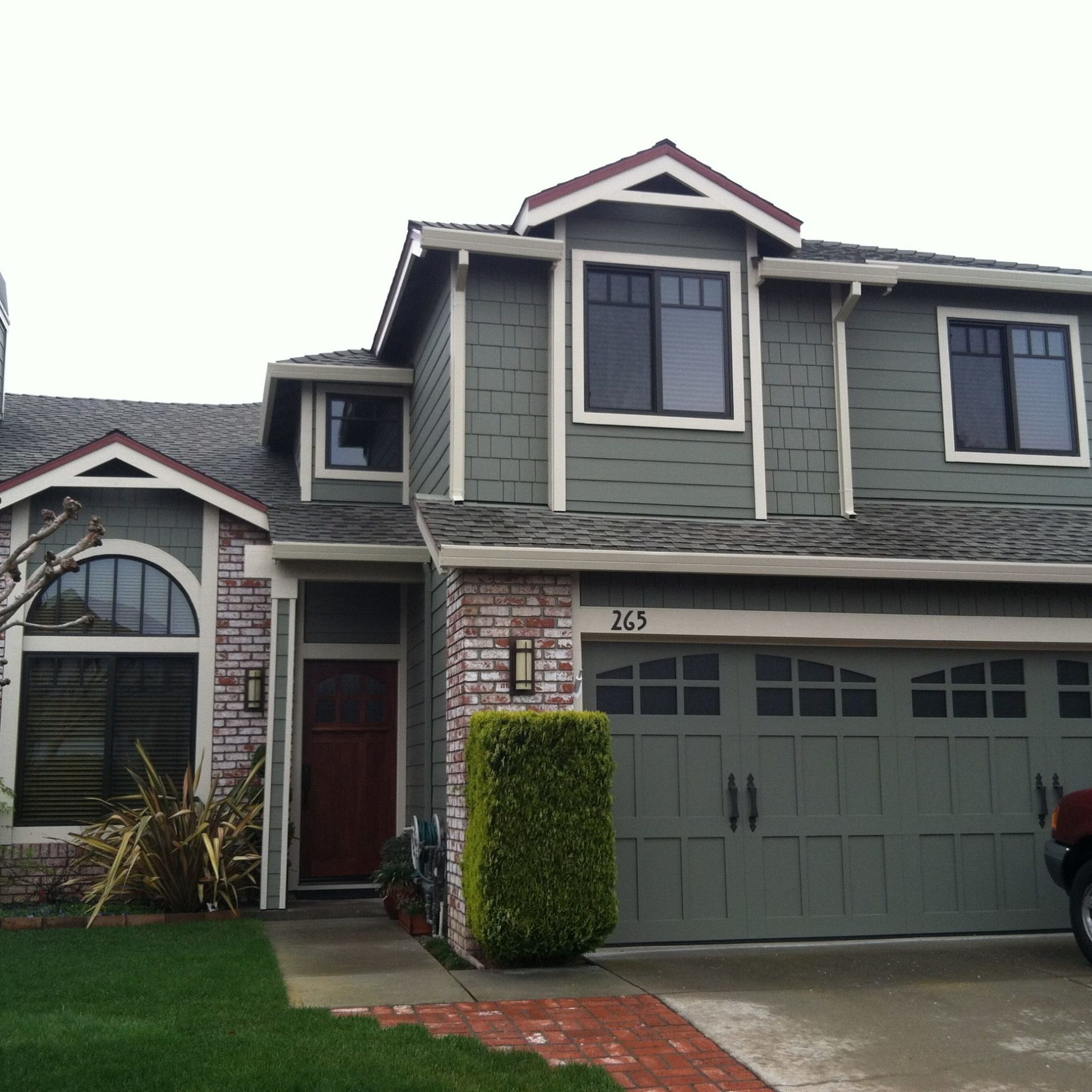 Protecting Your Investment and Beautifying Your Home
Siding installation changes the look and feel of the entire neighborhood. You can transform a run-down home with a siding facelift, and the process offers more than a fresh look. New siding provides reinforcement against harsh weather conditions, animal damage, insect infestation, ultraviolet light, and more, protecting your investment and prolonging the life of your home. 
There is no one correct siding solution. Instead, siding installation and other outdoor renovations should be personalized for your home, budget, and unique concerns. That's what we do at 3 Generations Improvements. With 130 years (and counting!) of combined experience, our team of experts shows you all the options, helps you weigh the pros and cons, and determines which type of siding meets your goals for aesthetics and protection from the elements. 
As a family-owned company, this work is personal to us. It's our legacy in Walnut Creek and the surrounding California communities, and we strive to ensure your complete satisfaction while working safely, efficiently, and to the highest industry standards. Contact us to learn more about siding installation and other outdoor renovations in Walnut Creek, California and we'll be happy to get started on your project.
Why Choose 3 Generations for Siding Installation
We take a personalized approach to every home, allowing time to get to know you and your preferences, challenges, and budget. With our decades of experience in Northern California, we've used a wide range of siding materials, including stucco, wood, composite, fiber cement, metal, and more—no matter what you choose, we know how to install it correctly and efficiently. 
Our process starts with a detailed proposal, so you know exactly what to expect from your exterior renovation project. This includes a cost breakdown, and we offer financing options so you can choose the siding that's right for you. 
We're here to provide a hassle-free experience, which is why our uniformed crew shows up on time, works according to the timeline, keeps your property safe and tidy, and is available to answer your questions and concerns. When we're finished, we'll show you how to care for your siding and other new features to help them stand the test of time. 
With dedication, transparency, and a true passion for helping you upgrade your home, we've set ourselves apart from other siding companies in Walnut Creek and the surrounding area. Contact us to learn more about siding installation and our other outdoor services.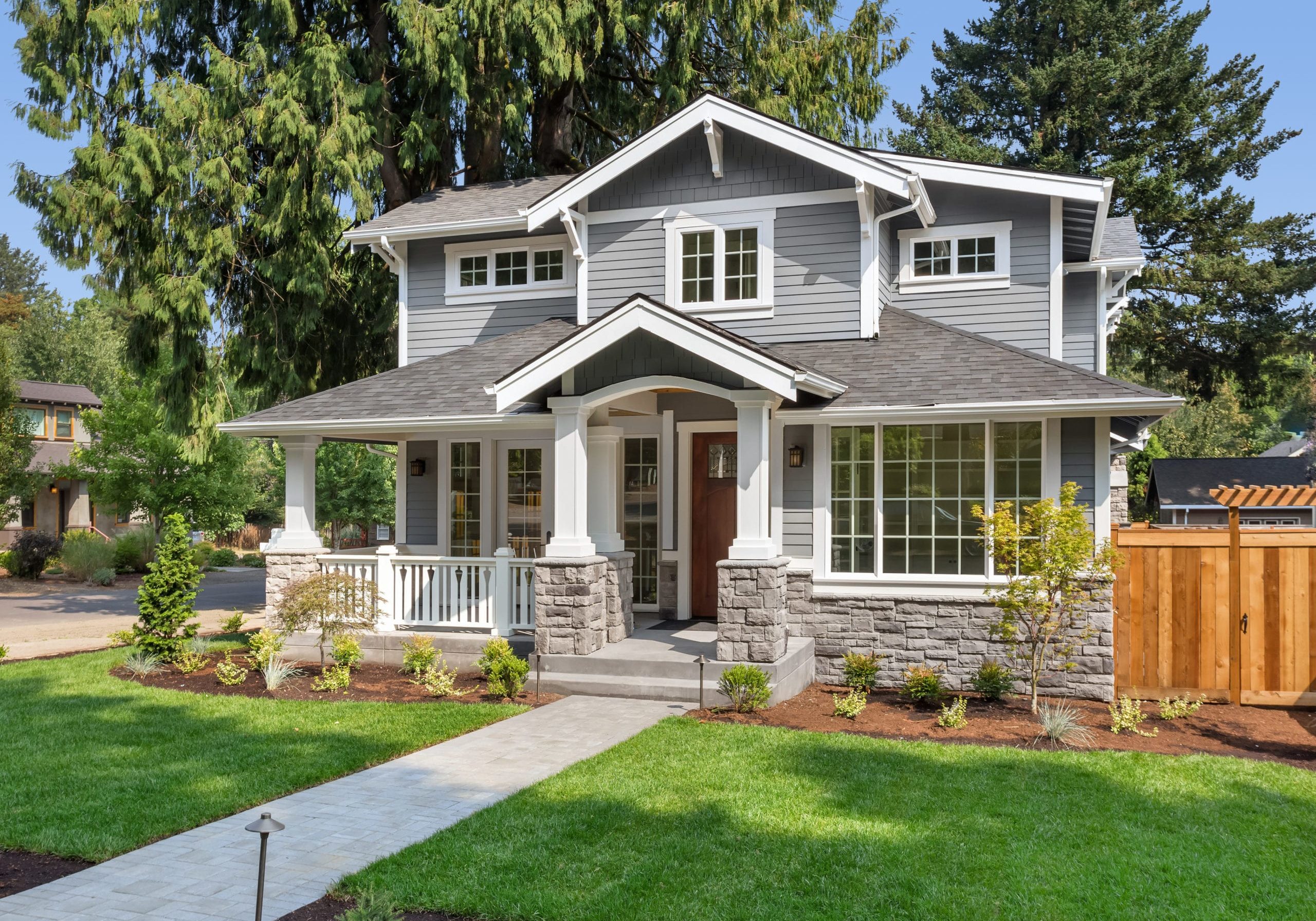 What New Siding Can Do for Your Curb Appeal
Take a look at our Portfolio Page to see more of our stunning window, siding, and decking, as well as some of our most striking exterior renovations!
A Simple Process for Outdoor Renovations, Designed to Exceed Your Expectations
With over a century of combined experience, we understand the importance of simple, straightforward proposals for home improvements and renovations. To make your experience as pleasant as possible, we have established a streamlined no pressure process, so you can get started with 3 Generations quickly and easily:
Our Complete Outdoor Service Offerings
3 Generations is pleased to offer a full complement of added services in addition to our quality siding offerings. We offer superior window and decking installation for our customers throughout Walnut Creek, CA.
Enhance your home's interior and exterior appearance with new doors and windows. Our Energy Star rated doors and windows improve your visibility and security while providing maximum protection from the elements. To learn more about our extensive selection, visit our Windows and Doors Page.
To learn more about our comprehensive portfolio of siding installation and other renovation services, view our Services page.
Your Go-To Team for Siding Installation in Walnut Creek, California and Nearby Communities
3 Generations is California's premier home improvement provider for everything from wooden and vinyl siding to stucco, decking, doors, and windows. Our broad service area extends throughout Walnut Creek and beyond. Contact our experts by email or call (877) 932-2315 to discuss service in your neighborhood.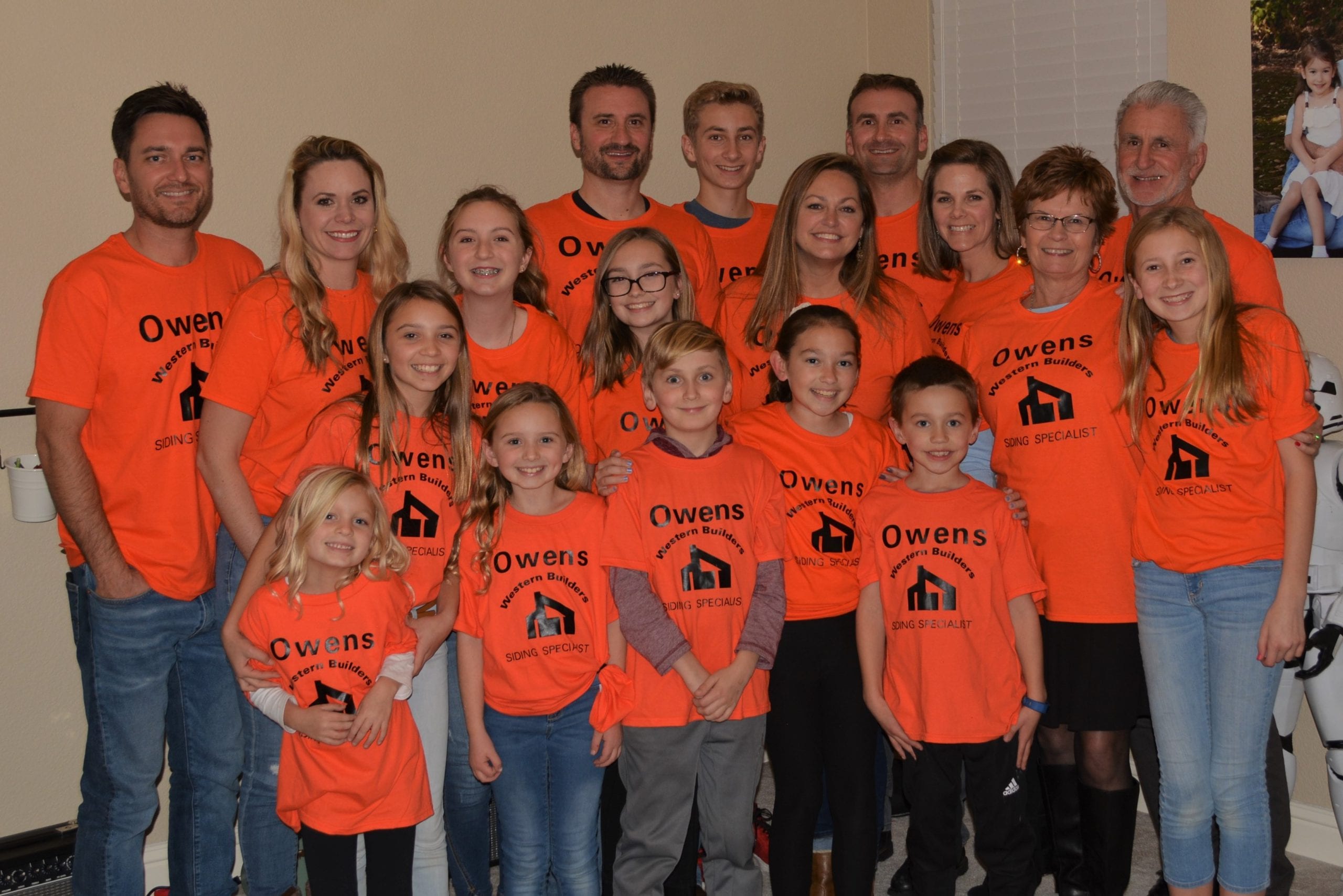 Enjoy Weekly Pay and a Growth-Oriented Family Culture When You Join Our Team
At 3 Generations, we are committed to providing the highest level of professional service for our customers throughout Petaluma, California and surrounding areas. We understand that reputable service and integrity start with our employees. If you are an experienced, customer-oriented renovation and construction professional who understands the importance of community, loyalty, and quality, we may have the perfect position for you. Visit our careers page to learn about open positions available at 3 Generations, and join the family!
Providing High-Quality Outdoor Improvements for Generations
At 3 Generations Improvements, we specialize in windows, decks, and siding installation to improve the look and feel of your home while protecting the structure itself. We don't settle for less than exceptional results, and you shouldn't, either. 
Whether you simply want your home to reflect your preferences for color, texture, and style, or if you're looking to save energy or repair damage, we can help with our professional siding installation services. Our staff is friendly, knowledgeable, and ready to assist you! Fill out our contact form today to learn more about all our outdoor renovation offerings in Walnut Creek.