Enjoy Greater Peace of Mind with Fire-Resistant Siding for Your Home in Petaluma, CA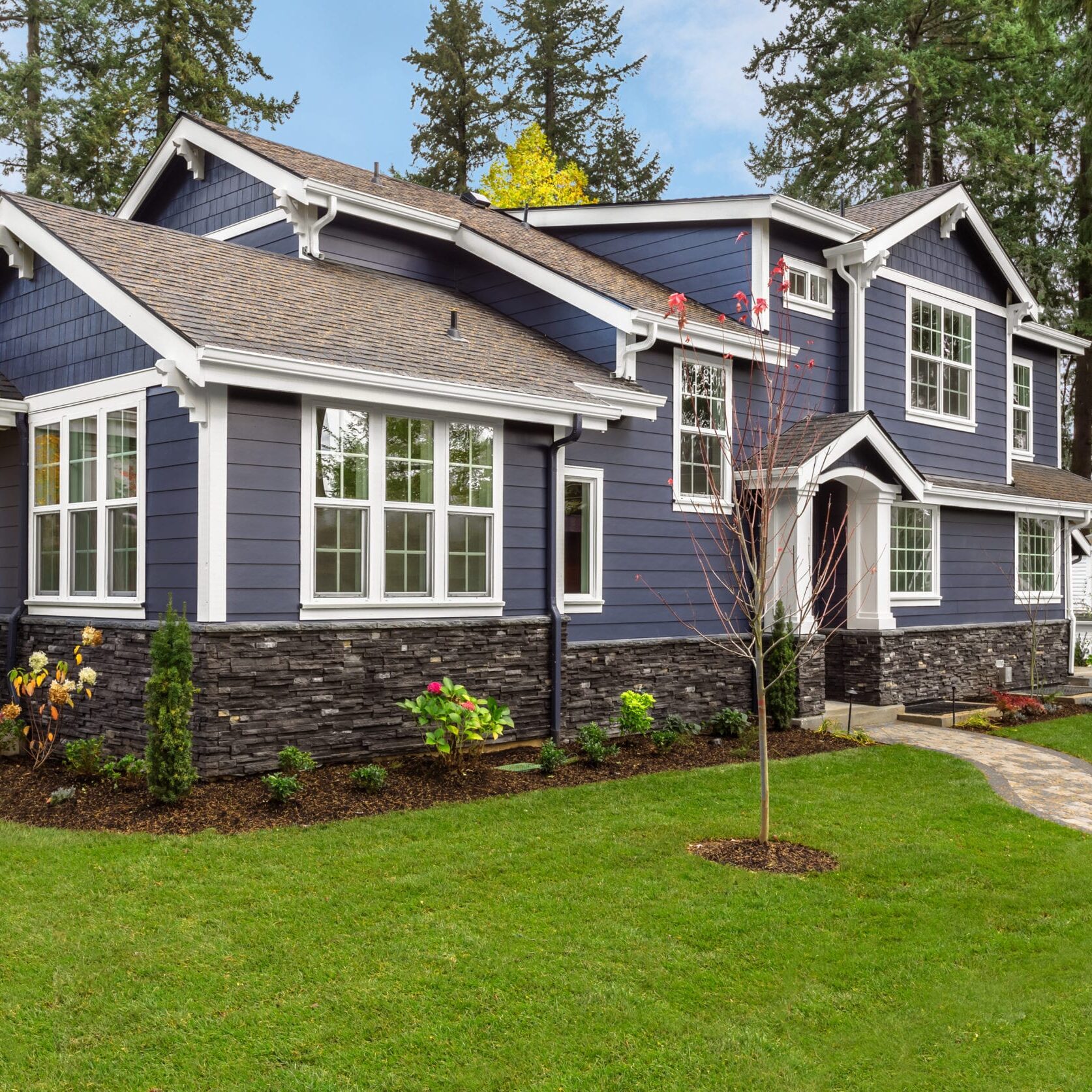 High-Quality Siding and Expert Installation for a Simple, Enjoyable Exterior Renovation
Damaged siding is an eyesore—and it poses a risk to your home. Over the years, insects and other pests, UV light, changing temperatures, rain, hail, and more can leave your house looking dingy and expose your home to additional damage. By simply replacing your siding, you give your home a facelift and help protect it against the elements. In Petaluma, California, and other Northern California communities, homeowners often choose to replace their old siding with fire-resistant siding. 
Class 1A fire-rated siding can resist heat and flames for hours, protecting your home in the event of a wildfire and giving firefighters more time to save the neighborhood. At 3 Generations Improvements, we provide safe, efficient installation of fire-resistant siding and ember-resistant Vulcan Vents in Petaluma and the surrounding area. With more than 130 of combined experience, we can give you a clear understanding of your siding options, help you weigh the pros and cons of metal vs. fiber cement fire-resistant siding, and ensure you make an informed decision that's truly best for your property. 
In the end, that's our priority: whatever's best for you and your home. Our work in Petaluma is our legacy, and we strive to ensure your satisfaction throughout the process, from helping you choose a siding material to providing a safe installation. You'll enjoy working with a professional team who shows up on time, responds quickly to your messages, and provides updates during your exterior renovation. We specialize in siding, decks, windows, and more, and we'd be happy to work with you. Fill out our contact form to learn more about the benefits of fire-resistant siding.
Why Upgrade Your Siding With 3 Generations Improvements
As a local, family-owned business, we take our work personally. It's not just your home—it's our legacy. When you work with us, you enjoy a variety of benefits:
A wide range of siding material choices, including wood, vinyl, composite, and fire-resistant metal and fiber cement

Responsive communication to ensure your questions are answered promptly

The information you need to make informed decisions for your property

Detailed proposals and clear contracts

A professional team with 130 years of combined experienced, who show up on time and ready to work

A safe installation process that demonstrates respect for your property and family

A range of exterior renovation services, including siding, decks, and windows

Fine craftsmanship, friendly service, and commitment to your satisfaction

Financing options to give you the freedom to make the best choice for your home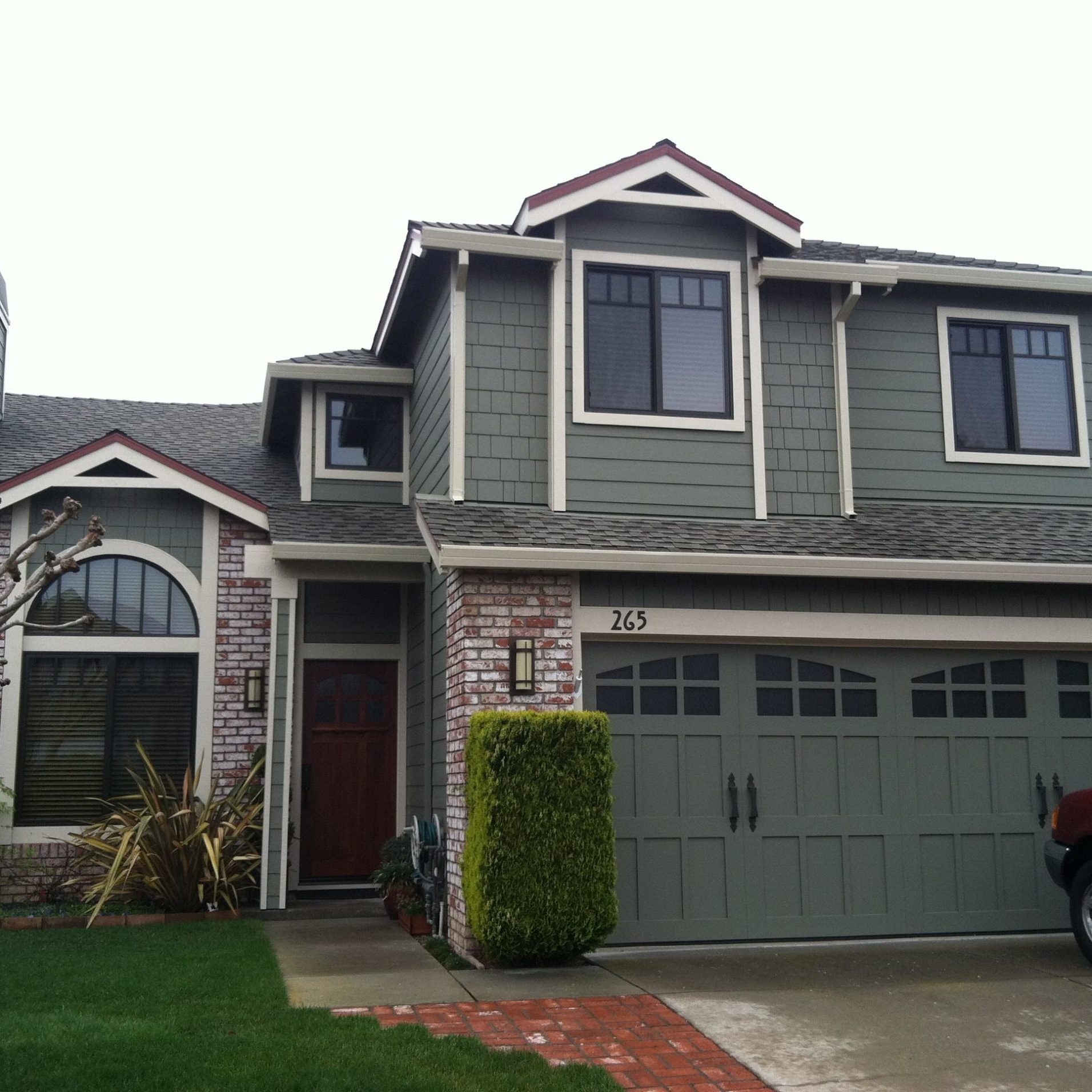 Contact us to learn more about fire-resistant siding and start your Petaluma exterior renovation project.
How We Contribute to Beautiful Neighborhoods
Take a look at our Portfolio Page to see more of our stunning window, siding, and decking, as well as some of our most striking exterior renovations!
Transparency, Communication, and Efficiency: What to Expect During Your Siding Installation
With over a century of combined experience, we understand the importance of simple, straightforward proposals for home improvements and renovations. To make your experience as pleasant as possible, we have established a streamlined no pressure process, so you can get started with 3 Generations quickly and easily:
Complete Your Outdoor Project With Our Exterior Renovation Services
3 Generations is pleased to offer a full complement of added services in addition to our quality siding offerings. We offer superior window and decking installation for our customers throughout Petaluma, CA.
To learn more about our comprehensive portfolio of other renovation services, view our Services page.
Enhance your home's interior and exterior appearance with new doors and windows. Our Energy Star rated doors and windows improve your visibility and security while providing maximum protection from the elements. To learn more about our extensive selection, visit our Windows and Doors Page.
Proud to Install Fire-Resistant Siding and More in Petaluma, CA and Nearby Communities
3 Generations is California's premier home improvement provider for everything from wooden and vinyl siding to stucco, decking, doors, and windows. Our broad service area extends throughout Petaluma and beyond. Contact our experts by email or call (877) 932-2315 to discuss service in your neighborhood.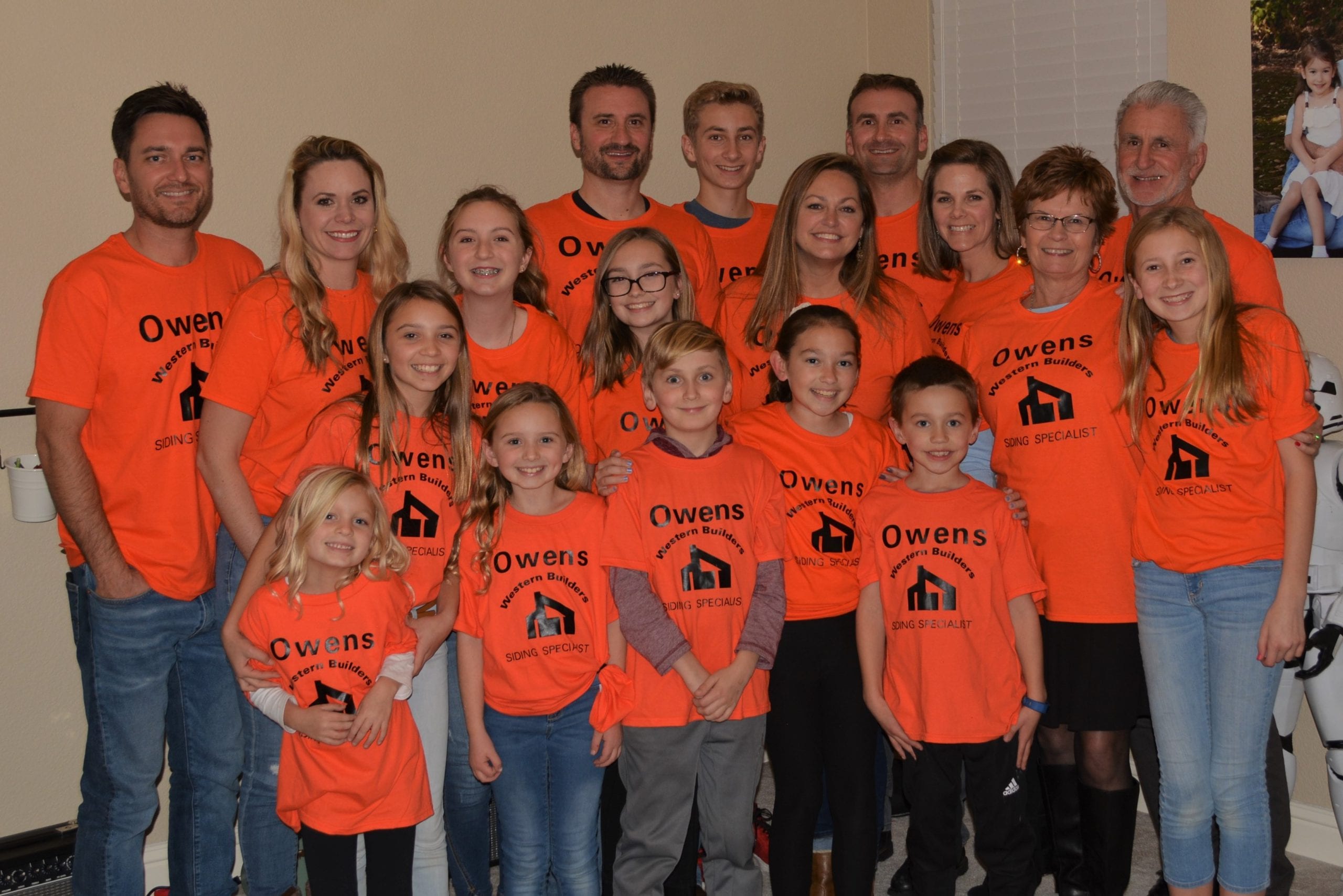 Enjoy Weekly Pay and a Growth-Oriented Family Culture When You Join Our Team
At 3 Generations, we are committed to providing the highest level of professional service for our customers throughout Petaluma, California and surrounding areas. We understand that reputable service and integrity start with our employees. If you are an experienced, customer-oriented renovation and construction professional who understands the importance of community, loyalty, and quality, we may have the perfect position for you. Visit our careers page to learn about open positions available at 3 Generations, and join the family!
Learn More About Your Many Options for Siding
Siding is available in a wide range of colors, textures, and materials to suit your aesthetic, and fire-resistant siding materials, like metal and fiber cement, provide additional peace of mind. If you're ready to give your home a new look or if you need to replace moldy, damaged, or worn siding, 3 Generations Improvements can help. Fill out our contact form to get started.