Discover the Benefits of Andersen Windows in Petaluma, CA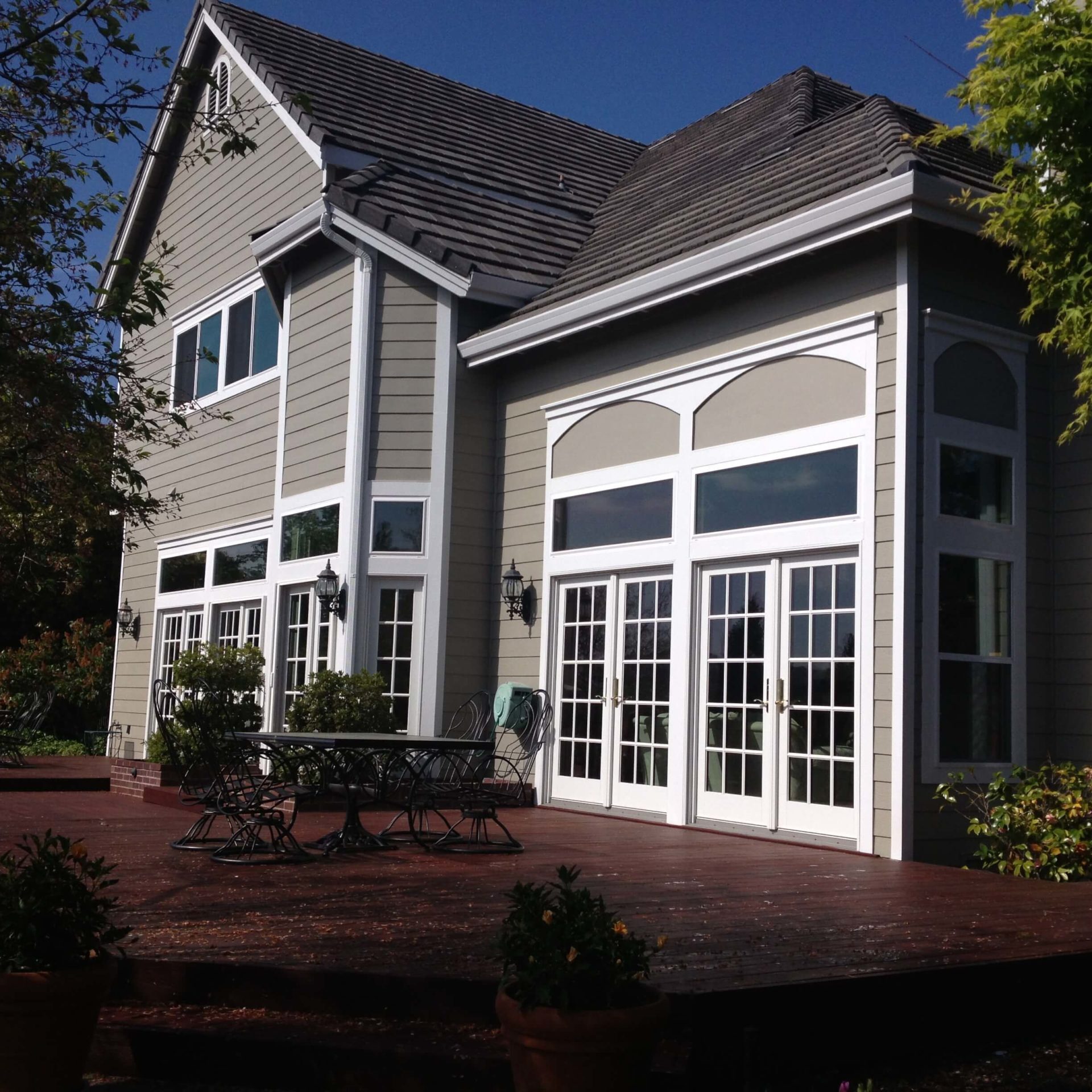 Your Local Certified Andersen Contractor and Installer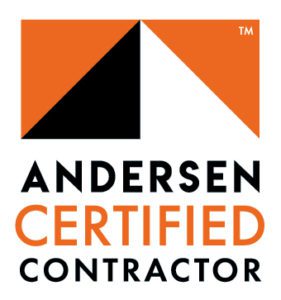 When you're making an upgrade to your home, it's important to consider the longevity of the change. Sure, it's beautiful now, but will it stand the test of time and offer a return on your investment?
When it comes to window installation, Andersen Windows checks all the boxes. As one of the most trusted names in the industry, Andersen offers a wide selection of energy-efficient solutions, and we're proud to be a certified contractor and certified installer of these attractive, reliable windows throughout the Petaluma, California area. 
At 3 Generations Improvements, we take our recommendations seriously. As local experts, we know you rely on us to guide you toward the best exterior solutions for your home, with consideration for your budget and aesthetic preferences. As a family-owned company, we're building a legacy in Petaluma, and we're committed to offering high-quality products and materials and installing them safely, on time, on budget, and with respect for your property. Andersen Windows, with their century of design and engineering excellence, commitment to environmental sustainability, and attentive customer service, fit in perfectly with that mission. 
Whether you're looking to enhance curb appeal, update the look of your home, or increase energy efficiency to reduce your utility bill, we can help. Our team has more than 120 years of combined experience in exterior renovations, and our highly-trained, uniformed crew works to ensure you love your new windows. We're always here to answer your questions, and we'll keep you updated on our progress as we work. Contact us to learn more about Andersen Windows and the other outdoor renovation services we offer in Petaluma. 
Why Choose Andersen Windows
For more than 115 years, Andersen Windows has been shaping the window and door industry with ongoing innovation, high standards, and a passion for excellence. There are many reasons why they're such a popular, trusted choice for window installation in Petaluma and across the country:
Andersen Windows are carefully designed and thoroughly tested

Available in a wide range of colors and materials to suit the aesthetic of your home

Unique collections that help you narrow your choices

Custom options for unusually shaped or sized windows

A commitment to sustainability that influences Andersen's sourcing, operations, and more

Industry-leading warranties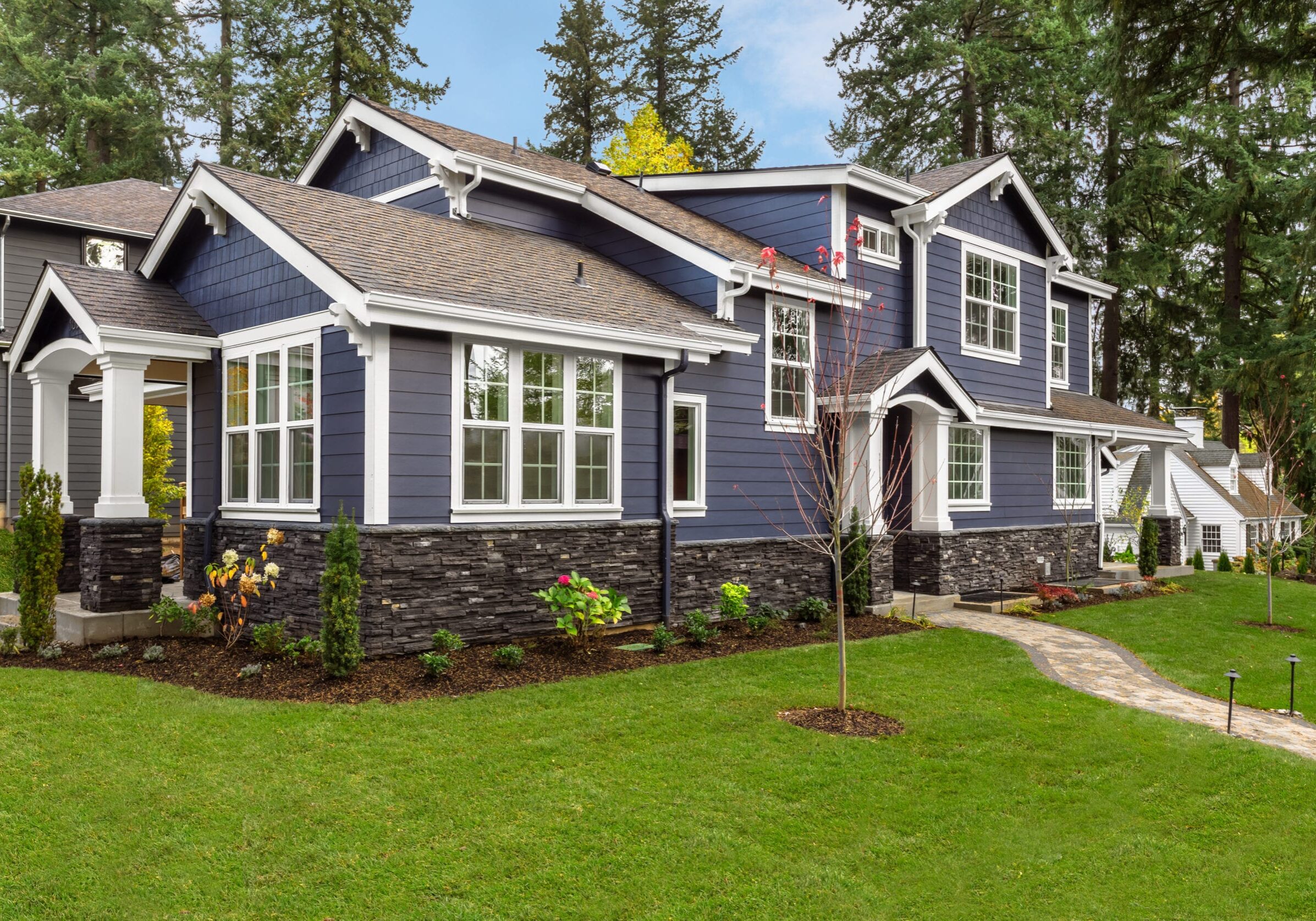 Your exterior renovations start here. New windows give your home new life, and you'll wonder why you didn't make the switch to Andersen Windows sooner. 3 Generations Improvements is a certified contractor and installer, and we're committed to upholding the Andersen standard with every window recommendation and installation. With decades of experience in Petaluma and the surrounding area, our talented team can help you narrow your options based on your budget and preferences. Contact us to learn more.  
Spot the Andersen Windows in Our Projects
Take a look at our Portfolio Page to see more of our stunning window, siding, and decking, as well as some of our most striking exterior renovations!
A Proven Process for an Enjoyable Outdoor Renovation Project
With over a century of combined experience, we understand the importance of simple, straightforward proposals for home improvements and renovations. To make your experience as pleasant as possible, we have established a streamlined no pressure process, so you can get started with 3 Generations quickly and easily:
Our Full Range of Exterior Renovation Services
3 Generations is pleased to offer a full complement of added services in addition to our quality window offerings. We offer superior siding and decking installation for our customers throughout Petaluma, CA.
Create your dream home with our selection of vinyl, wood, concrete fiber, or polymer insulated siding products. We specialize in new siding installation and renovations that will keep your home comfortable and beautiful for years to come. Visit our Siding Page to learn more!
To learn more about our comprehensive portfolio of siding installation and other renovation services, view our Services page.
Proudly Installing Andersen Windows in Petaluma, CA and Beyond
3 Generations is California's premier home improvement provider for everything from wooden and vinyl siding to stucco, decking, doors, and windows. Our broad service area extends throughout Petaluma and beyond. Contact our experts by email or call (877) 932-2315 to discuss service in your neighborhood.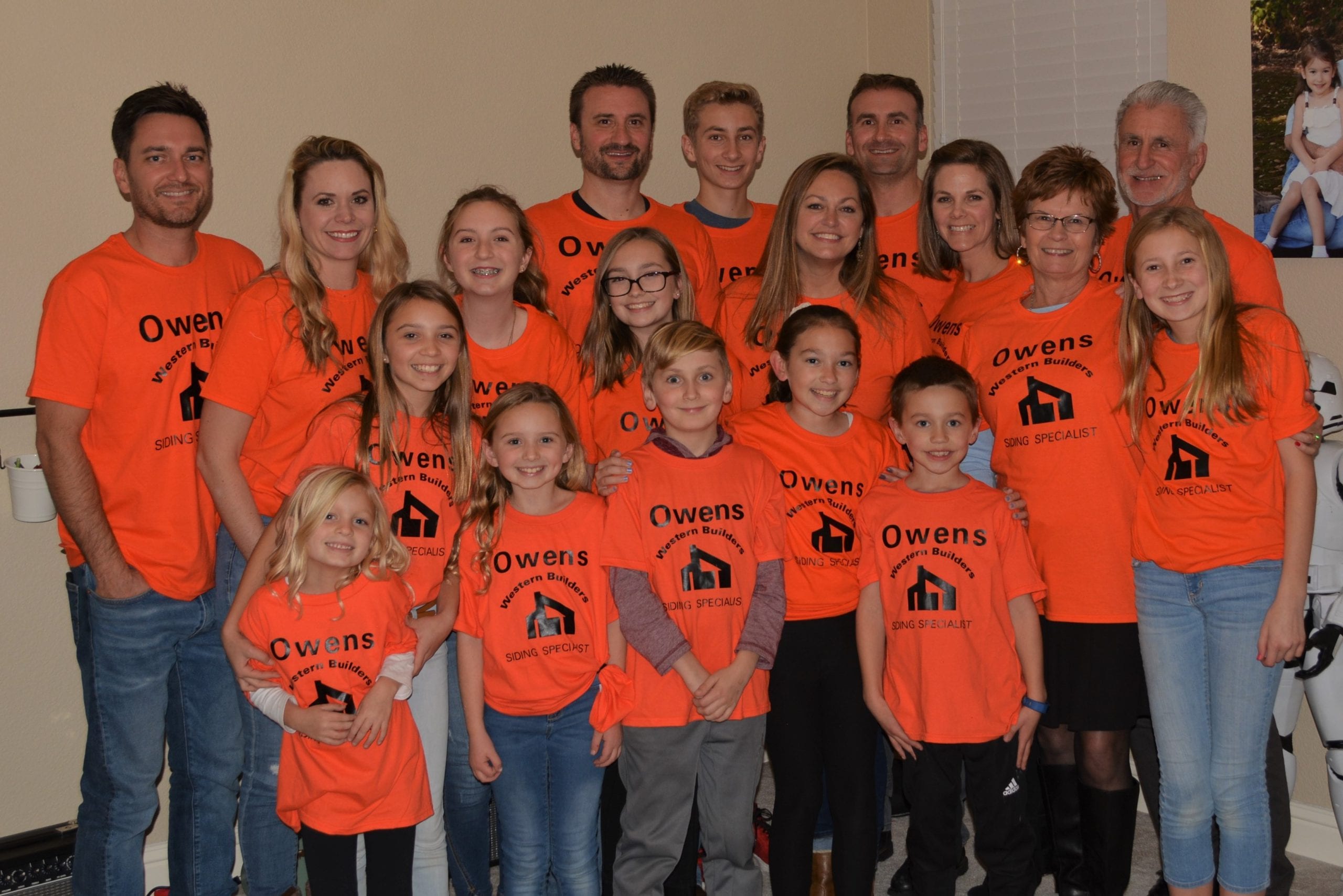 Enjoy Weekly Pay and a Growth-Oriented Family Culture When You Join Our Team
At 3 Generations, we are committed to providing the highest level of professional service for our customers throughout Petaluma, California and surrounding areas. We understand that reputable service and integrity start with our employees. If you are an experienced, customer-oriented renovation and construction professional who understands the importance of community, loyalty, and quality, we may have the perfect position for you. Visit our careers page to learn about open positions available at 3 Generations, and join the family!
Learn More About Andersen Windows
Our craftsmanship is only one aspect of our legacy. That would mean nothing if we weren't using high-quality products and materials, which is why we've partnered with Andersen Windows as a certified contractor and certified installer. With exceptional durability and reliability, you'll be enjoying your Andersen Windows for years to come, and you'll see the impact on your utility bill, curb appeal, and property value. 
At 3 Generations Improvements, we take pride in a job well done, and we're happy to put our skills to work for you. Enjoy responsive communication, a transparent process, and a customized approach that puts your needs first. We offer decking, siding, and window installation with financing options, so you can make the best choice for your home. Contact us for a consultation or to learn more about Andersen Windows.